Changing the world one photograph at a time
Emily Alecock is a photographer specialising in the positive promotion of disability who recently shared an article with Disability Horizons about the background to her photography work. Here, Emily talks about her upcoming exhibition and how you can attend.
I have spent the last year and a half exploring new ways in which to represent disabled people in a forward thinking manner, in order to challenge media perceptions of disability. So far my work has been mainly focused around Duchenne Muscular Dystrophy, due to the fact that my brother suffers from the condition.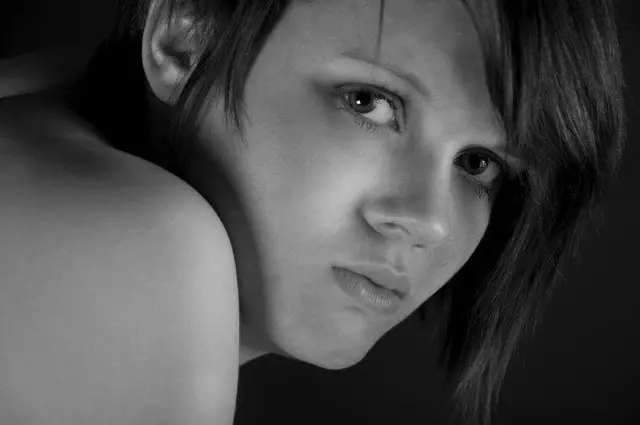 During the last 18 months I have spent some time photographing Carl Tilson as part of a portraiture project, and have more recently pursued a documentary project following the life of my brother. This subject is something that is very personal to me, and that I have an ever-expanding enthusiasm and drive to represent and educate others about.
Having grown up around disability my whole life, not just with my brother, I felt that this was something that would bring back my passion and enthusiasm for the photographic medium, and I was right. I love what I do, and although I have been faced with my fair share of obstacles, I am so glad that I have stuck it out this long and made it everything that I wanted to be and more.
I have had so much love and support off my family, and without them none of this would have ever been possible. For that I am eternally grateful, as I never would have discovered what I am all about or had the determination to approach such a niche market.
After all of my hard work, and having recently graduated from the University of Derby, I would like to take this opportunity to invite you to come and view the final product, and meet me in person.
My degree show will be going up from the 2nd June until the 13th at Derby University's Markeaton Street campus. There will also be a VIP night for professionals only on the 6th June from 630-8.30pm. The work that will be on display is that of a documentary project that follows the life of my brother and his day-to-day routine. I decided to take a different and more personal approach to this project from the portraits that I have produced previously, and I hope that you feel the same passion and enthusiasm for the subject as I do. I am really looking forward to meeting you all there, so if you want to give me your professional opinion, please do not hesitate to contact me via email.
By Emily Alecock
Check out Emily's photostream on Flickr!
Why not show us your photographs by posting them on our Facebook wall of tweeting @DHorizons?