Access All Areas: how to organise cruise travel
Travelling with a disability can be challenging but a cruise holiday can take a lot of the stress out of the equation. You don't need to plan anything on a cruise (the operator takes care of the planning), so you can just take it easy and enjoy one of the many shows, gatherings and activities on board.
Most people assume that a cruise will cost a fortune but although the initial cost may seem high, they offer immense value because the fares usually include almost everything you need for a fantastic holiday; all of your meals, transfers, entertainment and accommodation.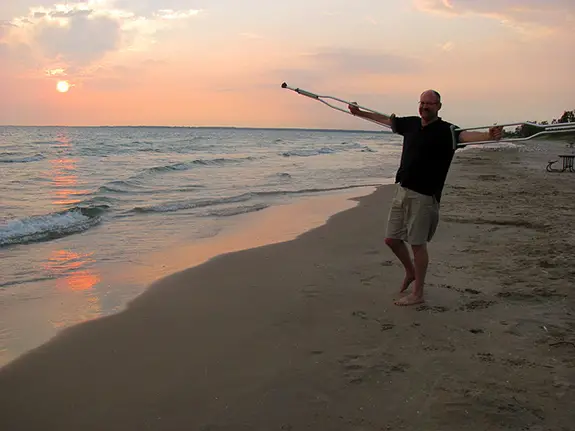 When booking the cruise, deal with an experienced travel company such as Saga Travel and make them aware of your mobility and medical needs. Accessible features will vary from one cruise line to another, so it's important to consider this and review all the relevant information to make sure the ship can handle your requirements.
Book early, since most cruise ships have disabled access cabins on-board but they may be limited in number. Speak to the operator about the shore excursions available and port access at the destinations. These are often organised by third party companies who may not be able to transport people with mobility restrictions due to the location of the excursion. Another issue can be access at ports: in rough weather, at some ports the only option may be access using a small boat that may not be able to transport wheelchair users. Many cruise companies have a dedicated department that assists passengers with accessibility. You should contact them directly regarding these potential accessibility issues.
If you intend to travel with a service dog, it's important to let the cruise line know as soon as possible as there may be a limit to the number of animals they can accommodate on board. Documentation such as vaccination records may be required for the service dog and they may not be allowed to disembark at certain ports.
Once you have booked, most cruise lines will ask you to fill in a medical form describing any medical requirements or mobility needs. The more information you share and the earlier you submit it, the better to ensure the cruise line can meet your needs.
A combination of advanced planning and communicating clearly with your cruise company will ensure you have an exceptional holiday at sea.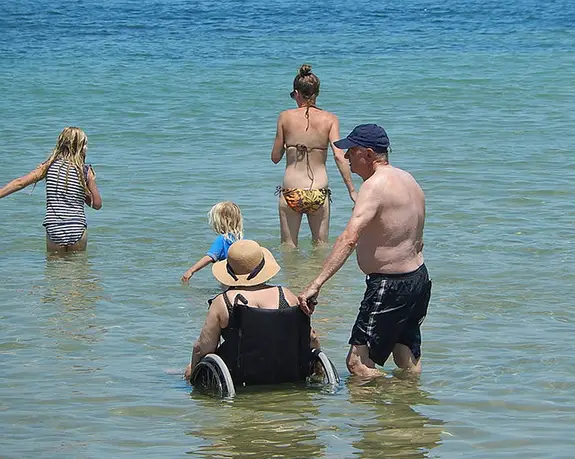 Image by Richard BH and mikecogh, used under Creative Commons licence.
Check out…
• Wings of freedom: skydiving with a disability
• Get fit for 2015: Q&A with disabled Zumba instructor
• 10 of the most wheelchair accessible beaches in the world
Get in touch by messaging us on Facebook, tweeting us @DHorizons, emailing us at editor@disabilityhorizons.com or leaving your comments below.