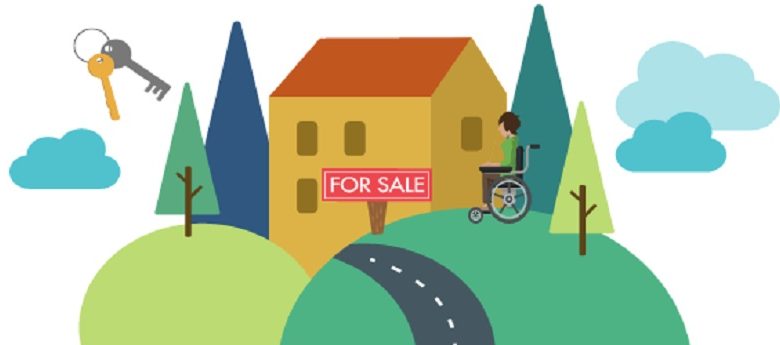 Lifestyle
FREE downloadable guide to finding an accessible home
Finding a new home can be difficult at the best of times, but when you add on the extra work and stress of finding an accessible house that allows you to live independently, it can seem near impossible. That's why Disability Horizons has teamed up with TheHouseShop.com to create a FREE 23-page guide to finding an accessible home.
The need for accessible and adaptable homes for disabled and elderly people has risen dramatically over the past 10 years, and demand is set to rise even further over the coming decades.
According to the latest English Housing Survey, in 2014 just 7% of homes in England had four of the key accessible features that make a home 'visitable' for anyone that has access needs. These were a level entrance, flush threshold, wide doorways and room to move, and a downstairs toilet.
Wheelchair-user and Co-founder of Disability Horizons, Martyn Sibley, is currently trying to buy his own accessible home. But it's been an uphill struggle.
He said: "Finding accessible accommodation has always been tough. When I moved to London 10 years ago, there was no information, little accessible options, and a lot of stress. More recently, when moving to Cambridge, I have found the very same problems.
"The biggest solution to this big issue has simply been finding good information. As they say – knowledge is power. Once I knew where to look, armed with advice from experts and other people like me, things progressed well. I'm soon to move into the bungalow of my dreams. The future is looking more stable and bright as a result."
So how on earth can you find a new home that matches the needs of your disability and allows you to live independently with so little on offer or the cost of adaptions?
That's why Disability Horizons and TheHouseShop.com have worked together to create the Ultimate Guide to Finding an Accessible Home. It includes everything you need to know to make finding an accessible home as easy and as stress-free as possible.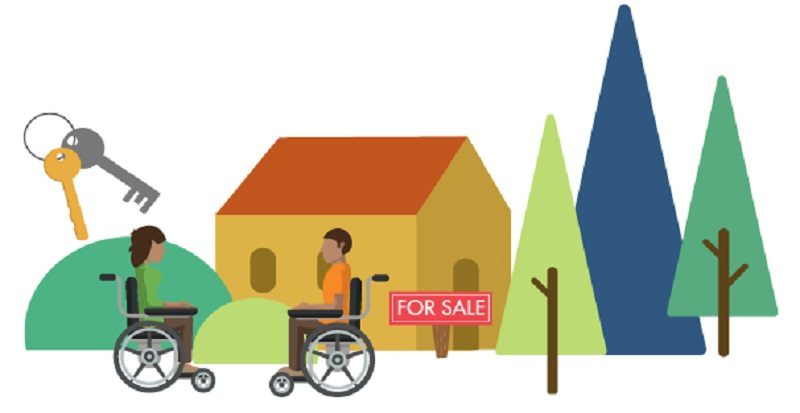 The 23-page guide takes you through:
Accessible housing ratings – what are they and what do they mean
Pin-pointing your requirements – what is essential for you
Property portals – where to look for an accessible house
Cost of adaptions – so you can work out how much you'll need for essential changes.
The guide also includes handy printable checklists so you can narrow down what exactly you need.
To download the FREE 23-page guide, simply enter your email address below, and it will be sent directly to your email inbox.
If you don't already, you'll also get our weekly entertainment, advice and opinion articles covering a whole host of topics, including sport, relationships, holidays, music, fitness, technology and much, much more.
By Disability Horizons
Join in the conversation about #accessiblehousing on Facebook and Twitter @DHorizons.