Using my experiences with disability to help others
Julie Moss hasn't had it easy. A turbulent childhood and catalogue of illnesses meant she struggled to find peace and happiness for a number of years. But her experiences have equipped her with the skills to start and develop her charity, Unique Women and Families, aimed at helping others like her.
My name is Julie Moss and I was born in Kensington, London. Unfortunately, I had a very unstable childhood. My mother was an alcoholic and drug user, so unable to look after my sisters and me. From a young age, I was in and out of orphanages and care homes with my six siblings.
I had my first child when I was 19 years old and she has been a great blessing to me. I am now married with three grown-up children and three beautiful grandchildren. But starting my family wasn't the end to my difficulties.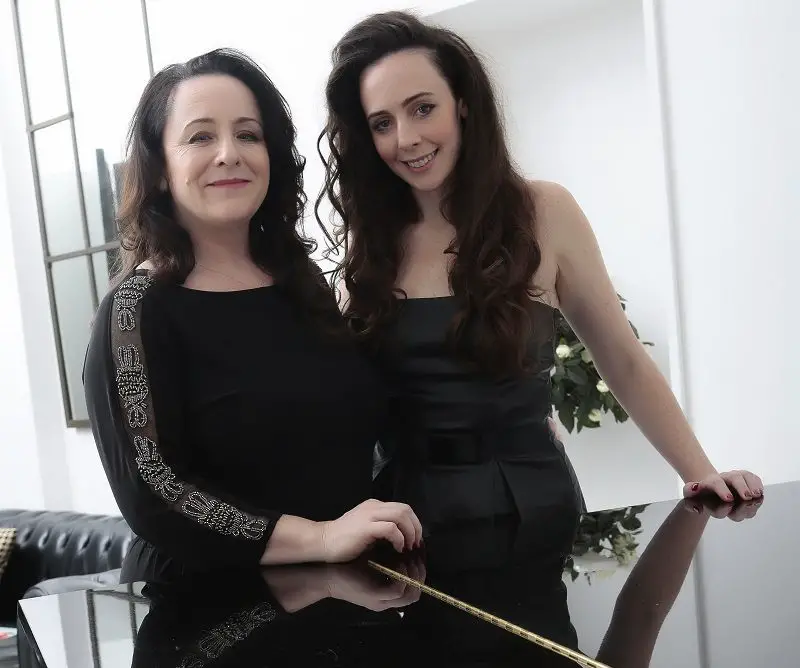 Debilitating illness
19 years ago I started to become very ill with Bell's palsy, a type of facial paralysis. One morning I woke up, looked in the mirror and screamed at my reflection. My face had become twisted on the left-hand side. I didn't understand what had happened to me.
After tests, I was diagnosed with Bell's palsy, which they think was caused by a virus. A well as the noticeable change to my face, I had nerve pain and numbness across my whole body on and off throughout the day. Bell's Palsy can be temporary, but I still experience discomfort and loss of feeling.
I also have dysphasia, a communication disorder that occurs when parts of the brain responsible for language are damaged. While my mother was pregnant with me she took cocaine and when I was a child she abused me – both of which are likely contributors to my dysphasia.
The dysphasia started to become more obvious after the Bell's Palsy, which could have been the trigger. It was very gradual. I started to find that I was unable to remember lots of things, and in conversations I would miss words out.
Working with a disability
As I gradually became iller over a number of years, I wasn't able to work as a care manager. Many physical jobs, like care work, were no longer suitable for me, so I had to pick a new career path. I had always made cakes for my children, so I decided to do a course on designing and making sugar flowers. For a few years, I worked as a cake baker and decorator, mostly for weddings. It was a very therapeutic job.
But, sadly, the time came when I struggled to lift and roll the icing. I also found that it was getting hard mentally as I struggled to concentrate with detailed work. I needed help, which for three or four years I had through various forms of government funding.
But I realised that it would make more sense to expand my business and employ people to work for me. So I decided to incorporate wedding and events planning into my cake baking. It took me three years to do another course, which involved theory and practical work.
At that time I was still able to do most of it from home, but I did have to attend regular meetings and appointments. It was another tricky time, but I eventually got an international diploma.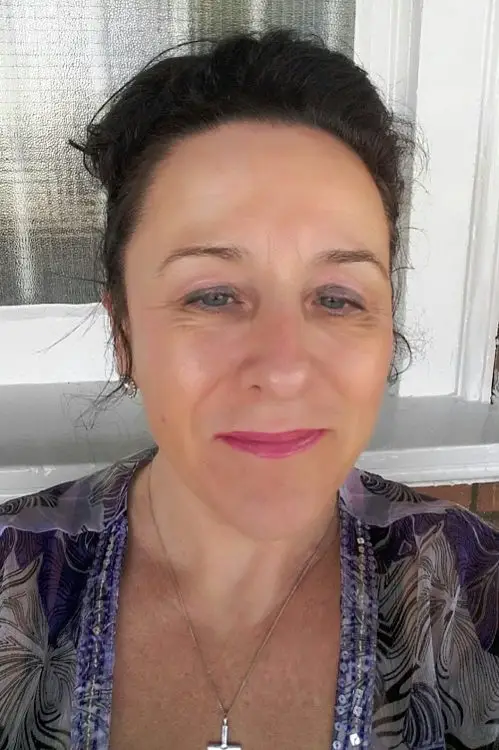 My worsening condition
As time went on, I began to lose more feeling my arms and legs. They seemed to be getting weaker, too. At the same time, I found it difficult to focus, as if I wasn't able to concentre. I just couldn't put my finger on why all of this was happening to me. I knew some of it was still because of the Bell's palsy. But it felt like something more was happening.
I saw a neurologist, but he was unsure what was going on. My MRI scans had come back clear, but I wasn't getting better. So I was referred to another hospital, where they diagnosed me with multiple sclerosis and chronic fatigue syndrome (also known as ME), as well as the Bell's palsy.
With the ME, I was told that within six months to a year I should be better. But that's certainly not been the case. 19 years on and pain is still a daily occurrence. I cannot do anything to change or remove this very debilitating illness. I just have to believe that, one day, it will go away and I will be well again.
Writing my story
Two years after my mother died, I started to write about my experiences. It was a cathartic experience, and helped me come to terms with everything that had happened to me. It took me two years, but I eventually achieved a goal I'd always had in the back of my mind – to write an autobiography.
It wasn't easy. For half of my childhood I wasn't educated and, when I did go to school, I wasn't focused on learning. I was also a very insecure child and lived in constant fear. But writing my book changed everything for me. It allowed me to revisit my past and my disability, and make peace with them.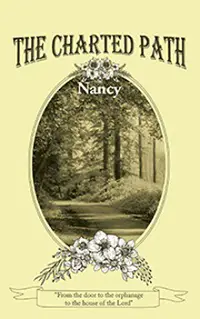 It made me forgive my parents, from the bottom of my heart. I realised that if I didn't I would have had so much anger in my life. I remember thinking that I needed to break the chain of bitterness so that I could be free truly free. Now I have so much peace and joy.
Our lives are here for a purpose, to help each other overcome problems. We're here to make a difference in each other's lives. We underestimate ourselves and what we can achieve. Sometimes we don't realise the great impact or effect we can have on others around us, or even those that we don't know.
My charity – helping others like me
After becoming ill, I wanted to help others deal with hardships in their lives through counselling, workshops and mentoring. I realised that everything I had gone through stood me in good stead to understand other's difficulties.
I decided to do some research on my idea. I spoke to people at local cafes and care centres, and sought advice from professionals offering counselling and workshops. I also had discussions with those working in the charity sector. Everyone agreed that I had hit on an idea and that it would be great for communities.
So, I went ahead and formed Unique Women and Families. It started as local support groups and, over a two year period, it grew and developed. In April 2016, it became an official charity. Securing funding is a constant battle though.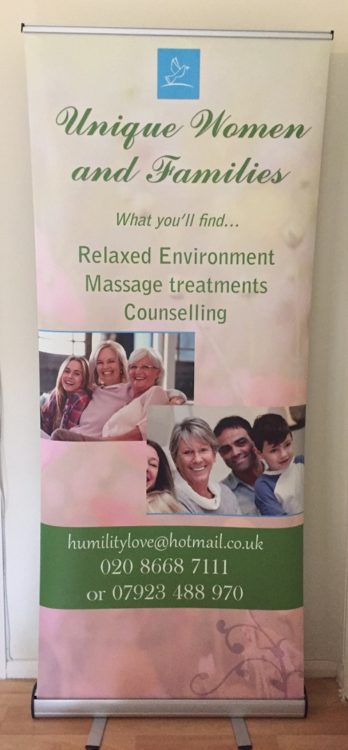 The charity helps families struggling in different areas. It offers one-to-one and group counselling, mentoring, workshops and massage therapies to aid relaxation. It's for those with a disability and those caring for someone with an illness. It's open to people of all ages, whether you're a parent needing support or a teenager struggling with issues.
The charity aims to build the family unit and keep families together. To help work with them through obstacles and help them cope with the problems.
By Julie Moss
Visit the Unique Women and Families website for more information on what it offers, and if you want to get in touch with Julie, please email humanitylove@gmail.com. You can buy her book, The Chartered Path, on Amazon.
If you're looking for support, why not also join our DHorizons Facebook group, where you can get advice and tips from our community of members.
More on Disability Horizons…