Our writers!
Anyone and everyone can write for Disability Horizons, but here are some of the great people who write for us slightly more often!
Sarah Ismail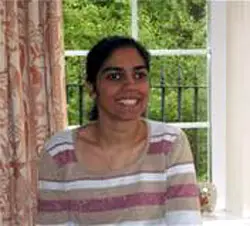 Sarah Ismail is a journalist, blogger and poet with a love of reading, writing, blogging and the English language. When not reading or writing, she is a Trustee for the Nihal Armstrong Trust, a small charity which provides grants to the families of children with Cerebral Palsy for equipment and services which local authorities do not provide.
John Pring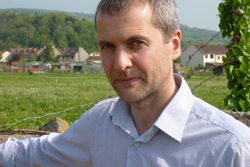 John Pring is the disabled editor and founder of Disability News Service, the country's only news agency specialising in disability. He has been a journalist for more than 17 years, and has focused on disability issues for more than a decade.
Adelina Chalmers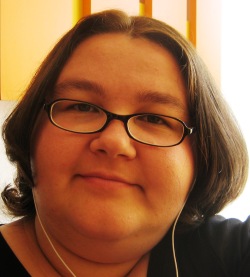 Equality and Diversity in the Charity field is Adelina Chalmers' speciality.  She has worked on a number of pan-European projects and enjoys helping other groups find suitable partners for their projects in Europe and beyond (speaking five European languages fluently helps!). She blogs about this and more at promotinggoodpractice.co.uk.
An experienced public speaker, Adelina is often called upon to present her work – and the work of others – at international conferences. Adelina would love to hear about your experiences of innovative and exceptional charities.
Pratyush Nalam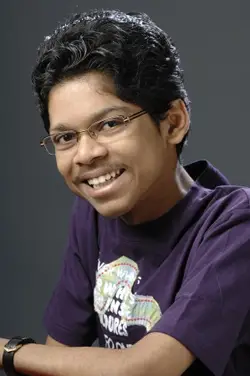 Pratyush is from Mumbai, India who is a university student at the elite Indian Institute of Technology. Although a self-confessed sport, cars and technology fan, Pratyush writes on a variety of topics via his blog ReflectionsPN.
Carrie-Ann Lightly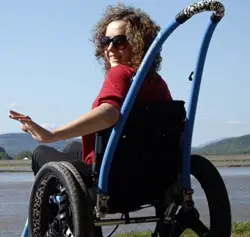 Carrie-Ann Lightly is a wheelchair user, provider of travel information to disabled people and travel blogger.
She is passionate about promoting accessible tourism to disabled people, and showing people that have perhaps lost confidence because of their disability that travel can be made easier with the right information
Carrie-Ann works for Tourism for All UK, her work involves offering information on all aspects of accessible tourism and travel in the UK and overseas, from hotels to sources of holiday funding. She also runs TFA's unique accommodation reservations service, as well as handling their membership scheme, and sales of publications.
If you would like to become one our regular writers, get in touch at editor@disabilityhorizons.com.