Travel Zone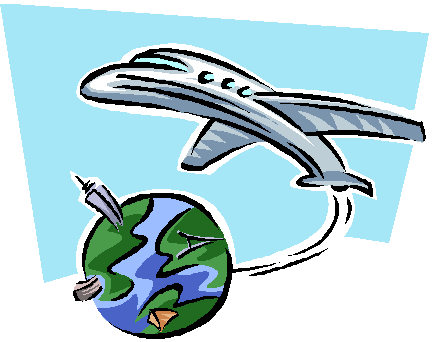 The amazing travel opportunities that are available is one of the key things this magazine will try and publicise.
Travel should be an opportunity available to all and we will do our best to make available all the travel information and resources we come across, based on either our own travels or from information contributed by readers.
While we can't verify the information provided by our reader community or confirm that it can suit your needs, we hope that it can at least provide some ideas and avenues to further explore.
If you have accessible travel information you would like to share, please complete a destination review to update our travel resources by clicking on this link or by getting in touch with us using the form below.