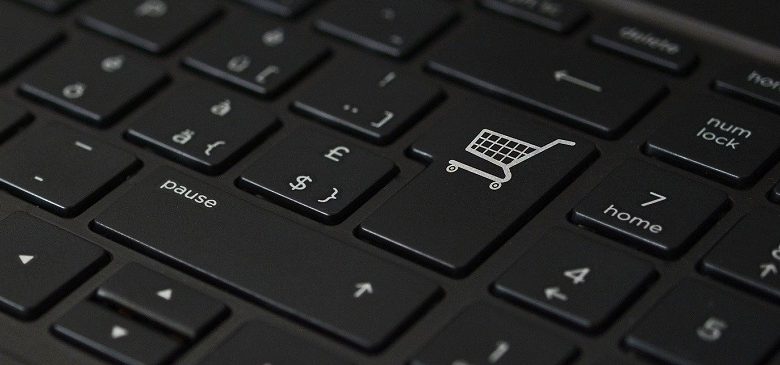 Lifestyle
Why you might want to try shopping online with discount codes
Shopping centres are becoming be more and more accessible, but that doesn't mean that shopping is a breeze if you're disabled. That's why online shopping can be a great alternative. Even better if you can find deals and use discount codes to make it cheaper. We hear from coupon company Buykers about how to shop online savvily and get the best prices for you.
There are so many things that can make your blood boil in a brick and mortar store. Getting from one store to another takes a long time, especially during times when other people swarm the stores to do their shopping. And, let's face it, most people aren't exactly wheelchair-conscious.
When it comes to the stores themselves, a lot of clothes or items are put out of reach for wheelchair users. While it's the shop assistant's job to actually assist in such cases, it might take some time before you get what you want.
Besides the accessibility of online shopping, depending on the website, the other advantage of online shopping is the prices. Items sold online tend to be cheaper than in traditional stores, plus, if you use a discount code, it becomes even cheaper.
What are discount codes?
Discount codes are special coupons that some stores offer instead of sales. In fact, there are retailers that use discount codes in conjunction with sales, but these are few and far between.
Shrewd shoppers know that the potential for saving with discount codes depends only on the codes themselves and how often they are applied.
It is important to point out that the discount codes are usually only active for a few days at a time. That means that one week, the number of codes can vary significantly from the amount codes a week later.
Some stores release discount codes regularly, while other places tend to save using codes for special events, such as Black Friday. That's why visiting the page often can help you find the best deal out there.
You can find thousands of codes on https://buykers.com/uk/stores. We cover hundreds of shops, from Dunelm Mill to Marks & Spencers.
Delivery – the online shopper's mortal enemy
In a perfect world, the shopping experience would be lightning-quick and the products we ordered would be in our possession right away, ready to be used. However, our world is far from perfect and we have to work with what we've got.
Although buying online is easy, delivery can make it less so.Once the order is complete, the processing and delivery can take a long time, depending on the store and item.
That's why customers are reluctant to make orders on products they need to use the very same or next day, even if the product is much cheaper online.
There are also other practical issues, such as making sure you're home to receive the delivery. Disability does not mean that people just sit at home and do nothing. On the contrary, there are plenty of disabled professionals who can't afford to stay at home and wait for the delivery that may or may not arrive that particular day.
There have been countless examples of items being delivered much later than anticipated, and sometimes, things can even go missing.
Is it still worth it to shop online with discount codes?
Issues can happen regardless of the place you purchase it from. However, the convenience factor and the amount of money that can be saved, both short and long-term by using discount codes are hard to look past.
Sure, not everyone finds this type of shopping interesting or engaging, but if you want to save yourself the trouble of regular shopping as well as some money, you know what to do.
By Buykers