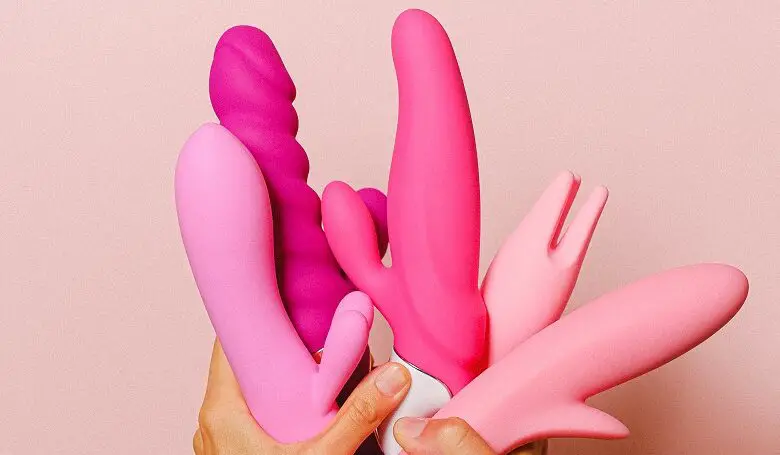 Disabled or not, we all have desires. And we all have the right to have these met – whether we have mobility problems, issues with fatigue, or any other health condition.
Easy Toys, which sells a wide range of sex toys, from dildos to remote-controlled sex toys, explains how sex toys can benefit your sex life, no matter what your disability.
Did you know that sex toys have been around for many, many years? Experts believe that they were first used more than 20,000 years ago! Despite how long they have existed, using sex toys still isn't easy to talk about.
However, in the last few years, it has become a lot more normalised. It's not a totally unforbidden subject, but it's certainly something we're opening up about more.
And that's great news because using and owning sex toys is much more common than you might think – so there is nothing to be shy about.
If you're looking to experiment more in the bedroom, whether you're disabled or not, using sex toys might be just what you need.
In this article, we explain four reasons why you should use sex toys in the bedroom…
1. Sex toys know what to do
Do you always know exactly how to pleasure yourself, to hit the right spot every time? Can you do this totally unaided? Does it take ages, especially if you're not totally in the right frame of mind?
And does your partner know which of your buttons to press and how?
Our minds and bodies aren't always in sync. It is not always easy to stimulate both of them and be as satisfied as you want to be, especially if you have issues with sensations or numbness.
Using sex toys can be a great aid to stimulate yourself on a whole different level. All adult toys are designed to hit the right spots and create ultimate pleasure.
They know what to do – sometimes more than we do, and certainly more than our partner might.
2. Sex toys encourage you to talk
Using dildos or vibrators aren't only for single people – they are also used by couples.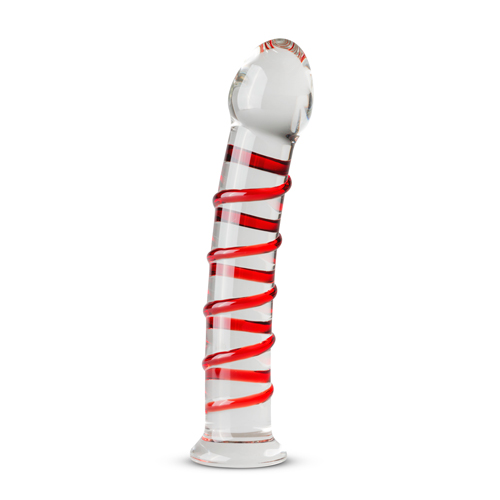 Using them in a relationship may seem a little odd, but believe us, once you start talking about them and spicing things up in the bedroom, it will give a big boost to your relationship.
Bringing up the topic of sex toys can be the opening you need to talk about your sex life overall. It enables you and your partner to discuss things you might not have before.
It encourages conversations about what you both like best, where you're most sensitive and what you're up for trying. This is particularly useful if one of you has become disabled later in life and you are needing to rethink your approach to sex.
This kind of conversation is a vital way to better understand your partner's needs and them as a person and lover. It will also help increase your performance too – win, win!
3. Remote controlled-sex toys are ideal if you have a disability
A disability should not limit your ability to pleasure yourself or enjoy a great sex life. And sex toys are the perfect way to enable you to enjoy masturbation and sex.
There is a growing market of sex toys designed specifically for disabled people who aren't able to use most standard products. But there is still a way to go as these products are few and far between.
There are, however, some mass-market toys that will suit your needs perfectly.
If you have a disability that seriously impacts your ability to physically pleasure your partner, remote or app-controlled toys are a great way around this.
Your partner can wear or insert the toy and then, via the app or remote, you can control the intensity of the vibrations and the vibration patterns. It means that, with practice and by listening to your partner, you will be able to bring them to orgasm.
Of course, these types of toys are also ideal if you want to have some 'me time' – you have control without having to hold your arm in a certain place.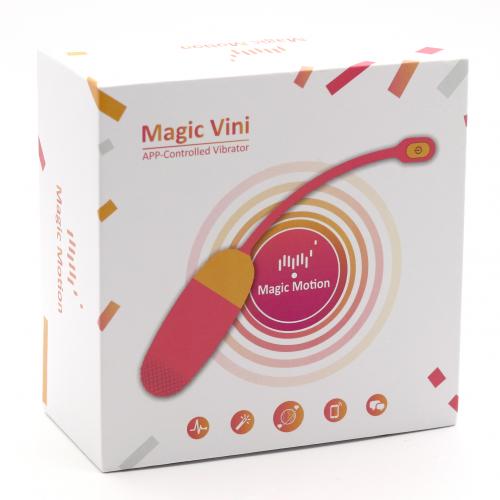 4. Sex toys help you to both get pleasure
For some women, achieving orgasm by just having penetrative sex can be very difficult – they need more stimulation to reach the promised land.
It can be complex for men to find out exactly what works, and it can take a lot of time and honest conversation to achieve this.
And while you're trying to find that perfect sweet spot, some men find it more difficult to maintain their own desires and needs. That's why women fake orgasms once in a while (sometimes even all the time!).
While both men and women should take the time to understand how to push each others' buttons, sex toys can be a great way to help reach orgasm. They enable you to equally enjoy your time together.
5. Sex toys stop you from focusing on penetrative sex
For a lot of people, when they think of sex, they only think of penetrative sex. But that's just one way to enjoy time with your partner.
Sex toys enable you to take a step back and look at other forms of pleasure. They get you to think about foreplay and about taking time to find what works for your both, what really turns you on. They get you to refocus.
In fact, disabled blogger Zec Richardson recently wrote for Disability Horizons about how becoming disabled forced him to slow down and rethink sex, and this has resulted in a far better sex life.
Plus, the great news is that sex toys are no longer big, scary-looking phallic objects. They come in a massive range of designs and sizes for him and her, and prices ranging from very cheap to expensive.
So what are you waiting for?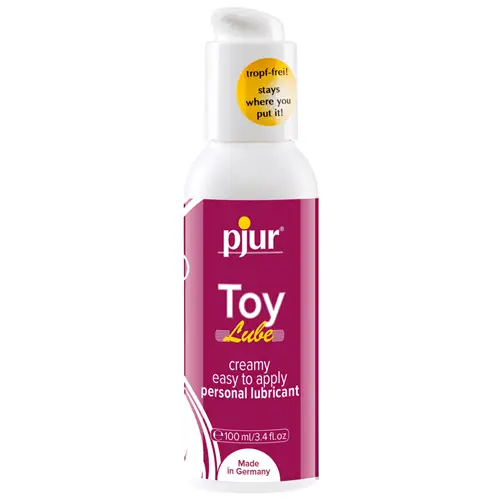 Whether it is just for you or as a couple, get started by having a look at some of the sex toys that are available and don't forget the lube! A better sex life is just one order and discreet delivery away!
By Easy Toys
More on Disability Horizons…