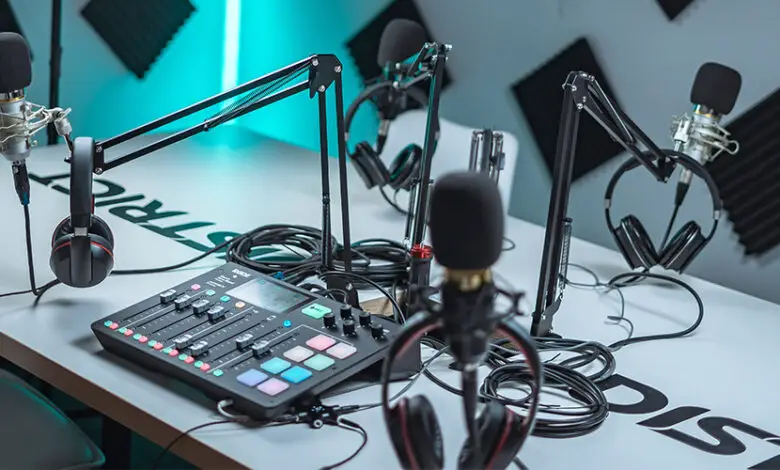 We recommend 11 of the best disability podcasts you should listen to for advice, support, humour and entertainment.
Read More »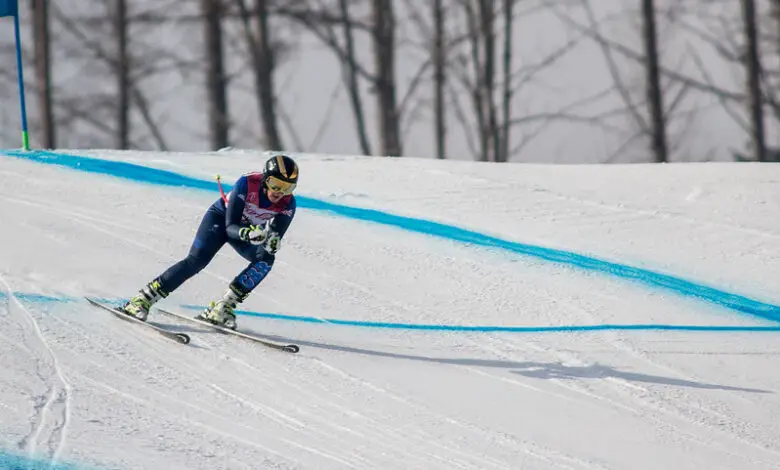 The Winter Paralympics have opened and we guide you through everything you need to know about the 5 winter para-sports.
Read More »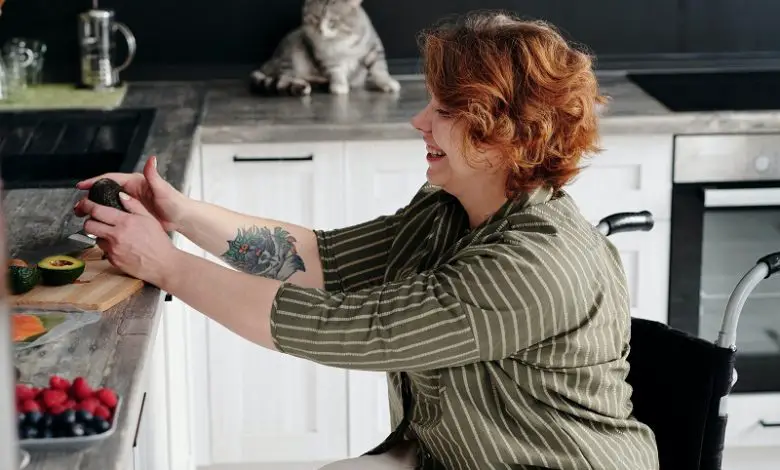 Here at Disability Horizons we round up eight kitchen aids for disabled people to prepare and enjoy meals with ease.
Read More »