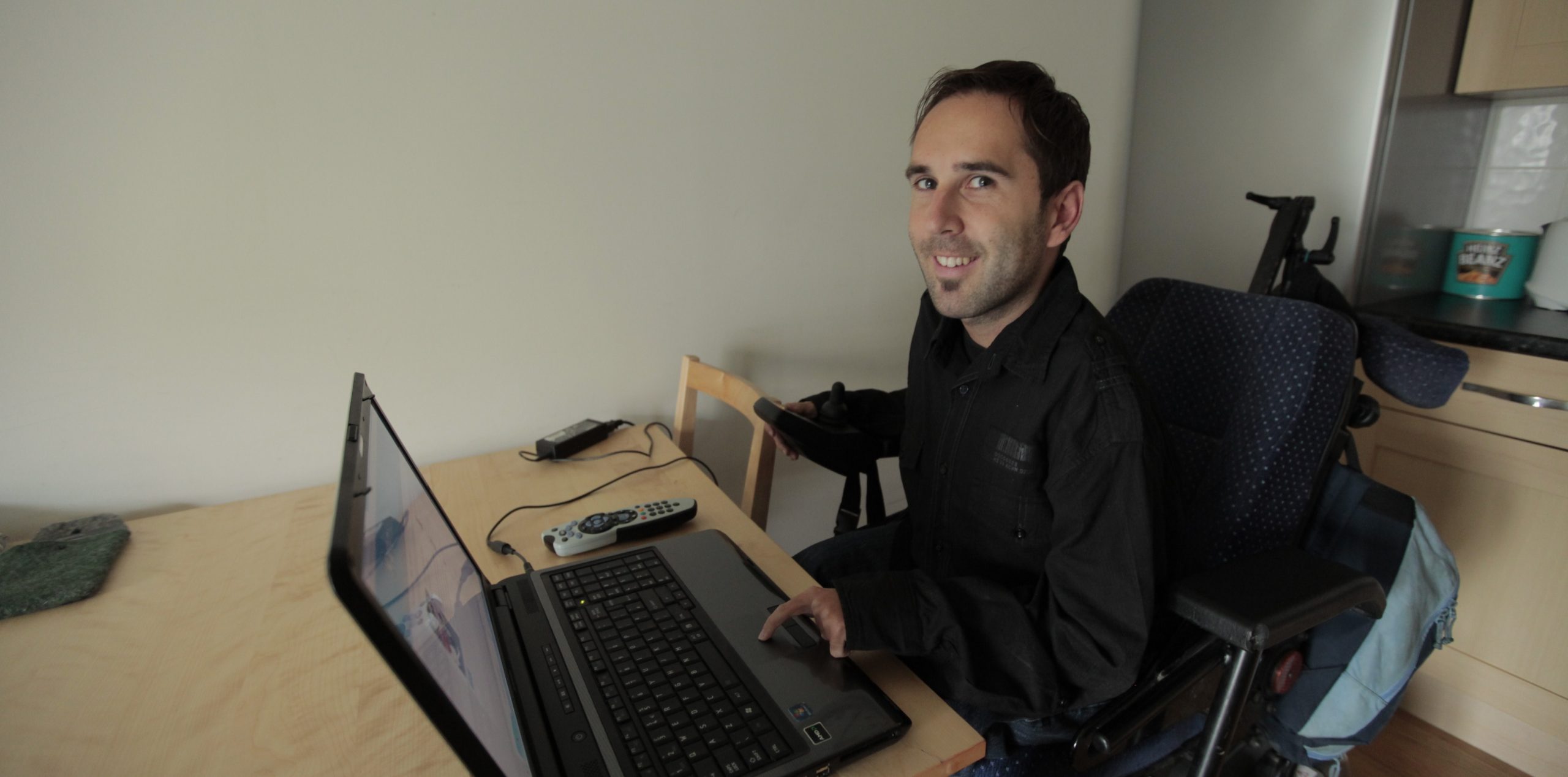 Disability Horizons started humbly in 2011 as an online magazine, founded by two disabled friends. The vision has consistently been for an inclusive world.
Through content, social media, peer support and partnerships we've chipped away at the many barriers disabling 1.3 billion people on earth.
Reaching more than 500,000 people every year, we're scaling up our impact. We're now supporting disabled people further by working more closely with businesses.
Disabled people are also consumers and a talented source for any workforce. In the UK however, unemployment of disabled people is much higher than non-disabled workers. It is also estimated by the government that households with a disabled person living there spend around £250 billion each year.
Unfortunately, many businesses unwittingly ignore this opportunity. An opportunity both for recruiting untapped talent and for reaching more customers. Not to forget mainstream consumers love social brands. Hello Gen Y and Gen Z.
That's where we come in! Here's a list of some of our services:
1) Inclusion consultancy: Many businesses don't know where to start and are scared of offending disabled people. Through a simple strategy session, we can demystify and empower your business to be more inclusive.
2) Speakers, coaches and trainers: Very often the first step towards inclusion is raising awareness internally. Our team and partners have lived and professional experiences of disability, all of which we can share with your stakeholders.
3) Inclusive marketing advice: Our co-founder Martyn has a masters degree in marketing and our team has achieved so much for Disability Horizons. We can support you in making your marketing suitable for everyone.
4) Influencer marketing campaigns: The latest and future trend of digital marketing is influencer marketing. The cost per action using influencers is beating SEO and paid social ads hands down. We have built a network of disabled Instagrammers, YouTubers, bloggers and so forth, all ready to work with inclusive brands.
5) Disability Horizons Media: Not to forget the core engine of our social impact and inclusive marketing opportunities – Disability Horizons magazine. Our partners can sponsor lifestyle content, social media, our resource pages, weekly newsletter, panel debates, events, mentoring and much more!
Interested? Get in touch for a chat by emailing editor@disabilityhorizons.com and find out how we can help you.