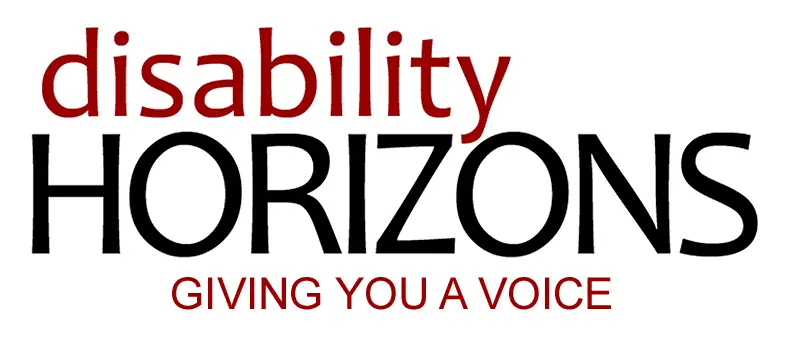 Disability Horizons started humbly in 2011 as an online magazine, founded by two disabled friends. The vision has consistently been for an inclusive world that enables disabled people to live the life they choose.
Through content, social media, peer support and partnerships we've chipped away at the many barriers disabling 1.3 billion people on earth.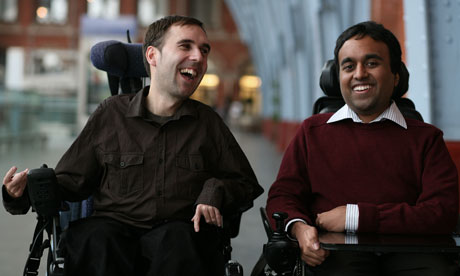 Reaching more than 700,000 people every year through our website, 47,000 on social media and 6,000 via our regular newsletter, we're scaling up our impact. We're now supporting disabled people further by working more closely with businesses.
Disabled people are also consumers and a talented source for any workforce. However, in the UK unemployment of disabled people is much higher than non-disabled workers.
It is also estimated by the government that households with a disabled person living there spend around £250 billion each year.
Unfortunately, many businesses unwittingly ignore this opportunity. An opportunity both for recruiting untapped talent and for reaching more customers. Not to forget mainstream consumers love social brands. That's where we come in.
Here's how we can help you to reach more people and inevitably tap into an underrepresented but incredibly valuable community…
Reaching new customers through Disability Horizons
Speaking directly to our readers means you can create greater brand awareness, engage with new potential customers and encourage them to buy into your brand. You can achieve this by:
Publishing an article on our website – we'll give you a steer on what the most interesting topic and format for our audience would be, and the article will be optimised for SEO (search engine optimisation) and include a link back to your company from our authoritative website. We can also use influencers, bloggers and vloggers to help amplify your message.
Posting across our social media channels – we'll advise you on how to make these as engaging as possible – we have around 47,000 followers.
Adding a banner in our regular newsletter – this can be an eye-catching image, video or tailored wording to convey your message in the best way possible – we have more than 6,000 subscribers.
Using a dedicated newsletter – talk directly to our loyal and engaged readers with your organisation as the sole focus.
Having a listing in our resources section, where you can get in front of people who are actively looking for a solution or answer to a problem or to help with an area of their life.
With all of these, we can also assist in creating the content itself, using our pool of talented writers, who all have disabilities or health conditions themselves.
Everything will also be checked by our editor, who has a comprehensive background in creating online content – more on this below.
Making your products and/or services even better
We've built up a strong community, with thousands of disabled people and their families at the heart. If you're looking to conduct research to improve your business, whether that is a survey or focus group, we can recruit people to help fulfill your aim.
Our audience is keen to get involved in anything that makes a difference.
The community loves being part of the development of services that will be more accessible, the creation of products that will help make disabled people's lives easier, or helping to make a brand more inclusive.
We're gaining more people and more information about our community all the time to help make your search even more targeted. We can also help to advise on types of research, creating surveys and gaining more responses.
Connecting your platform to ours for greater impact
We're looking to connect other useful and valuable resources to our hub. We already work with disability jobs board Evenbreak, feeding its listings through our site, enabling more people to find a disability-confident employer.
We want to expand this to partner with more platforms that offer everything our readers could possibly need – access reviews and ratings, exercise and fitness programmes, travel and holiday listings, and housing options.
Interested in any of these opportunities? Get in touch for a chat by emailing editor@disabilityhorizons.com and find out how we can help you.
Our CEO and Editor-in-Chief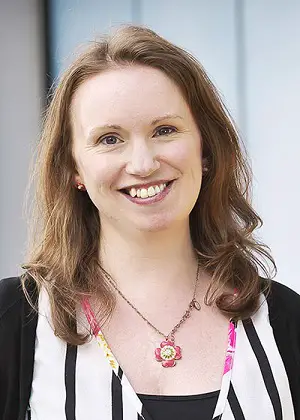 Liz Ransome-Croker, who has a chronic health condition and had a brother with disabilities, has been a journalist for more than 13 years.
Working predominantly online, she has a wealth of experience in SEO (both for mass-market and disability-specific audiences), writing compelling content that catches people's attention and increasing engagement through different platforms.
Having edited Disability Horizons since the beginning, she knows how to talk to our readers (including the different terminology people in the disability community use), what interests them most and how to encourage them to take action.
After eight years at Which? as a Researcher, Writer and News Editor, she also understands the complexities of research and how to shape questions to get to the heart of what you need.
Find out more about our wider team, who all have years of experience in a range of different areas, including writing, social media, creating videos, events and reviews, on our about us page. 
Have a product to sell online?
As well as our magazine, at the beginning of 2020, we launched an online shop selling innovative and invaluable products for disabled people from trusted suppliers.
From every day living aids, such as stylish walking sticks and drinking aids, to equipment to help when travelling, we aim to sell a curated range of the best products.
If you have a product that you think might be suitable, email our shop manager at duncan@disabilityhorizons.com.