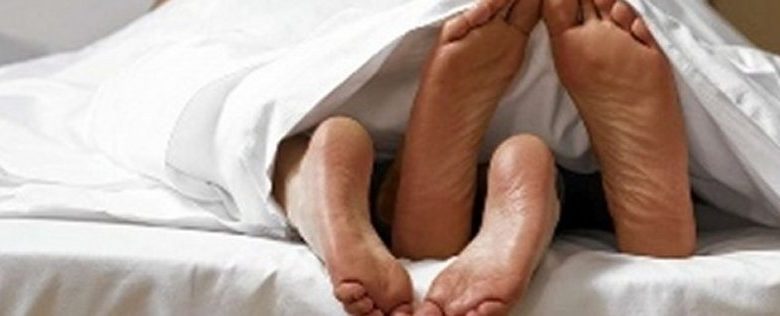 Who doesn't love putting the world to rights, particularly when it comes to disability rights, with your mates down the pub? Well that's exactly what Disability Horizons Co-editor Martyn Sibley and social media whizz Mark Phillips have been doing with the new Disability Horizons podcast – DH in the Pub.
Last week Mark and Martyn recorded the first in the series of Disability Horizons' podcasts, each covering the latest hot debate around disability.
This week: can disability be sexy? 
Share your views on whether disability can be sexy by joining the debate on Twitter – @DHorizons – with the hashtag #DHinthepub. And follow us on SoundCloud to catch the next DH in the Pub podcast.
Also, don't hesitate to ask questions about what you've heard, as well as propose topics for us to discuss in the future – this is your podcast so tell us what you want to hear us talking about and indeed, what guests you'd like to appear in the podcast. So with open arms, do join DH in the Pub – there will be a pint waiting for you…!
Check out…
• Disability pub names: tweet us your suggestions
• Disability and TV: is it time for our close up?
• Busting myths about disability and sex

Don't forget to check out our section on relationships and sex. And get in touch by messaging us on Facebook, tweeting us @DHorizons, emailing us at editor@disabilityhorizons.com or leaving your comments below.