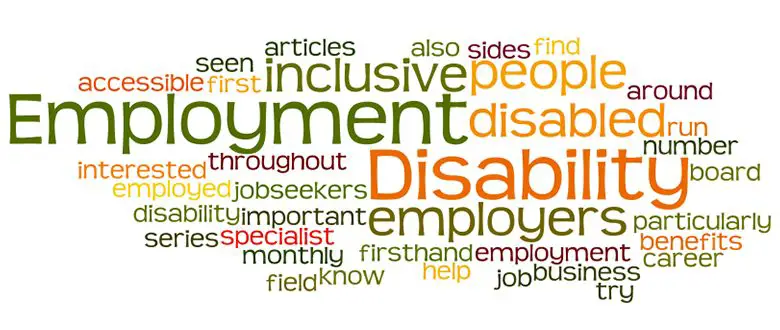 Work & Education
Disability and employment: when, if and how to talk about disability
Jane Hatton, who manages Evenbreak, a not-for-profit job board run by disabled people for disabled people, publishes her monthly article on the subject of employment and diversity.
#DHgurus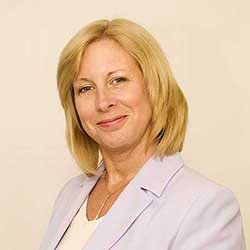 This is a common dilemma for many disabled people when applying for jobs – at what point should you mention your disability, if at all? Unfortunately, as with so many of these issues, the answer is "it depends". If your disability means you require adjustments in completing the application, for example through asking for the application form in a different format, then the employer will know from the start there is a likelihood of some kind of impairment. On the other hand, if your disability is completely hidden – say epilepsy, or a mental health issue – then you have the option to never disclose your disability to your employer.
There is no obligation for you to share information about a disability – it is your own decision. The Equality Act 2010 makes it illegal for employers to ask questions related to health or disability until they offer you the job (with some exceptions including for monitoring purposes and to offer reasonable adjustments at each stage of the recruitment process). However, there are some things you might want to consider in making that decision.
Although you may be uncertain about how an employer may react, there are good reasons for telling a potential employer about a disability. Employment is covered by the Equality Act 2010. This means it is unlawful for employers to discriminate against disabled people in their recruitment and selection procedures, so declaring your disability shouldn't, in theory, disadvantage you. However, we all know of employers who routinely break that particular law, and we have better things to do with our time than take them all to tribunal (would you want to work for them anyway if they are willing to discriminate against you before even employing you?).
On the other hand, if they know you are disabled, employers must also consider making any 'reasonable adjustments' you might need in order to enable you to work for them. If you don't declare a disability, an employment tribunal might decide that your employer was justified in failing to make adjustments for you.
You might prefer to keep the relationship open and honest from the start, declaring your disability up front to see how they react. Some employers will respect you for this, and it weeds out the employers who respond inappropriately. Or you might prefer for the employer to judge you purely on merit, deciding you are the best person for the job before raising the issue of disability.
If you choose to talk about your disability up front it may be helpful to explain how your disability affects you in a work environment and what, if any, reasonable adjustments would be required. Access to Work will write a letter identifying what, if any, support you might need and confirming that they will pay for any. This puts the employer's mind at rest and answers any concerns they may have had. Then immediately move the focus to your abilities and why you think you're the right person for the job.
If you feel that being disabled, or your life experience due to your disability, increases your ability to do the job, mention this on the part of the application form that asks why you're suitable for the job.
If you're shortlisted for an interview and need practical support, such as a sign language interpreter or help getting to the interview, you should contact the employer to arrange this.
Your decision to mention your disability may be influenced by your judgement about the attitude of a particular employer. Many employers have equal opportunities policies. These organisations may (or may not) have a certain commitment to recruiting and employing without prejudice.
You should also look out for the Jobcentre Plus 'two ticks' disability symbol on job adverts. This symbol means that the employer has made a commitment to employing disabled people and that you're guaranteed a job interview if you meet the minimum criteria for the job. If you don't tell them about your disability, they won't know to shortlist you.
Also, if you know the employer is keen to attract disabled candidates (perhaps by advertising on a specialist job board like Evenbreak), mentioning your disability may be an advantage, and certainly shouldn't disadvantage you.
So, it's a judgement call. If your disability is hidden, you may decide to let the employer judge you purely on merit before raising the issue of reasonable adjustments. Or you may decide to be honest from the start, and ask for any reasonable adjustments you might require. The important thing is to emphasise your ability to do the job rather than focusing on the disability. If you can convince them you are the best person for the job, they are more likely to be prepared to make whatever adjustments are necessary.
By Jane Hatton
Get in touch by messaging us on Facebook, tweeting us @DHorizons, emailing us at editor@disabilityhorizons.com or leaving your comments below.