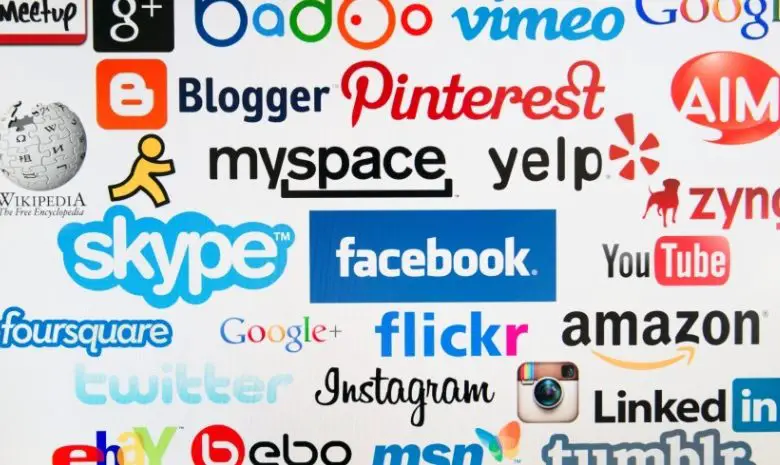 Lifestyle
The power of social media for disabled people
There have never been so many different ways to influence decision-making at all levels of society. Social media allows disabled consumers to have a direct conversation with brands and companies. They are taking notice. Scope tells us more about some of the success stories, and how you too can make a difference.
Martin Emery is a life-long Manchester United fan and a father to three sons. Zac who is five years old, Ethan who is seven and Jordan who is now 18. Jordan has a number of medical conditions, which means he has learning difficulties, has many seizures a day and uses a wheelchair.
Martin was initially told by Manchester United that he couldn't seat his family together, and Jordan could only have one carer with him. Things then got worse before they got better.
A club official emailed Martin to say: "There are some clubs that would welcome you with open arms and possibly ask you to bring as many family members as possible, the downside is it wouldn't be at Old Trafford, most probably Rochdale, Oldham or Stockport."
Undeterred, he set up a campaign and website United Discriminates and kicked it off in a blog a year ago.
The good news is that by the end of last season, United had constructed a new accessible seating area for disabled fans, families and friends.
Disabled people speaking out
Iconic high-street brand M&S recently launched an online range of bodysuits, sleep suits and vests with poppers in additional larger sizes. That was on the back of a Rita Kutt, the grandmother of a three-year-old Caleb, who has cerebral palsy, contacting the retailer. They had difficulty finding clothes to fit him, as he uses nappies and is fed through a tube in his stomach.
So Caleb's family set up a Facebook page called M&S and Me: Special Needs Clothing for Children, which now has more than 4,500 members.
When M&S wanted to test their new designs we arranged for parents from the Scope community to trial some sample sizes with their children. Their feedback helped to shape the products.
The new range of clothes cost between £3 and £7, cheaper than similar items of clothing for disabled children currently available in the market.
The influence of social media is growing
Social media allows individual consumers to have a direct conversation with brands. Nike developed an easy grip trainer in response to an open letter from a 16-year-old boy with cerebral palsy.
Lego introduced disabled characters after they were contacted by Toy Like Me, a Facebook campaign run by a disabled mum, who realised that there weren't enough toys representing disabled people and children.
A growing number of businesses are taking action in response to the Extra Costs Commission, an independent inquiry that last year found daily life costs more on average for disabled people. In response to the report, ride-sharing app Uber launched UberAssist in the UK, a service that allows disabled passengers to call specially trained drivers.
Thinking about what disabled consumers need makes sound commercial sense. There are over 11 million disabled people in the UK and their spending power is over £200 billion a year.
In February, ticketing agent The Ticket Factory, following complaints from disabled customers, upgraded its booking system to allow disabled people to buy tickets.
Barclays Bank has launched a new portal on its website that supports businesses to make their services and products more accessible to disabled people.
What we need now is even more companies to listen to disabled consumers and recognise the power of the purple pound.
Let us know in the comments below, or by tweeting at @DHorizons and @Scope if you've come across any brands going the extra mile for their disabled customers.
By Scope
More on Disability Horizons…