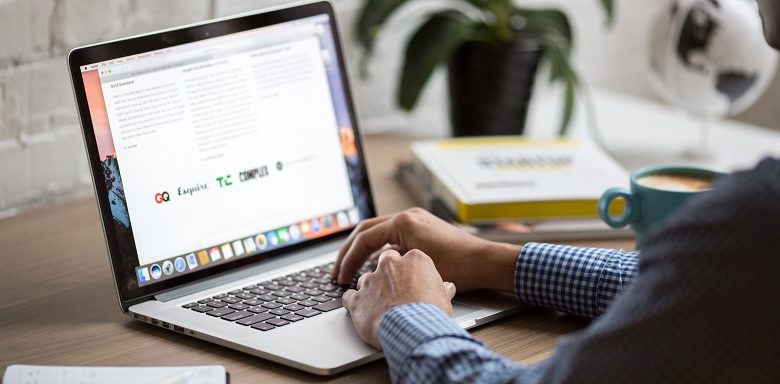 John shares his experience of securing paid employment and how it has helped him to become more financially independent. He tells us about a newly developed website called Preply, which aims to help individuals looking to improve their language skills and future career prospects with online tutors to help them on their journey to success.
We live in a tolerant and inclusive society, or so I thought. During my research and through personal experiences, I have discovered that there is a big disparity between how many disabled people and able-bodied people are working. Only around 16% of the working-age population have a disability.
I have only just entered the world of paid employment. Part of the reason for this is down to the fact that I wasn't aware that I am allowed to do what is called permitted work. This means that I'm allowed to work 16 hours a week without losing any of my unemployment benefits.
Due to my disability, I am limited to what I can do physically and realistically. To have the security of not losing my unemployment benefit and being able to work not only helps me financially, but also mentally.
The cost of being disabled
According to a news article in the Independent, when you take into account all of the specialist equipment you need as a disabled person, it can cost around £570 a month. 
One of the biggest costs to face a physically disabled person is the possibility of needing a specialist wheelchair, which can cost anything from £5,000 to more than £20,000.
There are also small aids to make things easier, such as specialist cutlery or drinking cups. These don't cost that much – but they all add up. When taking these other costs into account, and in today's culture of austerity and budget cuts, having a job can really help.
Boosting your chances of finding a job if you're disabled
According to the Labour Force Survey, disabled people are now more likely to be employed than they were in 2002. But disabled people remain significantly less likely to be in employment than non-disabled people. I think this needs to change.
Whilst looking for a job you might want to enhance your prospects by doing an online course. However, you might be put off by the rigidity of the hours, not to mention the course fees. Maybe you don't want to do a full course but, instead, just brush up on a subject that you're already familiar with.
Using websites like Preply mean that you can do just that. And they include a wide range of courses, such as photography, language, business and management, to name just a few.
How Preply works to develop your skills from home
Have you ever wanted to improve your English to progress in your career? Or perhaps English is a second language and you want a better grasp of it? You can take an online English course from the comfort of your own home, making it easily accessible to anybody. The cost of this starts at as little as £1 per hour. The tutors set their own rates, which are transparent on the website.
Not only can you apply for a tutor, but you can also place your own advert in order for a tutor to contact you. All you need to detail is what you require and what you are willing to pay. If you're a disabled traveller and English is the second language, you may wish to improve on this in order to communicate your needs more efficiently.
Preply also works the other way around. If you are a tutor, you can advertise your services and set your own hourly rate and students can ask you to tutor them. If as a tutor you have a disability this could be a great advantage to you being able to work from the comfort of your home. It means that you have all your amenities and any specific work equipment you may need to hand.
If you are ready to start looking for work you may want to consider self-employment as an option as this gives you a lot more freedom to work hours that suit you. However, if you want more stability and work for an employer, look for the Disability Confident logo on job adverts.
More information about Disability Confidence can be found on the gov.uk website. Also, check out the government website for information about Access to Work.
By John P. Vickers on behalf of Preply
More on Disability Horizons…