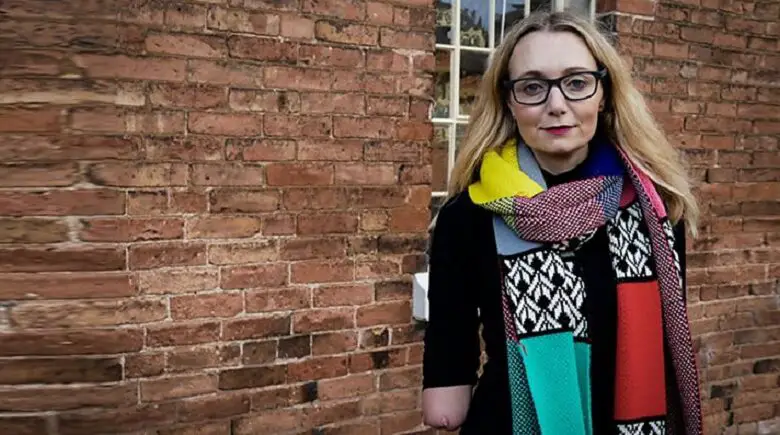 The BBC is broadcasting a new documentary called Silenced: The Hidden Story of Disabled Britain, in which writer, actor, and presenter Cerrie Burnell uncovers the hidden story of how disabled people fought back – and won their freedom.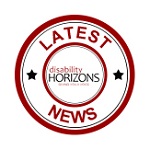 For more than a century, one group of people in Britain has been shut out of society, denied basic human rights, and treated with fear and prejudice.
Now, in this shocking and moving film, Cerrie Burnell will look back in history to discover how disabled people have been treated for over a century and how disabled activists managed to change society's perceptions on disability.
Cerrie Burnell's experience of disability discrimination
Cerrie was born without the lower part of her right arm. As a presenter on CBeebies, she was astonished to learn that some viewers thought her appearance would 'scare' children who were watching.
Despite this, she never mentioned her disability on screen and went onto present CBeebies for eight years, secured many acting roles on well-known television shows and became a successful children's author.
Now, she wants to find out where these attitudes towards disabled people come from, and why they persist today.
What to expect on Silenced: The Hidden Story of Disabled Britain
Cerrie will discover how our modern attitudes to disabled people were first formed in the workhouses of Victorian Britain.
She'll uncover the original records of an institution created to segregate disabled people and stop them from having children. And she'll trace the hidden lives of those confined to institutions for their whole lives.
Cerrie will hear astonishing stories of heartbreak and cruelty such as speaking to the family of women like Jean Gambel, who was locked up for 70 years because she was disabled.
But she will also meet the pioneers who changed the lives of disabled people forever – like John Evans, who was one of the very first to move from a residential home into a home of his own, and Alia Hassan, who as part of the campaign for human rights brought the streets of London to a standstill in order to be allowed to get on a bus.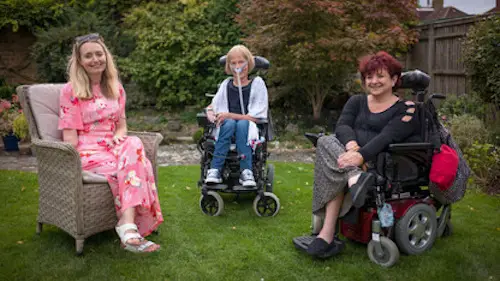 Ultimately Cerrie will discover that although much has changed for disabled people in Britain today, the battle is not yet won.
Speaking to The Mirror, Cerrie said: "Had I been born in this time, I would have been viewed as a defective and sent to one of these places,".
She added: "In my life, I've benefited from so many other disabled activists and actors coming before me".
"The doors I've managed to get open were opened by someone else just a crack, so my way has been easier thanks to those people."
Silenced: The Hidden Story Of Disabled Britain is a story of huge social change, that many of us still don't know, told through the hidden lives of disabled people.
Silenced: The Hidden Story Of Disabled Britain will be on BBC2, Tuesday 19th January 2021 at 9pm and then available to catch up on BBC iPlayer. 
By Emma Purcell 
More on Disability Horizons…