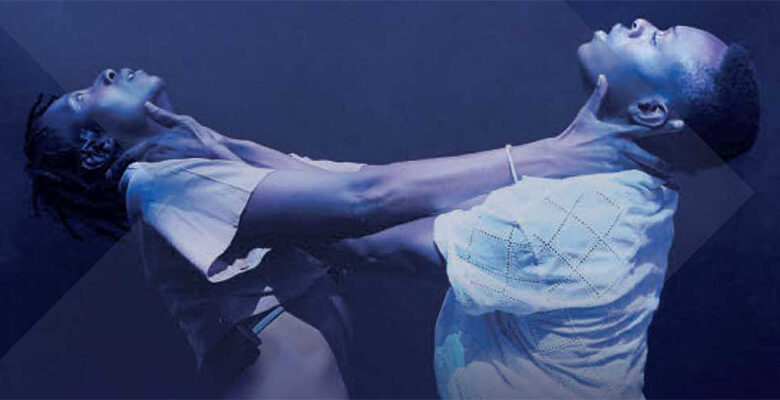 This year's Unlimited festival, the 5th edition, focuses on climate change, identity and marginalised experiences – hot topics that we should all be talking about. Running at the Southbank Centre from 7th to 11th September 2022, all events, including art, cabaret and dance, are by disabled artists and are accessible to all, either in person or digitally.
---
GET tickets to the Unlimted festival NOW – many of the shows are FREE!
---
The biennial Unlimited, a major UK festival celebrating the work of disabled artists, is an ambitious multi-art programme. It platforms the extraordinary creative work of artists who identify as being disabled, D/deaf, neurodivergent and those experiencing chronic illness or mental health conditions.
The five-day festival features new commissions, bespoke one-off events and existing work and includes a huge variety of events.
The festival programme runs from 7th to 11th September 2022 and includes events spanning performance, dance, cabaret, music, visual art, film, talks and workshops.
From a socially distanced cabaret Touretteshero's Masked Ball (Fri 9 Sept), curated by theatre-maker and comedian Jess Thom, to an immersive sound and light performance BODIES (Thurs 8 Sept), taking place in a swimming pool in Leytonstone.
Unlimited is accessible to all, with spaces being wheelchair accessible and welcoming assistance dogs and many performances being relaxed, having British Sign Language interpretations, captions, audio descriptions and/or induction loops and Touch Tours.
11 of the events can also be experienced digitally at home. Plus, more than 50% of the programme is available for FREE, including fantastic art installations around the building, spectacular film screenings and dance from the inclusive artist collective Freestylers.
Read on to see some highlights of the event, or find out more about Unlimited and book tickets by visiting the Southbank Centre website.
You can also find access information for all shows on the website, and there is an Easy Read guide to the festival.
To book tickets for BSL services and Touch Tours, call 020 3879 9555 or email accesslist@southbankcentre.co.uk.
Saturn Returns – 7th and 8th Sept – available online
Saturn Returns is a choreopoem by Sonny Nwachukwu that explores the psychospiritual clashes produced in Black people by the weight of history.
Written and directed by Sonny Nwachukwu, the piece delves into an astral-projection reality in which the characters of Ada and Obi take on forms of past, present and future lives.
This event is a relaxed performance with captioning and audio description. It is also available to watch online.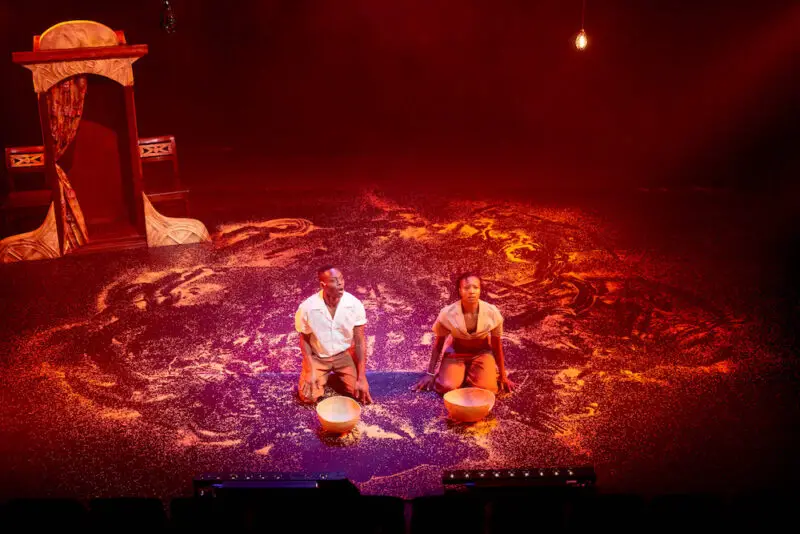 A joyous, rebellious outdoor performance taking on climate change and justice from the perspective of artists with learning disabilities and autism.
Featuring creative audio description, sustainable design and a sophisticated soundscape, this physical theatre performance aims to make an overwhelming issue accessible and inspire everyone to do their part.
This event is a relaxed performance with BSL interpretation and audio description.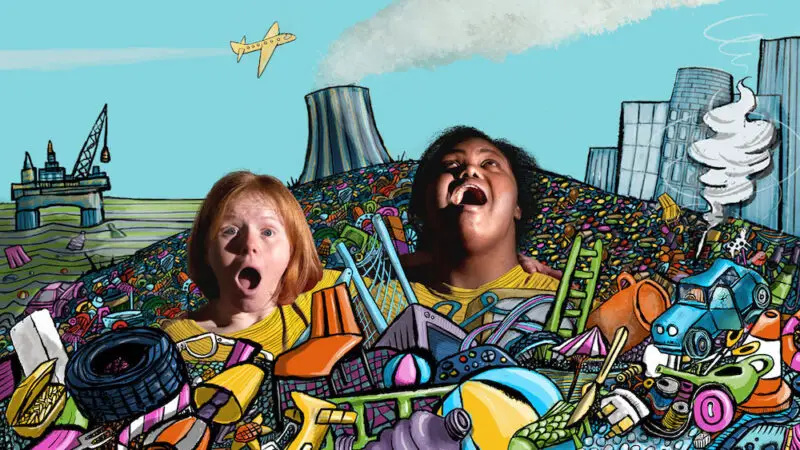 Unafraid of straying from the classical pianist's usual path, Ruth McGinley plays Philip Glass, Eric Satie, Chick Corea and reimagined folk songs by composer Neil Martin.
McGinley is a highly sought-after collaborator who has worked with musicians from backgrounds including jazz, folk and electronic.
A sound enhancement system is available in the venue. Please ask for a Ticketing Duty Manager if you require one (subject to availability).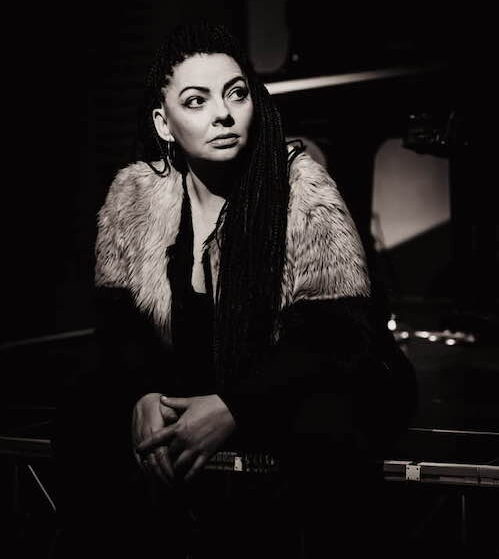 This is your chance to see John Kelly playing his own stirring, heartfelt music alongside friends and musical guests.
John Kelly is a warm, funny, passionate musician with more than 30 years' live experience. He is a lover and a (non-violent) fighter for equality, inclusion and human rights.
This is a relaxed performance with BSL interpretation and speech-to-text. It is also available to watch online.
Hero & Leander – 11th Sept – available online
Hero & Leander, Or, I Love You, But Everything's Under Water, by Jack Dean & Company, is an epic tale told through folk, indie and choral music and sea shanties.
Six multi-instrumentalists share a seaside story of bad rulers, worse weather, and how we keep going when everything is flipping terrible.
This performance is BSL interpreted and is available to watch online.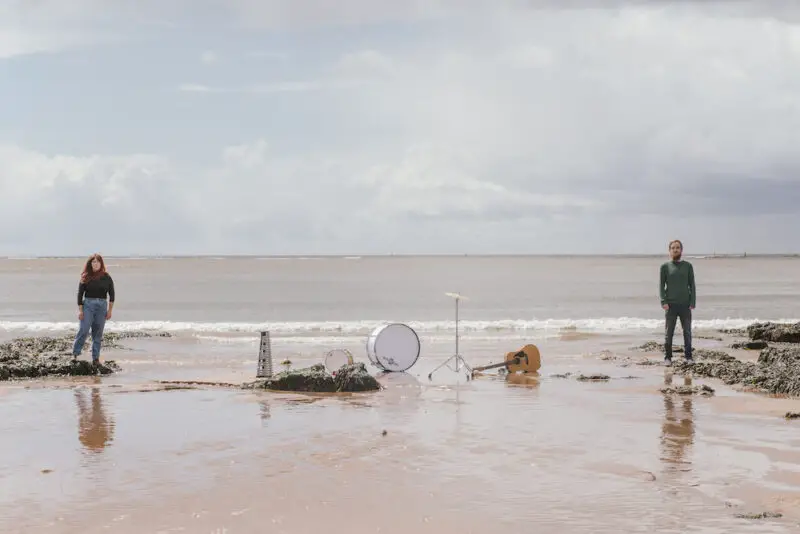 Visit the Southbank Centre website to see the full lineup from Wednesday 7th to Sunday 11th September for Unlimited at the Southbank Centre, including many FREE events and shows that can be enjoyed from home online.
Join in the conversation by following the Southbank Centre on Twitter, Facebook and Instagram, using the hashtag #UnlimitedFest.
Accessibility at Southbank Centre and the show
At the Southbank Centre, we welcome everyone and we are working hard to remove all barriers.
All ticket offices, toilets, performance and exhibition spaces at the Southbank Centre are accessible to all, as are the cafes, bars and restaurants across the site.
Our friendly staff are available if you need assistance, and we have excellent public transport links with step-free access.
You can join our FREE Access Scheme through your online Southbank Centre account or via email.
Find out more about our Access Scheme and the Southbank Centre's accessibility overall on our website.
By Southbank Centre and Unlimited
More on Disability Horizons…