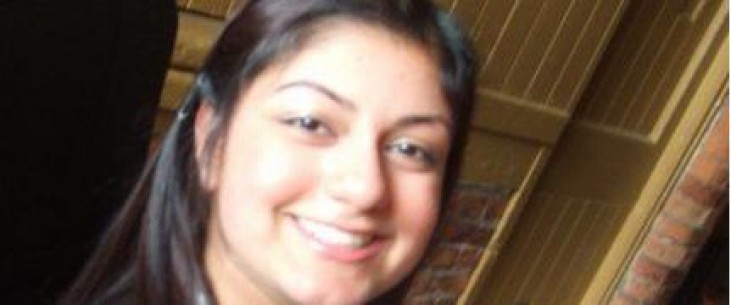 Recently Rupy Kaur, the NUS Disabled Students' Officer took some time out of her busy schedule to talk to Disability Horizons.
Rupy began by telling us that the NUS Disabled Students' Campaign is the largest single organisation in the UK run by disabled students, for disabled students.
"We work on the social model of disability and exist to challenge disablism wherever it rears its head on campuses and beyond. We fight for the rights of all disabled people and raise awareness about the issues they face in everyday life."
When asked about recent successes Rupy talked of how the NUS has raised awareness around mental health and had significant influence in the writing of the Mental Health Act. The NUS have also campaigned tirelessly to get the amount of money disabled students receive to ease their passage through education increased.
One of the priority campaign's this year has been the Personal Care Campaign. The NUS launched a groundbreaking research report in September 2010, 'Life not numbers' which highlights the barriers that disabled students face in higher education when needing personal care.
"This year we hosted our first Disabled Activist Academy aimed at disabled students and Welfare Officers in unions, helping them to create a more accessible union to allow disabled students to be active wherever they study. We've also held our Mental Health Awareness Day providing student unions the tools and knowledge to run their own successful campaigns."
Rupy is quite the activist with possibly the cutest, most infectious laugh I have ever heard. She led and paced a march of students, teachers and lecturers opposing top up fees and the cuts in general. A full time wheelchair user, she has managed to sky dive, strapped to the instructor and all in aid of anti racism group 'HOPE not hate'. She grinned the whole way down to the ground too! Check out this most extraordinary video of the skydive!
Rupy sky dive from HOPE not hate on Vimeo.
The NUS hold a Disabled Students' Conference every year. Once decided, a clear plan of action will be available on their website with regards to how the NUS are responding to current challenges and how you can help.