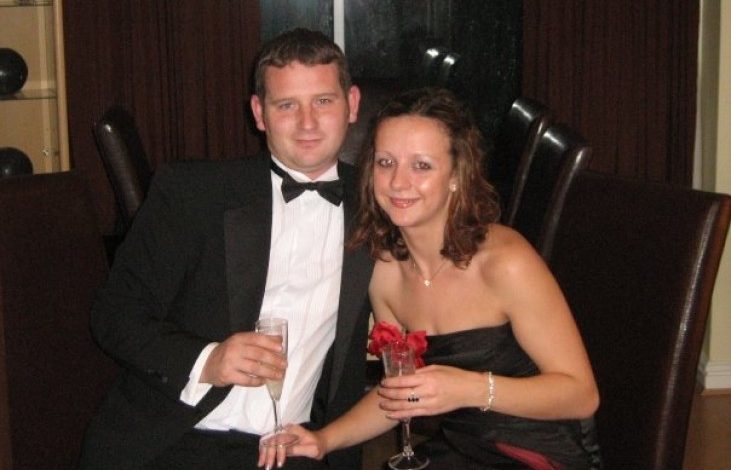 Regular DH contributor, Carrie-Ann Fleming shares with us a blog article about planning her accessible wedding!
Almost 2 years ago, in November 2009, my boyfriend Darren surprised me with a candlelit anniversary dinner, which ended in a romantic proposal.  I was ecstatic, and friends and family were thrilled for us. After celebrations came the questions about when we would get married, and what we were planning… which was a daunting prospect! As a wheelchair user, I really didn't know where to start with all the preparations, how exactly do you plan an accessible wedding?!
The first thing to decide on was the venue. We ruled out a church ceremony, as neither of us are religious, and for accessibility it would be good to have the whole day in one place. We did a lot of searching online for accessible local hotels, but struggled to find one which met our requirements, until a colleague recommended the Grange Hotel, at Grange over Sands.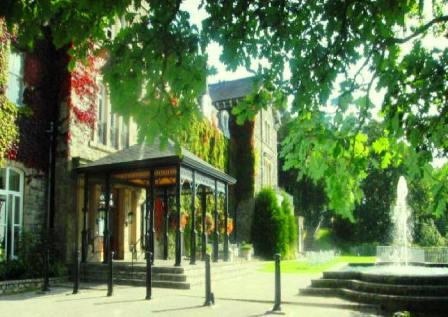 The Grange Hotel was built in 1866 in an elegant Italianate style, yet still manages to be wonderfully accessible.  All the function areas are accessible by lift and wheelchair ramp, and they have bedrooms specifically tailored for guests with limited mobility, which offer spacious wet rooms. After one visit, the decision was made! The hotel have even offered to let us have two bedrooms on the wedding night – a honeymoon suite, and an accessible room, so that I have a choice of bathing options.
Next on to one of the most important aspects of our big day – my dress! After getting stuck in dresses and experiencing well-meaning but unhelpful assistants in bridal boutiques, my mum and I managed to persuade a local independent shop to let us take some dresses home to try in return for a guarantee. My mum's bedroom provided a much more comfortable and enjoyable trying-on experience – I even got one of my bridesmaids to try the dresses on so I could see them from all angles. But still, we struggled to find 'the one' that would work from a sitting position. Then, we found Bridal Dream Dress, who will custom make any dress to your exact requirements. I have to admit it was a nervous wait for the dress to arrive, but I am delighted with the final result!
Once my dress had arrived, I started thinking about my wheelchair on the wedding day.  I decided that I didn't want to use the same manual chair that I sit in every day, I wanted something special.  After my mum (AKA Chief Wedding Planner) spent days calling around local mobility suppliers, we finally managed to source a second hand manual chair that we will re-spray, re-upholster and customize to match my dress.
Instead of carrying a traditional bouquet, which would make pushing my chair difficult, I will have a wrist corsage of fresh flowers so that I can move around freely and not worry about squashing my flowers.
Since we first got engaged, Darren and I have been wondering how to approach our first dance as a married couple. After all, slow dancing from a wheelchair is pretty restrictive, but we didn't want something unnatural and choreographed.  We have decided that we will ask all of our wedding guests to join us for the first dance, perhaps to a song that is a bit more upbeat than the norm. That way, the pressure is taken off us and we can all enjoy the moment.
With all of the big decisions made, we are now really excited about our big day, and May can't come soon enough. I'm now getting stuck into planning our honeymoon, which my work offering information on all aspects of accessible tourism and travel in the UK and overseas should help with!
Points to consider
• Always visit prospective venues to check out accessibility, and if you have any important wedding guests with access requirements, consider taking them with you.
• Don't rule out a style of dress because you think that it won't be suitable or accessible until you have tried it on.
• Remember to shop around when sourcing things like favors, decorations and even dresses – eBay has saved us a fortune.
• Bear in mind the talents of family and friends – ours are helping us with the cake, hairdressing, stationary and my wheelchair, which makes our day more personal.
• Don't be afraid to think 'outside the box' to make your day accessible – after all, the best weddings are unique!
By Carrie-Ann Fleming