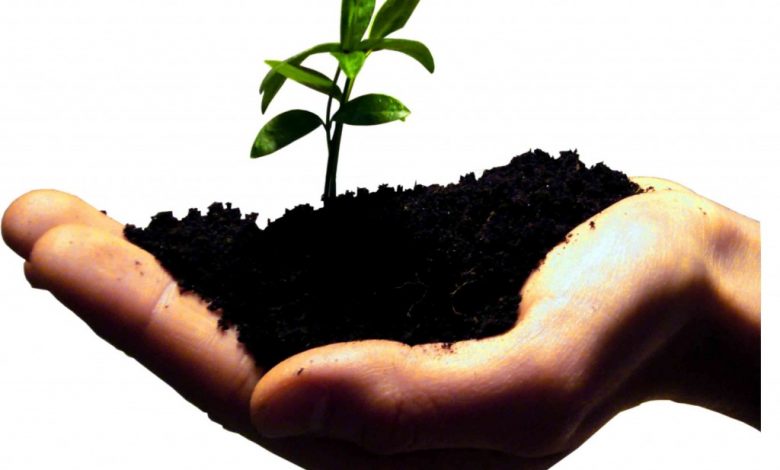 New Disability Horizons contributor, Huw Thomas, talks about his innovative new product that makes it easier for disabled passengers to be manually transferred in airports. Huw's efforts were publicly recognised when he received the prestigious Stelios Award for Disabled Entrepreneurs.
These days I describe myself as a businessman or entrepreneur, but this represents a very recent career change. I had, in fact, turned 60 when establishing Promove UK Ltd. Prior to that I had spent almost 40 years working in scientific research, having specialised in plant genetics. My science career was very satisfying and fulfilling and I enjoyed moderate success, being the author or co-author of 50 publications. However, I now feel as if I was destined to be a businessman from the outset.
I have limb girdle muscular dystrophy, which first manifested itself when I was around 10 years of age. My physical condition only gradually deteriorated and I did not start using a wheelchair until I was 30. I was fortunate to have selected a career that was not physically demanding and continued to work as a research scientist until I took early retirement at the age of 56.
After a couple of years of retirement, I felt dissatisfied with my lot and started thinking of alternative work. My deteriorating physical condition meant that being manhandled at airports was no longer an option, so designing the Promove sling satisfied two needs: it ensured I was transferred safely and with dignity at airports and provided me with a new career.
It took about 18 months from the initial idea of the sling, through various prototypes, to the point of launching it on the market. During that time there was an incident at the local arts centre that demonstrated to me that the emergency services could also benefit from the device.
I was on the first floor in my very heavy motorised chair when the art centre manager informed me that the lift had broken down, but I was not to panic as she had called for the Fire Brigade! The fire appliance arrived with blue lights flashing and six strapping Fire Fighters charged up the stairs seemingly ready for any emergency. One thing they did not have however was a means of lifting and carrying me without manhandling me. It struck me that there might be a broader market for my sling than I had first thought.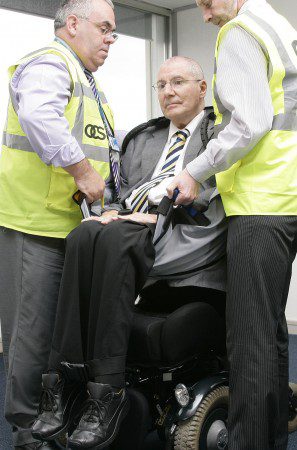 The business is now making a modest profit, with sales to the emergency services and many, many disabled individuals and their families. But we are also making sales to schools and Outward Bound centres, and finally to airports. Airport service providers have taken a long time to appreciate the need for safe handling of passengers with reduced mobility, but the slings are now used at 10 airports in the UK and others in Ireland, the Middle East and the USA.
It is deeply satisfying having such positive feedback from customers saying how much the Promove sling has improved their lives, with some saying the sling has allowed them to take a holiday that would otherwise have been impossible. It is also good to know that I'm making a small contribution towards helping to keep others in work, by getting the slings made in the UK.
The original sling has now expanded to a range of eight models to cater for small children up to the largest people in the country and with different degrees of disability. The biggest sling has featured in the Channel 5 programme Big Body Squad. In December 2011, the success of the business was recognised by my being joint winner of the Stelios Disabled Entrepreneur of the Year Award. I am now working on expanding the export market and developing other devices, with no plans for retirement.
By Huw Thomas
For more information on the Promove "Dignity" range of manual handling slings, please visit their website or their Facebook Page.
Check out…
• an article about another entrepreneur.
• more articles in our Employment section.
• some top tips on starting your own business.
Get in touch by emailing us at editor@disabilityhorizons.com, tweeting us at @DHorizons or messaging us on Facebook.