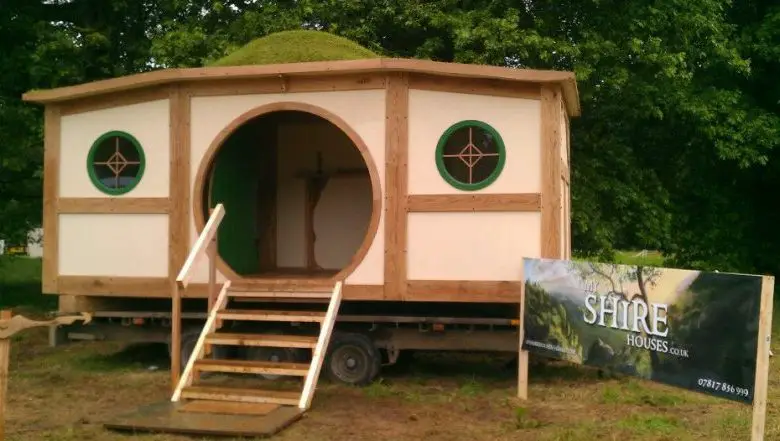 Disability Horizons reader, James Ford, talks about how his road to recovery lead to fulfilling a dream and creating a business for accessible accommodation, with My Shire Houses.
My name is James Ford and I am a Gloucestershire c­­raftsman. But this hasn't always been the case. A number of years ago, while travelling in Thailand, I was hit by a drunk driver, leaving me in a wheelchair. Having been told I would never be able to walk independently again, I pushed through with the help of m­­­­­y girlfriend and I am now following a dream of creating whimsical structures called My Shire Houses.
Having had a  career and house, the accident meant I lost it all. But thankfully, I am one of those true success stories. When I came back to the UK, my girlfriend, Magdelena, had to give up her job to take care of me. I had to spend the best part of a year bedridden after having my leg rebuilt.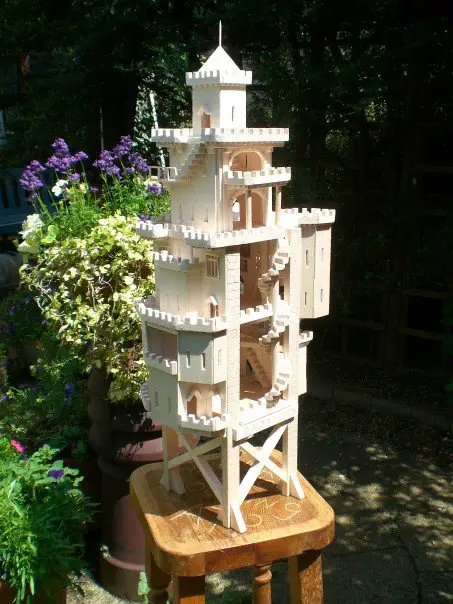 While in bed I used to pass time by making all types of scale models out of balsa wood. I was inspired by the work of John Howe, Alan Lee and Ted Nasmith, as well as all types of fantasy artists. But the designs I created were entirely my own.
The balsa wood shavings would get everywhere; Magdalena used to have to vacuum the bed every night. But a moment of inspiration came when, one evening, she looked at one model and said; "when you're better, you should save up the money to make that in full size. People would love it".
I spent every day of the next two years in the pool and the gym, as well as having intensive physiotherapy to help me get back on my feet and out of the wheelchair.
I had to go onto disability benefits as I did not receive a penny in compensation. As I didn't want to take advantage of the benefit system, I was driven to get off it and create a good situation from a negative one.
It took years of pain and hard work to get back to full health, but I did it. As soon as I could, I started to save up the money to build my first My Shire House and, almost six years on, I have finally done it.
I am very passionate about making My Shire Houses wheelchair accessible so that people of all ages and abilities can enjoy them. This is why I need all the help I can get to spread the word about what I do.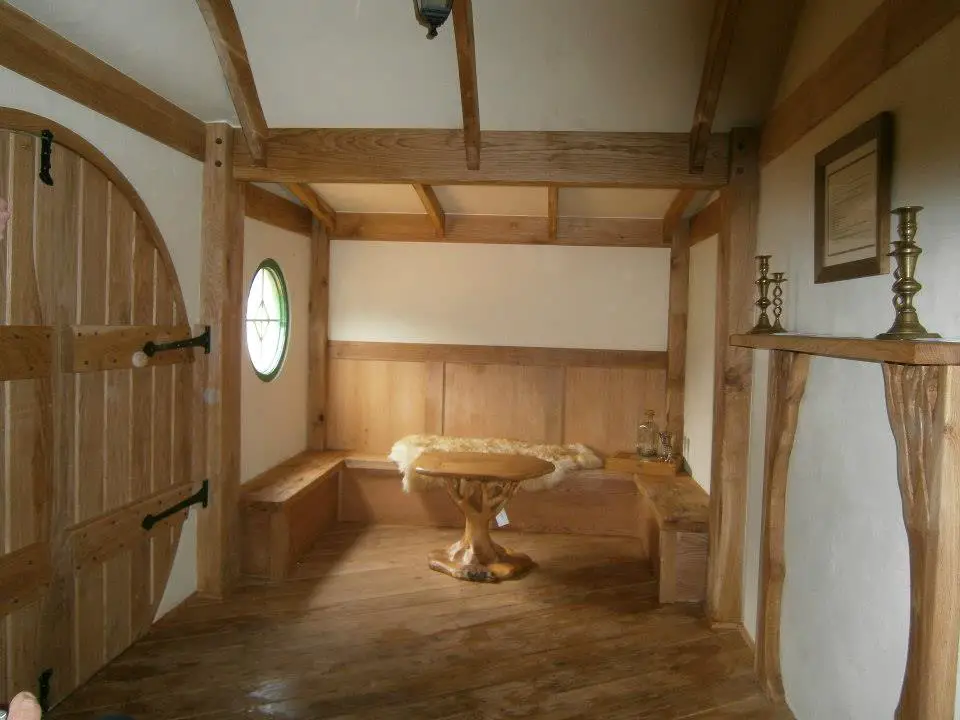 My fellow craftsman, Gary, and I worked long hours and late nights to finish our first designs in time for opening day at Treefest, at Westonbirt Arboretum this August. I could not believe the reaction I got. I have been blown away by how much people loved it, and I am still getting emails asking me where people can stay in one.
While there were some visitors at the show who own campsites and were interested in My Shire Houses as holiday rentals, others were more interested in using them as guest rooms, offices, studios and playhouses. This is all made easier by the fact that there is no planning permission needed for a My Shire House.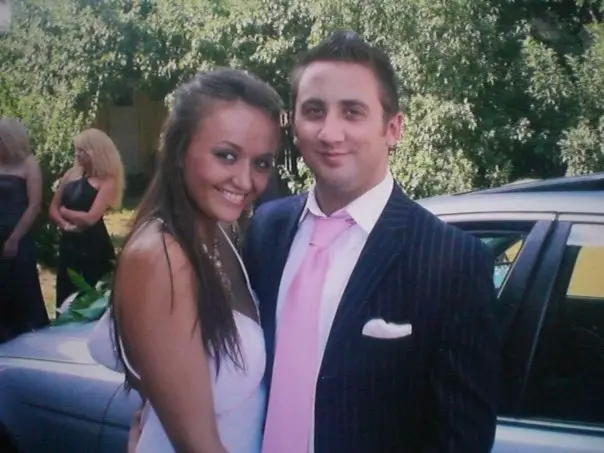 Eventually, I would like to establish my own fully wheelchair accessible campsite, which people of all walks of life could enjoy. I am looking into getting hold of some land when I get this off the ground so I can build the campsite. All I want out of life is to build the best future for my partner Magdalena and I and to start a family. I am hoping that I can show it is possible to make it in this recession.
I am donating a My Shire House to the National Star College, in Cheltenham, England. They will be renting the My Shire House out on their land, using the money to fund the charity.
With beautiful handcrafted designs, countless uses, and unlimited customisation, My Shire Houses are a fantasy come to life! More news to follow soon, but a little shire village for you to holiday in will be coming soon, so watch this space…
Make sure to visit My Shire Houses on Facebook and our website for more photos and purchasing information.
Here is a guided tour of the first My Shire House I built:
By James Ford
Check out…
• Life working in the City of London.
• Matthew Newbury: The Secret Millionaire.
• Aid4disabled: opening doors for disabled people.
Got a story to tell or business idea to share with the Disability Horizons readers? If so, then get in touch by emailing us at editor@disabilityhorizons.com, messaging us on Facebook, tweeting us @DHorizons or leaving your comments below.