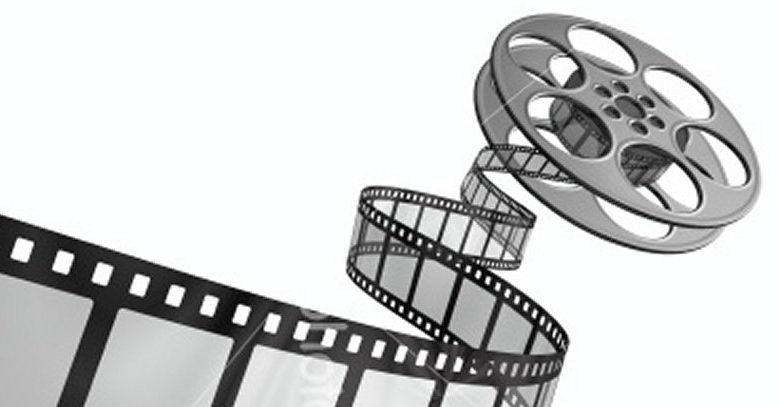 Who doesn't love a trip to the cinema to see the latest 'hot' film that everyone's talking about? The only problem is that not all cinemas are accessible. But Trailblazers hopes to change all that…
Trailblazers is a national network of more than 400 young disabled people who work together to change the issues that are important to them.
The campaign Lights Camera Access, which started in 2010, aims to get cinemas to reassess access and make improvements. 12% of cinema goers are disabled, but many of their cinema experiences aren't as enjoyable as they should be.
Take a look at the Trailblazers short documentary on their findings:
But the story doesn't end there. Since 2010, we  have been continuously striving towards improved access for disabled cinema-goers across the UK. Lights, Camera, Access (and the Trailblazers 'Big Picture' report which followed) was in essence the start of change.
In December 2011, Trailblazers questioned in Parliament various CEO's including Vue, Cineworld and Odeon at the All Party Parliamentary Group for Young Disabled People, to see how improvements could and would be made, and we are now involved in a disability working group with cinema circuits and other disability charities.
We have seen improvements in online booking and audits of screens and are delighted to hear that cinemas are working on disability equality training. However, there is still much to be done. Progress is slow, and changes will be gradual, but our voice is now being heard by decision makers, planners and architects who can make change happen.
How can you get involved? Visit the Trailblazers website to find out more!
Tell us about your experiences of cinemas across the UK. Get in touch by emailing us at editor@disabilityhorizons.com, messaging us on Facebook, tweeting us @DHorizons or leaving your comments below.