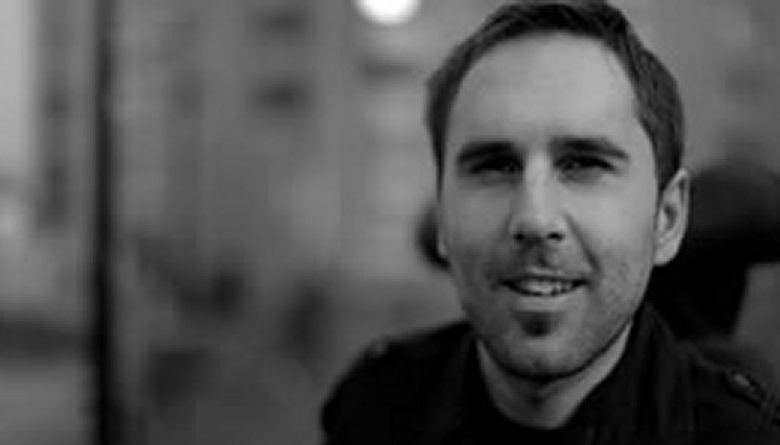 Lifestyle
Martyn Sibley: facing fears and still changing the world
Co-editor Martyn Sibley has been volunteering in Spain again for the last couple of months. Working as ever to make a change for disabled people, Martyn tells us about his recent ups, downs and how you too can make a difference.
This article is going to touch on quite a few points, so brace yourself! I want to bring you up to speed on my recent happenings, tussles with my future direction and, hopefully give you some advice on how to change the world yourself.
You may have noticed less posts on my blog than usual. It's taken a trip away to realise something very important about myself; I burnt out at the end of 2012. This isn't in some dramatic way, but nonetheless food for thought in the future.
Having thrown myself into my blog, Disability Horizons, e-learning projects and media work, it became apparent that making a living from your passion isn't easy! I've managed, under the tutelage of AJ and Melissa Leon at Misfit Inc, to learn how to work on your passion and travel sustainably. It's amazing I've achieved so much the past 18 months, and survived them too, but it's not been easy and has certainly taken its toll.
It became apparent that funding my projects directly through their success was a fair way away, and unfortunately life demands money. So, in November and December, I began a quest to offer my wealth of knowledge and experience on social media, marketing and disability to others. Life always throws us challenges, and seems to go the way we least expect. I certainly didn't plan two years ago to offer myself for consultancy work, but for now it's right in many ways.
Following a lower spell, I realised my consultancy work can pay the bills and, alongside it, my disability projects can carry on and I can continue to explore this world of ours. But all this must be done in a simplified and measured way to avoid burning out again.
Which brings me onto my advise. The whole time I'd debated if I had failed, whether I should give up, and if my attempts had made any difference, I was missing something so obvious! It took something right under my nose in Spain to show me the importance of life.
One night I headed to a bar where I'd interviewed the owner for a video about the accessibility of his place. He said last year he would build a ramp should I ever come back. At the time it seemed unlikely I would return and I really thought the ramp would've been forgotten. But on arrival back there, he greeted us, headed off and came back with a ramp, smiling!
Clearly, on a personal level it was great to enter the bar safer and more easily. But, furthermore, it made me glow that other wheelchair users could do so in the future too. The accessibility video project had made a difference.
Then someone said to me these powerful words: "you know Martyn, your work is great, but you really change the world just by being you and living life."
So, as I head off to strategise my consultancy business, dream up my next disability project, plan for my radio show and so forth, remember this…
Whoever you are and whatever you do, if you live life fully, make people question our world sometimes, and change even one persons attitude, then you are changing the world! Even more importantly, appreciate what you already have… alongside planning an even more beautiful future.
By Martyn Sibley
 Check out…
• Volunteering in Spain and discovering new horizons.
• Disability eConference: sharing advice and inspiration.
• Being your own boss: top 5 tips.
Got a story to tell about your experience of making a change? Get in touch by emailing us at editor@disabilityhorizons.com, tweeting us @DHorizons or sending us a message on Facebook.