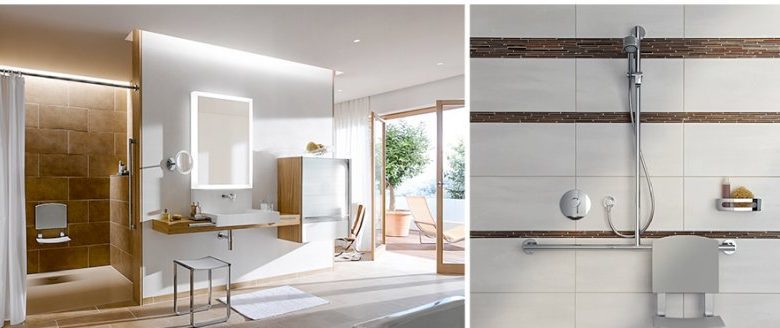 Lifestyle
Motion: frustrations can inspire life-changing ideas
After breaking his neck in 2005, James Taylor became determined to turn his new accessible, but hospital-style home, into something practical… but at the same time chic and homely.
There are 4.8 million small enterprise entrepreneurs in the UK, but how many of these business leaders are disabled? Currently 6.9 million people of working age in the UK are registered as disabled.
However, a growing number are proving that their disability is the beginning rather than the end of a successful business or career. So, what's the secret to starting up a successful enterprise during this tough economic climate? Simon Devonshire, head of new business incubator Wayra and creator of www.tallmanbusiness.com, recently listed: "toughness; uncompromising tenacity; determination; resilience; stamina; self-sufficiency and improvisation" as the key attributes for entrepreneurial success.
Should we, therefore, be surprised that someone who has required all these qualities to live with a disability can transfer these skills to the business world? For many disabled entrepreneurs, one added motivation provides the final ingredient to Simon's recipe for start-up success: overcoming frustration. For me, it was frustration that inspired a life-changing business idea.
In 2005, I broke my neck and was paralysed after diving into the sea in Portugal. Following 8 months of rehabilitation, I returned to my London flat to find that it had been transformed beyond recognition. The flat that I had designed with my wife Katherine now resembled an institutionalised care home, with plastic support rails and depressing grey furniture installed for my independence. To make matters worse, much of the equipment was actually inaccessible and poorly fitted.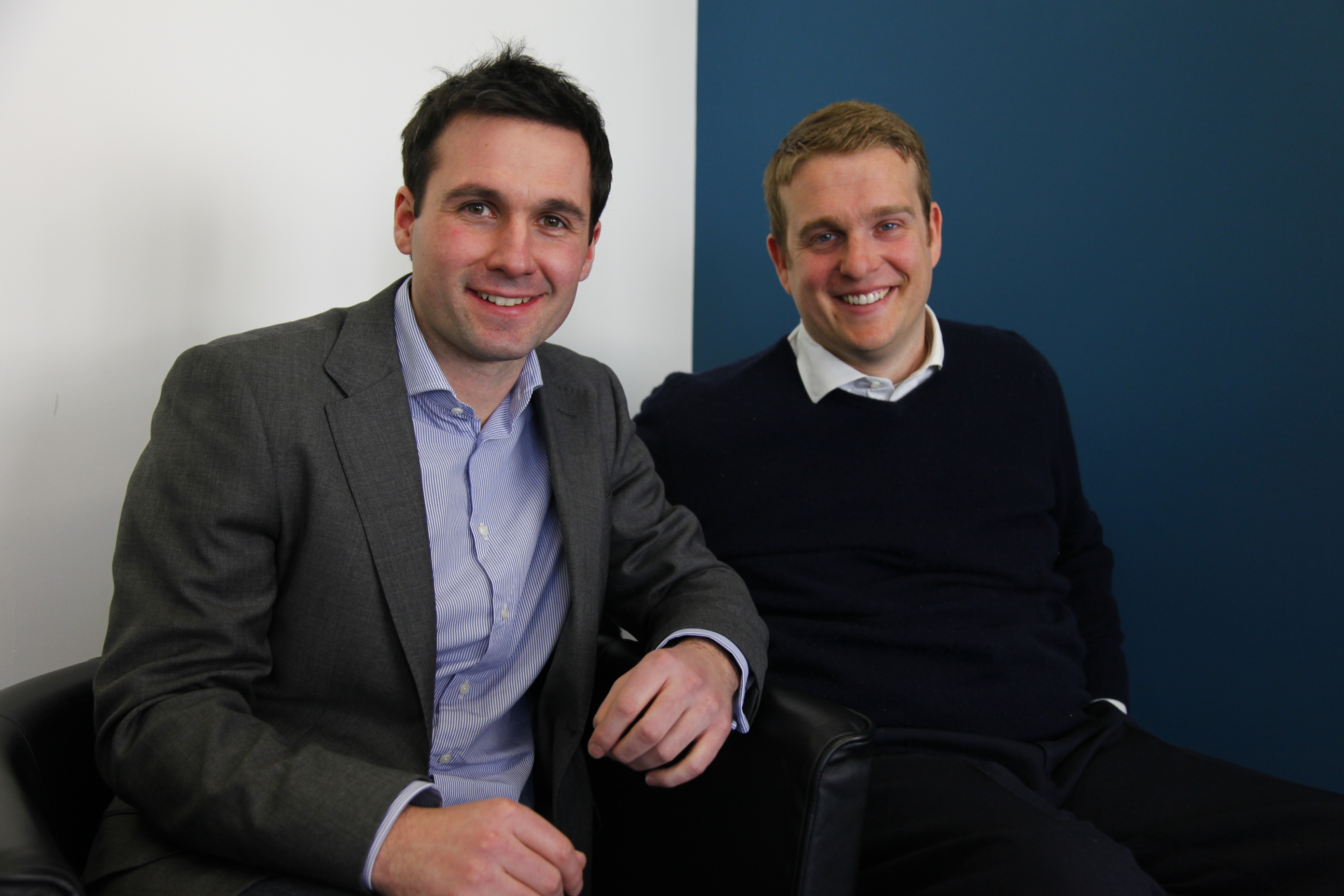 Disheartened by the situation and depressed by my new environment, I enlisted the help of friend Ed Warner to find some alternatives. Ed searched the marketplace for better products but found limited choice, poor advice, condescending customer service, unclear pricing and bad design.
But rather than accept defeat, Ed and I came up with the concept of Motion to offer a range of simple, beautifully crafted products for anyone living with a disability who wants to make life at home better.
Every product in the Motion range is designed to integrate seamlessly into the contemporary home. The business is not just about providing people with great products. Motion also provides qualified occupational therapy advice along product purchasing and a trusted installation service to ensure that every individual customer need is fully met and that the project is overseen from concept to completion.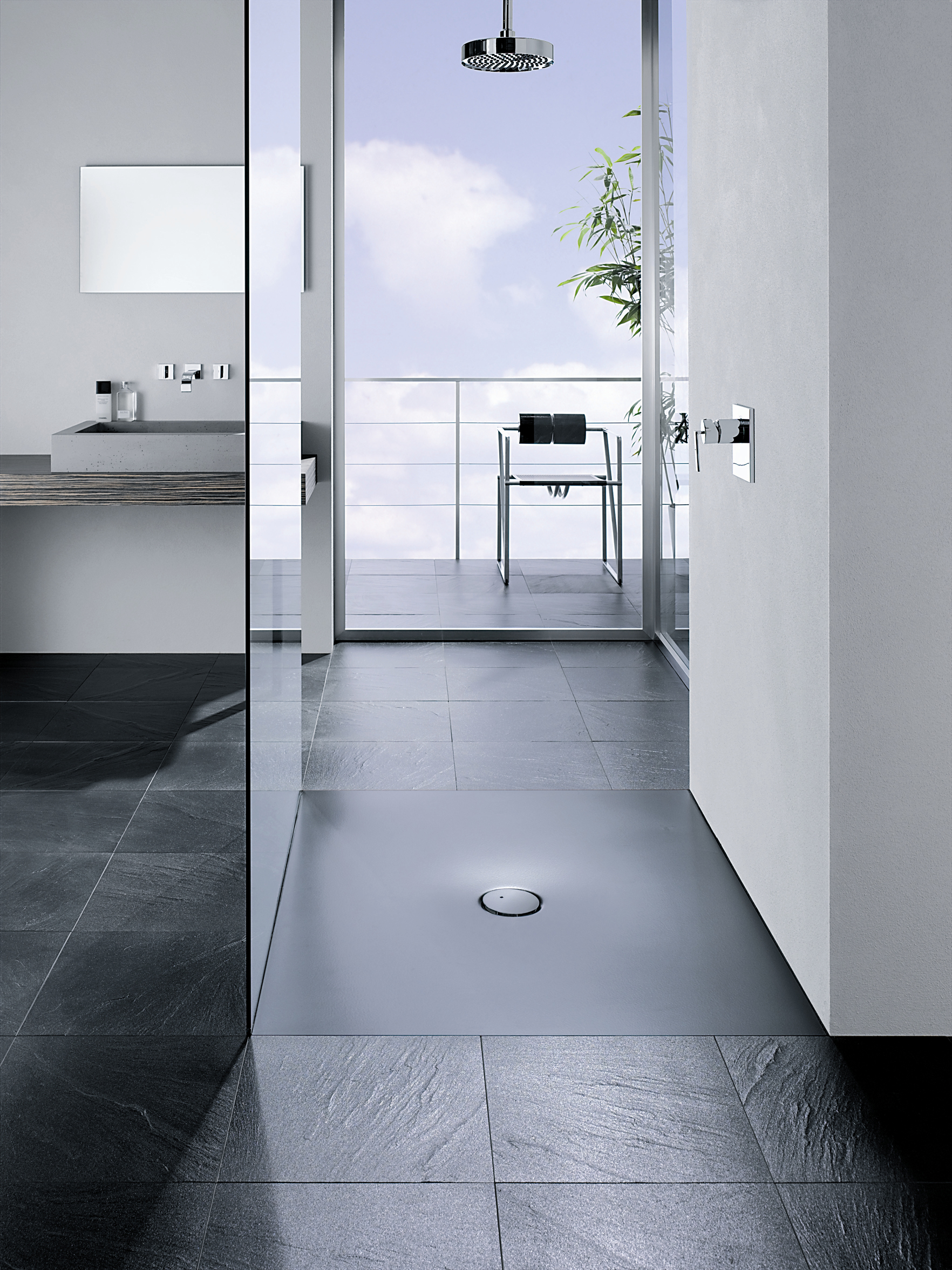 We hope that Motion also demonstrates that you don't need to take the daunting step of launching a new enterprise alone to be involved in a dynamic team looking to combat frustrations around disability in the home. Motion actively looks to recruit people who are, either living with a disability themselves, or have a disabled family member or friend who can bring their skills and experience to the business.
Through Evenbreak, Motion has so far enlisted the talents of photographer and digital specialist, Chris Smith who has helped with much of the website imagery despite being diagnosed with CIDP in 2010. Even if full-time employment is not right for everyone, every 3 months Motion offers the opportunity for 'range architects' to help shape the products required for a range of disabilities. This team of advisors meets every 3 months and reviews each product and service to suggest improvements to suit all needs.
We believe that receiving direct feedback is a cornerstone for developing Motion's service. Our 'range architects' play an important role in the business. They tell us what is good, what needs improving and, importantly, what products and services are required to suit their disability. Their reviews will shortly be seen for each product on www.motionspot.co.uk and new customers can use this feedback to find the best product for them or, alternatively, they can call our qualified team for advice.
We believe that by offering great designs, qualified advice and a trusted installation service the frustration and stigma around poor quality disabled equipment can be overcome.
By James Taylor
Check out…
• Designed2enable: stylish assisted living products.
• Accessing the world of cinema.
• Can you help to create a stylish wheelchair?
Let us know about your experiences with mobility aids and accessible homes by emailing us at editor@disabilityhorizons.com, tweeting us at @DHorizons or messaging us on Facebook.