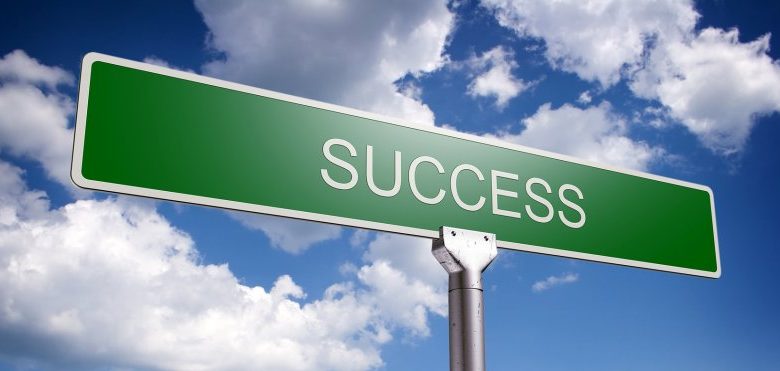 Last year we spoke to Debbie Deboo about her business, GlamSticks, and her unfortunate need to sell the company. Now Debbie tells us about her new venture, Charmability, as well as her tips on creating a successful business.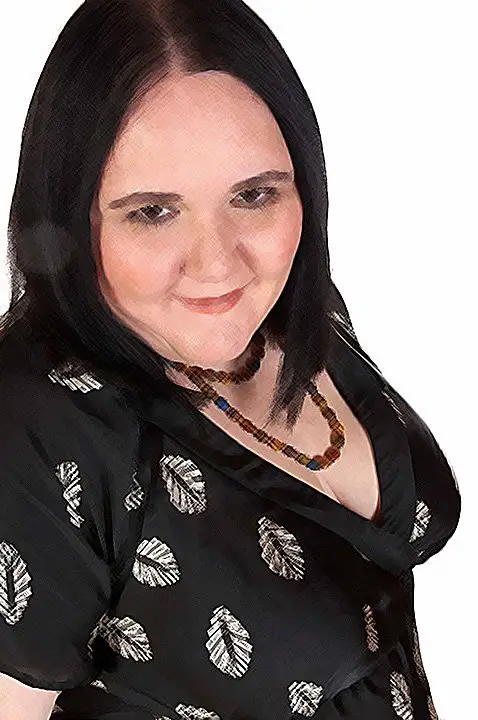 I was diagnosed with ME around ten years ago. Before then I'd enjoyed a successful 15-year career as a teacher and had an active social life. The illness hit me hard with loss of mobility and, as a result, loss of friends as I was too exhausted to go out and socialise. In fact, my illness left me unable to do very much at all.
However, I still managed to create the celebrity endorsed company GlamSticks, which produced and sold designer walking sticks and crutches. GlamSticks helped me as much as it helped the people I made the mobility aids for. It filled the gap that was in my life and provided me with both an interest and passion as well as an income.
Sadly though, GlamSticks got too successful for me to be able to manage on my own and there is little help out there for enterprising disabled people. So I had to give it up and it is now under new ownership, happily still thriving.
The months following me giving up GlamSticks were hard and my health was getting worse. I sank into a deep depression and as a result took an overdose. I don't think I wanted to die, I just wanted the medical profession to take my illness and symptoms seriously. Like many ME sufferers, I've been left to languish in my misery without much interest in my state of being.
The overdose did bring me out of the pit though and I tried to think more positively. I knew I needed something else in my life to replace GlamSticks, but something that wasn't going to be as stressful as.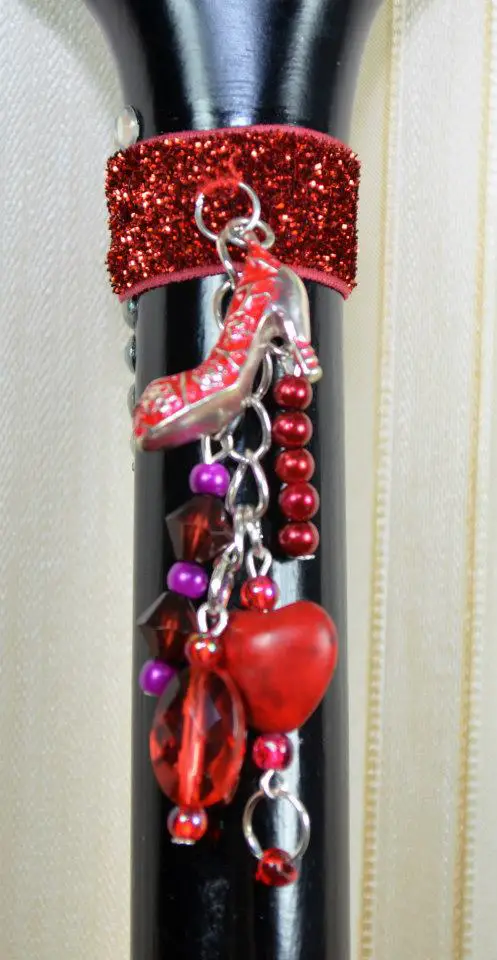 I'd had the idea a couple of years ago of making charms for walking sticks and crutches – something that would be smaller and easier for me to create – but I hadn't really perfected the attachment or how it would work. The mobility aid world is still flagging far behind in the fashion stakes and everyone loves charms so why not combine the two?
I spent some time experimenting and I came up with Charmability: pretty charms that will attach to all sizes of walking sticks and crutches. At the moment I only have a Facebook page, but the website is being worked on as we speak.
I hope this is something that will keep me focused on the future in a positive way. The stars are up there, just waiting for me to reach for them.
Anyone with passion and determination can have success too, despite a disability.
By Debbie Deboo
Check out…
• The benefits (and perils) of working as a disabled freelance writer.
• Being your own boss: top 5 tips.
• Amazon started small and look at it now…
Have you got a business or idea that you would like people to know about? Get in touch by emailing us at editor@disabilityhorizons.com, tweeting us @DHorizons or sending us a message on Facebook.