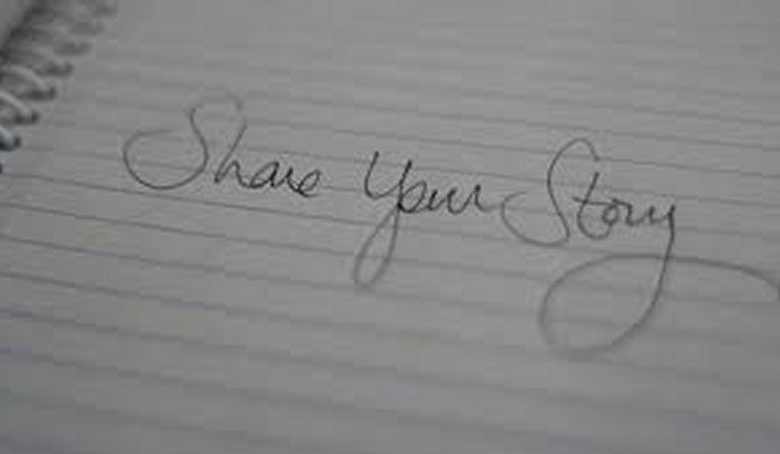 Lifestyle
Disability Horizons: it's all about YOU!
Disability Horizons has always been about you, our community of readers, passionate about living life and sharing your experiences. With this in mind, Co-editor Martyn Sibley shares a recent blog post about how your stories shape Disability Horizons, inspire our readers, and empower disabled people.
For those who've followed my blog during the past 4 years, or seen my articles on Disability Horizons, you'll know the following:
• I'm always working on something.
• I'm always planning the next big thing.
• In summer I work hard and play hard, and am physically stronger.
• In winter I'm tired, weaker, wary of illness and more reflective/philosophical.
One thing that is for sure – my brain and mouth never stop! 🙂
This winter was one of my best. I was strong health-wise, had a very enjoyable time in Spain and was productive with the access project in Spain. However, I was struggling to capture these months and moments on my blog.
But why?
My message to disabled people has always been: grab life and never say never. My message to non-disabled people is: question your views on disability, act to help if appropriate and grab life more, too. I realise now that my problem was that I was trying to be more cutting edge, innovative and new in how I achieved this. But was that necessary?
When I wrote down more specifically who I think reads my blog and Disability Horizons, I came up with this list:
• Disabled adults looking for some tips on how to break out from traditional service provision and go for their life goals.
• Parents of disabled children looking for information on a more positive future for their child.
• Disabled teenagers, needing a little inspiration and belief in their own future.
• People working in the disability field, looking for a cool case study to share.
• Everyday people, interested in the life of a disabled person and using my achievements as a nice kick up the bum!
Looking at this list of brilliant people, I now I see that 'cutting edge' isn't the key, but what's really important is the person's story. I know that just by telling my story (one of millions in the world) it has been, and will be, of use to you awesome people.
Likewise, your stories (no matter whether they're about a holiday, how you got into your job, the adaptions on your car that mean you have freedom and flexibility, or even about what you like to do at the weekend to kick back) are worth sharing. We all have a story to tell and someone who will relate to it.
So, as I head out of winter reflection mode into summer action mode, I have pledged to act more (however small it seems), think less and, of course, write about it for you!
By Martyn Sibley
Disability Horizons wouldn't be what it is today, nearly two years old, without you. So, please get in touch to share your story. It's easy, just email us at editor@disabilityhorizons.com, tweet us at @DHorizons or message us on Facebook.
Plus, we would love to know what you think of the articles we have so far. What would you like to see more of? What interests you most? Do you have any ideas to throw into the mix?
We can't wait to hear from you!