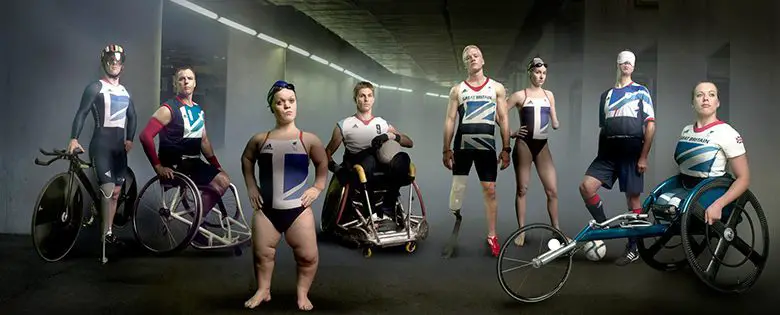 News
#DisabledAcheivers: The importance of help and support
The recent tragic deaths of three disabled children with spinal muscular atrophy, who were allegedly murdered by their mother, has rocked the disabled community around the world.
Disability Horizons Co-editor, Martyn Sibley, shares a thoughtful video blog discussing the wider issues that the tragic case brings up and the Disability Horizons campaign to support Spinal Muscular Atrophy Support UK, who work tirelessly to help families of people with SMA.
While the specifics of the tragedy are still being investigated by the police, we at Disability Horizons believe the case brings up wider questions as to why the tragedy happened in the first place. Did the family of the three children receive sufficient support from social services and the local authorities? What more can be done to help to provide help and support for those caring for disabled? But more importantly, what lessons can be learnt to prevent this happening to anyone else?
We believe that one way to help is to support a charity like SMA Support UK. They provide help and support to families of people with SMA, through a number of great initiatives such as its outreach programme and its contact volunteer support network.
You can support SMA Support UK by donating.
The case has also been example of how the media can mischaracterise and misrepresent the nature of disability as something of pity and tragedy. To counter this, please share an achievement you're proud of on Twitter using the #DisabledAchievers hashtag.
By Martyn Sibley
Check out…
• SMAll adventure: conquering Europe
• Deaf and volunteering alone in Africa
• Models of Diversity: could you be the next hot disabled model?
Get in touch by messaging us on Facebook, tweeting us @DHorizons, emailing us at editor@disabilityhorizons.com or leaving your comments below.