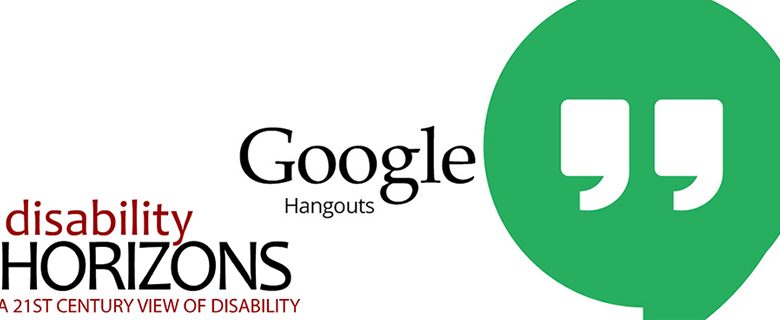 Lifestyle
Come and join us with our new hangout videos
Although we love a written article to inform and entertain our lovely audience, we – here at Disability Horizons – like to mix it up from time to time. As such, we cordially invite you to enjoy our very first Google Hangout video.
First to grace our Google Hangout screen is Angel Sinclair from Models of Diversity, talk to our very own co-editor, Martyn Sibley.
Angel founded Models of Diversity as a way to make the beauty industry sit up and take notice of, as well as include, models who are different from the 'norm', but just as beautiful.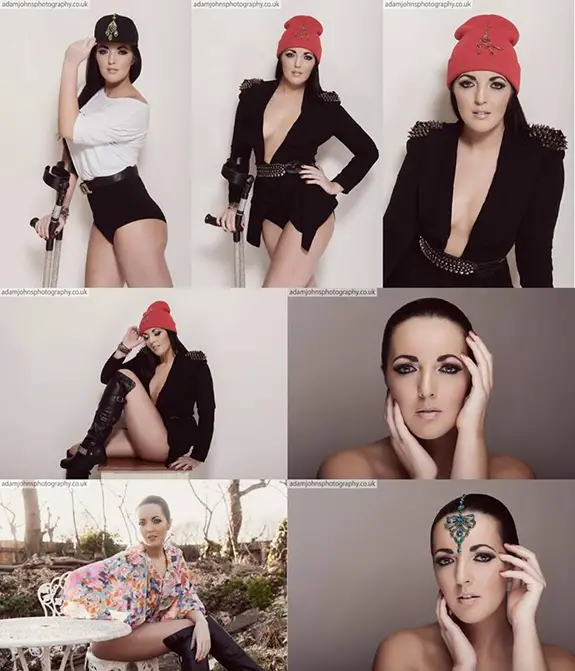 From protests to get her message heard to what you can do to make a difference, see how Models of Diversity is breaking the mould.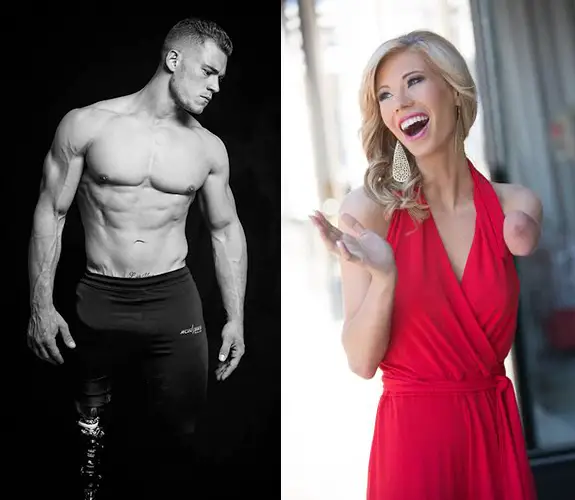 So sit back, relax, and watch the show…
Check out…
• New York Fashion Week: the first runway model in a wheelchair
• Models of Diversity: could you be the next hot disabled model?
• Debbie van der Putten: a disabled model and proud of it
• The Model Interview – Q&A with Shannon Murray
• Disabled beauty pageants: why don't we hear about them?
Get in touch by messaging us on Facebook, tweeting us @DHorizons, emailing us at editor@disabilityhorizons.com or leaving your comments below.