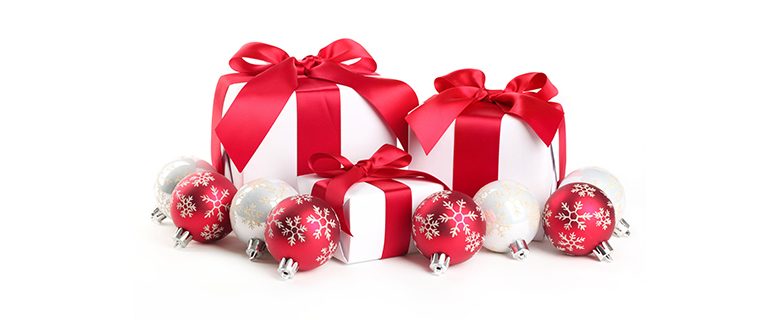 Lifestyle
Disability Horizons' Christmas gift guide
Are you struggling to find the perfect gift for your friend, relative or loved one? Look no further as we have rounded up the best Christmas gifts for disabled people in 2014, which is sure to bring more ability, entertainment and style to their lives.
Game lovers – RNIB Braille Scrabble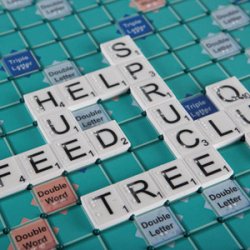 This family fun bestselling word game has been re-mastered for blind & visually impaired people. The letters now have braille and large print labelling. The board also has tactile dots on the squares and a tile lock system that secures the letter in place as the board is rotated.
Gadget geeks – Pererro
This new device allows people to access their Apple IOS devices (iPhone, iPod touch & iPad) with the touch of a switch. It creates easier access to your messages, emails, FaceTime, social media and much more.
Book worms- Audible
This is the biggest online store for audiobooks with over 100,000 titles to choose from. For those who struggle to see or manage print books, this is perfect as they can download audio versions of their favourite stories straight onto any computer or digital device. The Gift Centre allows you to give a 3, 6 or 12 month membership to anyone who loves a good read.
Get noticed – Novelty wheelchair number plates
Design your own personalised novelty number plates that you could attach to your wheelchairs.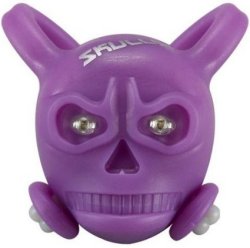 Something different – Skully safety LED lights
These skull light may be for a bike, but they can also be used on your wheelchair. They can virtually attach anywhere and can come in a variety of shapes and colours. Really useful to people who don't already have lights on their wheelchairs and bring them more colour and style.
Puzzlers – Azabat Talking Crosswords
This is for people who love a good puzzle but may suffer from sight loss. It runs from a CD (with no installation required) and contains 70 self-voiced crossword puzzles.
This is sold on the website Really Useful Stuff where you can find more products, equipment, toys and gadgets for any disability.
Practical style – Simplantex Wheelchair Bag
For those in wheelchairs who need to carry a lot of stuff for work, school or even just trips away, this bag will suit you as it is large, spacious and can be easily fastened to the wheelchair.
Mobility For You sells a range of mobility equipment including wheelchairs, buggies, ramps, bags, weather wear and much more.
For the kids – Children's Books about Disabilities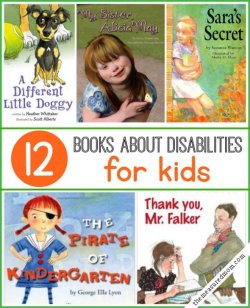 All children love a good story, but how about one with a cool disabled character? Here you can find a selection of different books that are about disability, what challenges disabled people face and generally what qualifies as a disability?
Keen riders – Alice Reins riding aids
Suitable for people who have a love and passion for horse riding and may have limited hand mobility or lesser grip, these aids are hand made from "excellent English leather." A family business, each Alice Rein can be suited to all size ponies and horses.
 Film fanatics – CEA Card
Like most disabled people, they need help & support when going out. A CEA card is a scheme that allows disabled film fans the opportunity to receive a free complimentary ticket for a PA/Carer when going to the cinema. The card only costs £6 and you will need to provide a photograph and evidence of the disabled person's disability.
Happy Christmas!
By Emma Purcell
Check out…
• Disability and Christmas parties: bring on the many misadventures
• Top 10 tips for a hassle-free accessible holiday
• Disability, sex and relationships: your questions answered
Get in touch by messaging us on Facebook, tweeting us @DHorizons, emailing us at editor@disabilityhorizons.com or leaving your comments below.