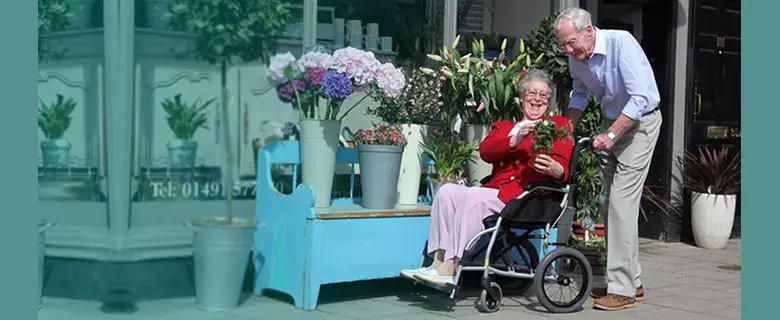 When the winter weather approaches people need to get ready for some inclement weather that can make travel and life in general difficult. This is especially true for people who are confined to a wheelchair when they leave the home.
It is important for both patients as well as caregivers to be aware of the different dangers that are present for people in a wheelchair but thankfully there are some tips that can help deal with these challenges and get through the season safely by taking care on your wheelchair this winter.
Do Not Travel Alone
If there is snow on the ground or it is icy it is ideal for a person in a wheelchair to never travel alone. It can be extremely dangerous to transfer from a vehicle to a wheelchair alone especially if there is ice or snow on the ground. This could be an injury waiting to happen. Keeping someone close by who can help ensures that you are safe no matter where you are going.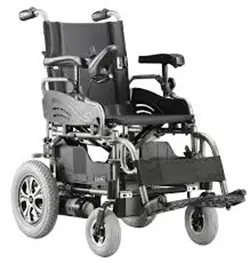 Plan Ahead
If you have somewhere you want to go during the upcoming week it is wise to take a look at the weather report so you can plan accordingly for taking care on your wheelchair this winter. The weather might not look terrible outside but the roads and driveways could be worse than you think and it wouldn't hurt to put off an outing until the weather clears a bit.
Keep An Eye Out
When traveling through a parking lot or driveway always keep one eye open for puddles, patches of ice, etc. Try to avoid these areas if possible so you do not splash yourself or lose traction during your travels. This is especially true if you are going to be traveling up or down a wheelchair ramp. If the ramp is icy this could pose quite a dangerous situation.
Keep Extra Items On Hand
If you are going to be heading out on a wintery day with your wheelchair then pack a few extra items to have with you in case of an emergency. Some items that would be exceptionally helpful would be an extra battery for your wheelchair if it is motorized (Always make sure it is charged), a full tank of gas, some bottles of water, some snacks and make sure to have your medication on hand.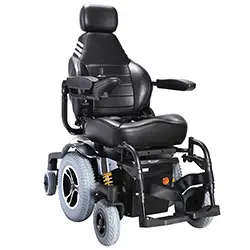 Upgrade Your Chair
A wheelchair is an expensive item but there are some items on your wheelchair that you can upgrade in order to make it safer during the winter months. For one, getting some new tires that have better traction is a great option. People utilize snow tires in the winter in order to drive more safely and really a wheelchair is no different.
Accessorize
There are many products that can make using a wheelchair more pleasant in the winter months. There are even poncho-like products that cover a person along with their chair in order to keep everything dry and safe while outside in the wet and cold weather.
If you are in the market for a new wheelchair or are looking for some new accessories to help make your life a bit easier this winter season you can visit Karma Mobility for more information or ideas. Not only does Karma Mobility offer power wheelchairs for the utmost mobility but also accessories that improve the comfort, style and safety of the person using the wheelchair. Many of these items help you with taking care on your wheelchair this winter.
Check out…
• Snowbility: skiing no matter what your ability
• ST Motorsport: accessible adrenaline
• Disability sport: don't be afraid to try new things
Get in touch by messaging us on Facebook, tweeting us @DHorizons, emailing us at editor@disabilityhorizons.com or leaving your comments below.