Lifestyle
Disability and fashion: Chelsey Jay's style diary February
Chelsey Jay Reynolds is a Director of Models with a Disability (Models of Diversity). She is set on changing the fashion industry for good. Chelsea Jay's a "DH Guru" who writes about all things fashion related!
#DHgurus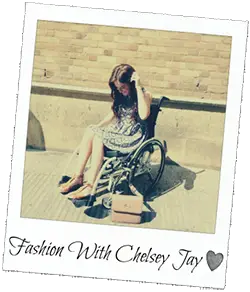 Well hello gorgeous readers! Hope you are well! I am Chelsey Jay.
Fashion to me is so much more then some clobber in my wardrobe. It is my identity, my individuality, my self expression. So why should my disability ever affect that? The answer: It just doesn't.
How is everyone doing though, I hope you are well? I am back again chatting fashion, fashion, fashion! Great feedback from my last column – but I want you guys to have more of a say. Drop me a tweet! @chelseyjay #DHgurus
Trend Alert
Spring and Summer are creeping up on us,where has Christmas gone?! So let's talk your S&S wardrobe revamp. This week I am featuring one of my favourite upcoming trends that has been seen on the catwalks – layered, textured, tone mix white! Here are some pieces I found which look bang on trend when teamed together!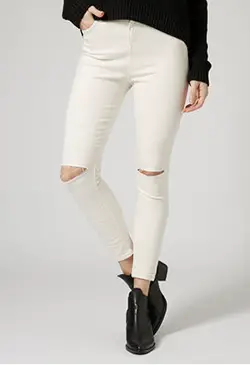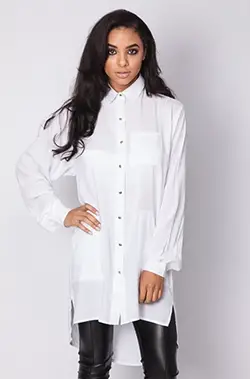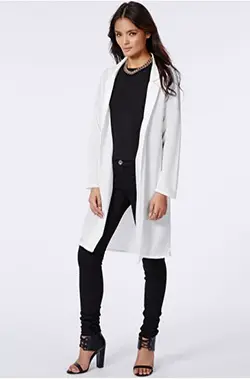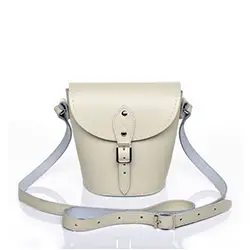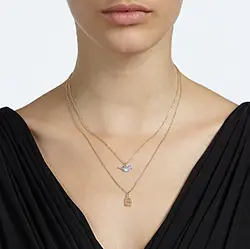 My Style Diary: Saturday, News Reviewing on Sky News Sunrise.
READER #OOTD
Fell a bit in love with this little dress from Missguided. So cutesy and girlie, I like to show that side of my personality every now and again! You can pick it up now, in the sale!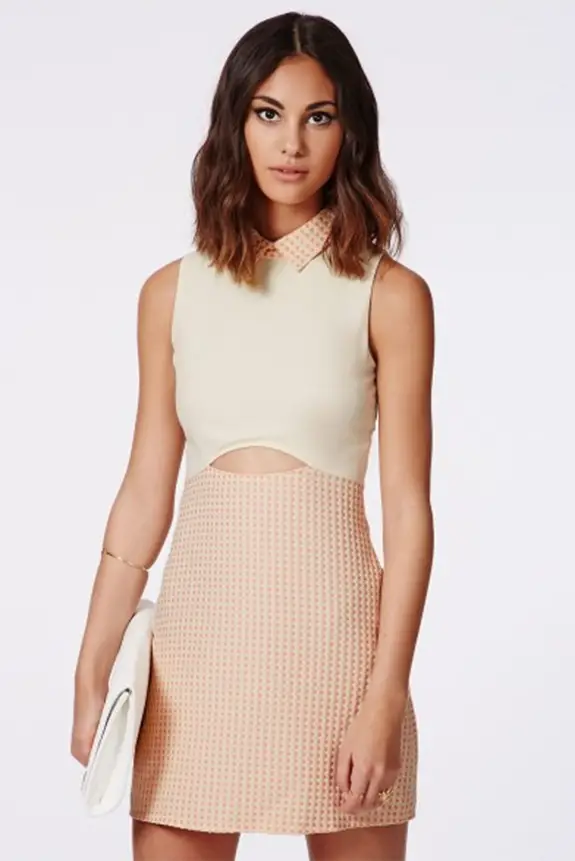 READER #OOTD
This week's Reader outfit of the day comes from the lovely Emily Rose Yates, Leeds. She's injecting some serious colour into the wardrobe!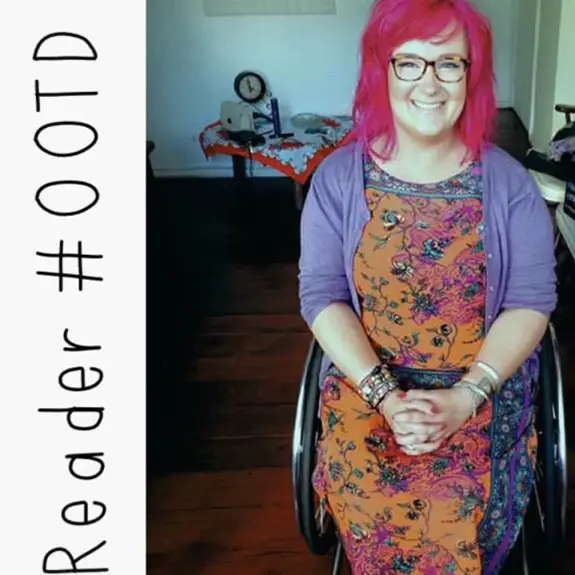 YOUR FASHION QUESTIONS ANSWERED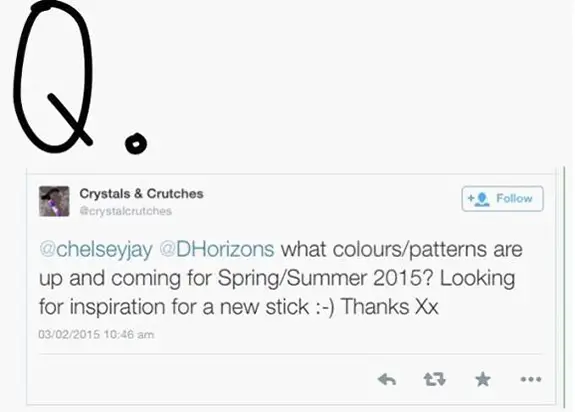 Hey Crystal And Crutches!
One pattern that's a 2015 must is gingham! Before you wrap your crutches in a picnic blanket, know that it wasn't just seen on the runway in the typical red, but also in powder blues and black and white – the b&w option maybe a little easier for colour matching with outfits. Can I suggest contacting glamsticks.co.uk – they maybe able to assist in your new stick look.
DISABILITY FASHION NEWS
Oooh, quite a bit to tell you about chaps!
First and foremost, who saw MOD model Katie Knowles make the news this week? Her story has gone everywhere and I want to wish her a huge congratulations as it is a story that needs to be heard. She may have a disability but does that mean that she does not belong in the world of fashion? Well you know my answer to that of course!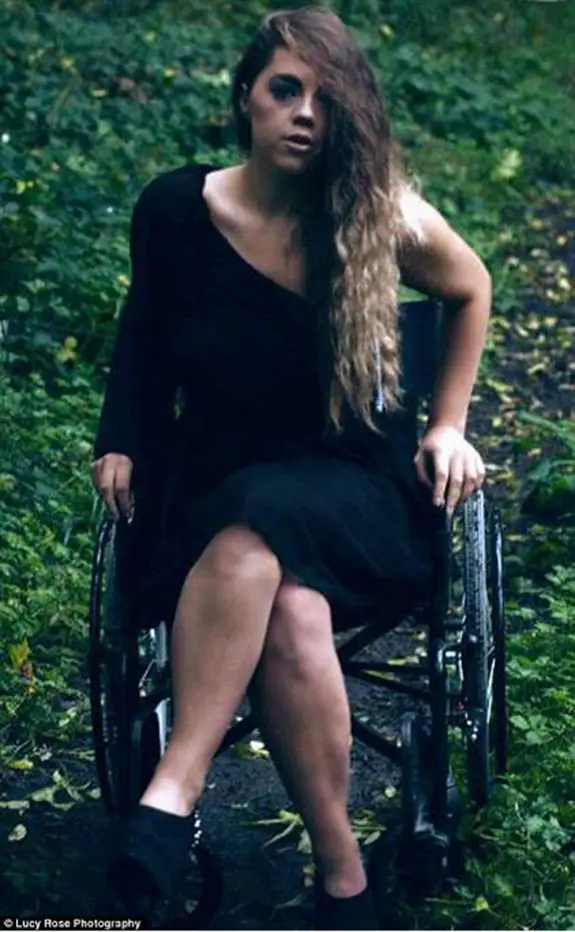 You can catch up online, and remember always share on your social media!
Secondly, I need your help!
In just under 3 weeks it's time for London Fashion Week, and I am standing up (well metaphorically) for myself and all the other millions of disabled people that want to be EMBRACED and not EXCLUDED in fashion events.
London Fashion Week is a British Institution, showing the incredible creations of the most outstanding designers – yet there will not be one single model with a disability employed at the event.
I ASK OF YOU PLEASE JOIN MY FIGHT! I simply need 5 minutes of your time.
I have written an open letter to Boris Johnson, Mayor of London, asking for him to not support an event which excludes a whole section of people in society.
http://www.chelseyjay.co.uk/open-letter-boris-johnson-lfw-disability-banishment/
YOU MUST COPY AND PASTE THE LINK – SAY YOU WANT ACTION – CONTACT HIM AND SPEAK UP FOR YOURSELF TOO!
The email address is: mayor@london.gov.uk
If you contact the above, please let me know so that I can thank you personally. Remember to get involved!
@modsofdiversity #embracedontexclude
Want to get in contact with me?
Tweet your full body #OOTD / fashion question to @chelseyjay
www.chelseyjay.co.uk
By Chelsea Jay Reynolds
Check out…
• Get fit for 2015: Q&A with disabled Zumba instructor
• Disability and fashion: Chelsey Jay's style diary
• New Year's resolutions: embracing challenges
Get in touch by messaging us on Facebook, tweeting us @DHorizons, emailing us at editor@disabilityhorizons.com or leaving your comments below.