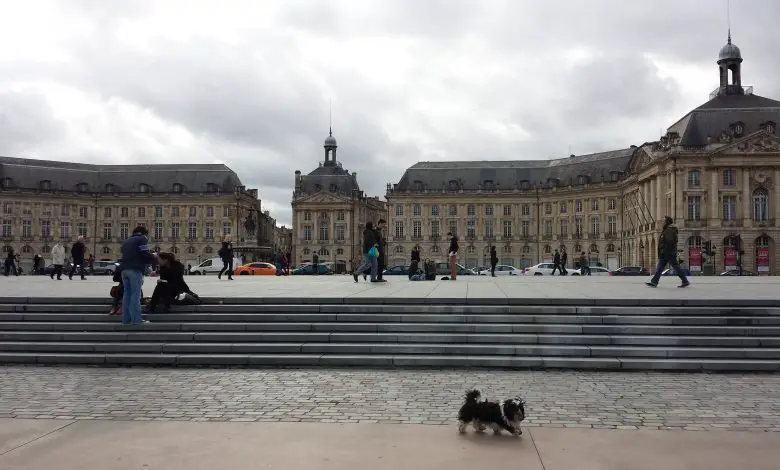 As part of his slightly random road trip around southern France, Spain and Portugal, Disability Horizons co-founder, Srin Madipalli shares his thoughts on the picturesque French city of Bordeaux.
It'd been a while since I last travelled and as I had been working like crazy the last few months with building Accomable and DHDiscounts; I felt it was time for a break. So rather spontaneously (in good ol' DH fashion), I decided take a road trip around the Iberian peninsular with my PA, Filipe (who's a rockstar when it comes to long distance driving). I currently have no real plan and a very rough idea of where I'd like to go. So lets see how spontaneity and accessible travel go together!
Last Thursday, two days before leaving, I decided that Bordeaux would be the place of the first stop of the road trip. So what did I think of Bordeaux?
The great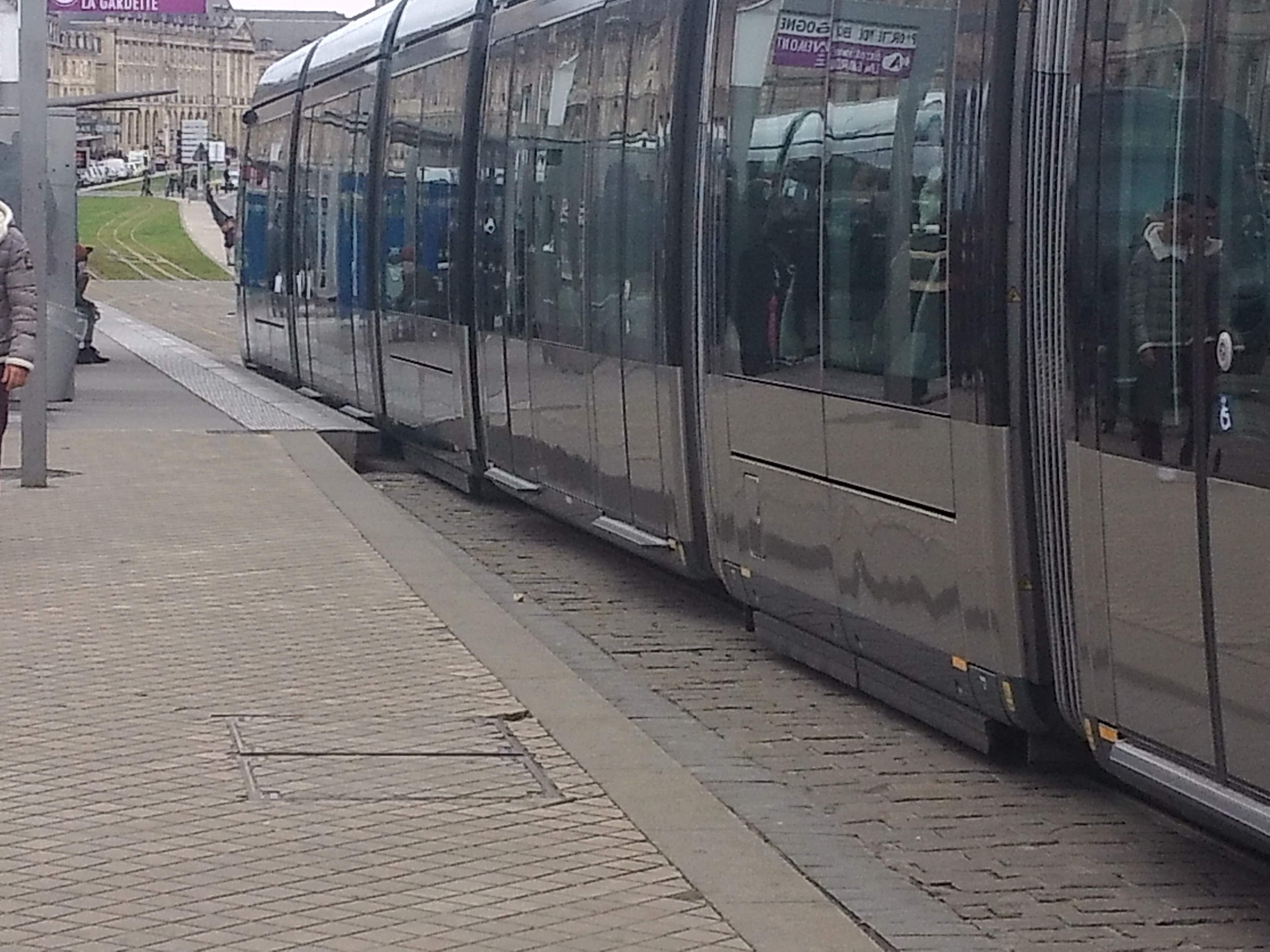 Despite being an old city, Bordeaux was really easy to get around. The trams and buses were all accessible, the footpaths had dropdowns; and in many parts of the city, the cobblestones appear to have been smoothed out.
Bordeaux city centre is pretty small and compact. So if you're staying somewhere central, it's really easy to get around. As you might assume with a city like Bordeaux, the food and wine is amazing; and the city is beautiful.
The good
Despite only two days notice, I was easily able to book a hotel room at the Ibis Bordeaux after a very quick Google search for available rooms. The hotel had an accessible room available, which was spacious and had a roll-in shower.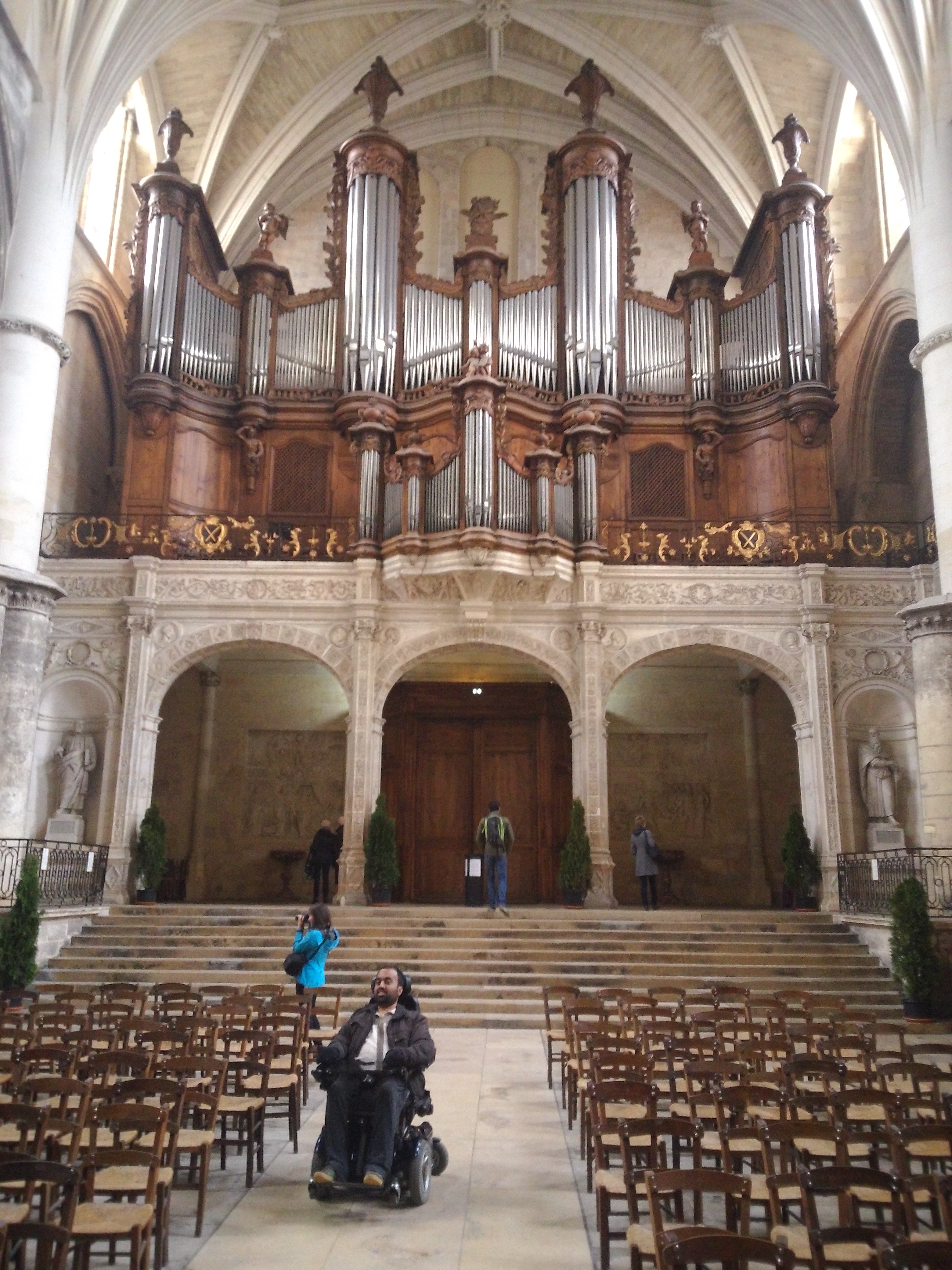 The bad
The weather sucked. But hey, life's never perfect!
The annoying
Unfortunately, while it's easy to get around the city, lots of cafes, restaurants and bars have steps to enter. If you're a powered wheelchair user, make sure you bring some small lightweight portable ramps with you!
My whistlestop trip to Bordeaux is coming to an end and the next leg will be a long drive to Porto to via a stopover in a small town called Vila Real.
Until next time!
Much love from Bordeaux,
Srin
Equipment I've taken:
OttoBock A200 wheelchair
MoLift Smart Hoist
Borringia Chameleon ShowerChair
Check out…
• Disability and Travel: a Norwegian cruise ship
• 10 of the most wheelchair accessible beaches in the world
• Disability and travel: top Q&As
Get in touch by messaging us on Facebook, tweeting us @DHorizons, emailing us at editor@disabilityhorizons.com or leaving your comments below.