Choosing a new camera these days can be confusing. With so many models on offer and features to consider, your head might be left in a spin when you're selecting these devices.
The good news is, help is at hand. The following cameras buying guide should make it easier for you to find the perfect product.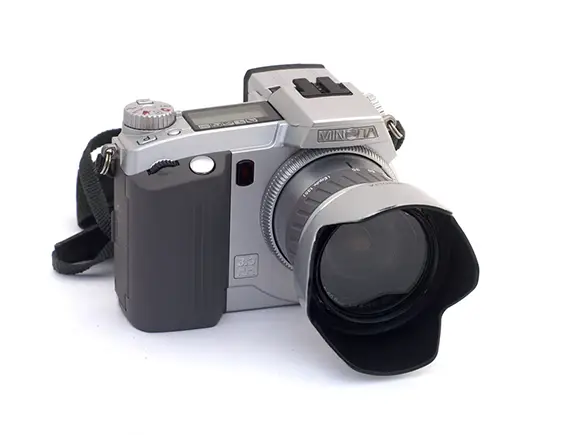 Understand your options
Firstly, it's important to get to grips with the different categories of cameras on offer. If you don't want to splash too much cash, a simple compact model could be ideal. As well as being inexpensive, these devices are lightweight and easy to carry around, plus their automatic modes are great for beginners. That said, their buttons can be small and tricky to operate.
If you're keen to create pictures that are worthy of a spot on your living room wall, and you're prepared to spend some more money, a DSLR could be a better option. With their large image sensors, these products allow you to take more detailed shots. They also have plenty of manual control options. However, consider the fact that they do tend to be more bulky.
Bear in mind though, you're not restricted to compact and DSLR designs. There's also the option of getting a bridge camera, which falls somewhere in between these two categories in terms of price, size and specifications.
Consider the controls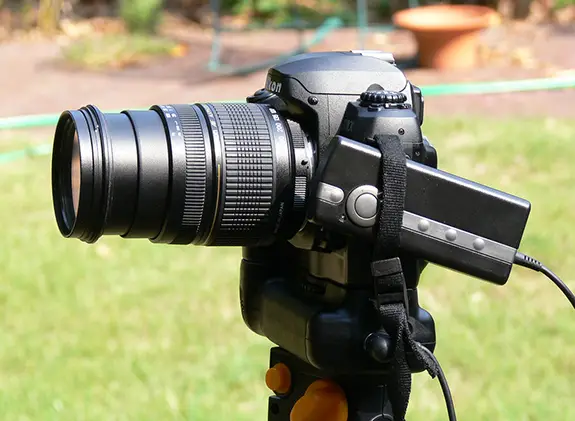 Consider your own personal requirements carefully before making any decisions. For example, it's important to make sure you're happy with the controls. Especially on ultra-compact products; the buttons can be fiddly, and may not be suitable anyone who has reduced hand function. If this applies to you, it's best to target larger cameras with buttons that are easy to press.
Look for features that reduce shake
You might also want to look out for cameras that minimise shake. Cable release and remote shutter controls can help you to take clear shots, even if your hands are unsteady, because they allow you to press the trigger from a distance. Tripods can also come in useful for this purpose.
Take advantage of user reviews
Once you've decided on the style of camera you're after and the features you'd like it to have, it's time to start looking at specific models. Before you commit to buying one particular product though, it's wise to peruse some user reviews online, and pay particular attention to any comments made by people with similar health issues to you. Doing some extra research like this could help you to avoid making potentially costly mistakes, so it's well worth the effort.
As long as you make sure you're in the know before you part with your cash for a new camera, you should be pleased with your purchase.
Image by Capt Kodak used under the Creative Commons license
Image by jwinfred used under the Creative Commons license
Check out…
• Disability and travel: top Q&As
• Disability and life: the imperfect PAs
• 10 of the most wheelchair accessible beaches in the world
Get in touch by messaging us on Facebook, tweeting us @DHorizons, emailing us at editor@disabilityhorizons.com or leaving your comments below.