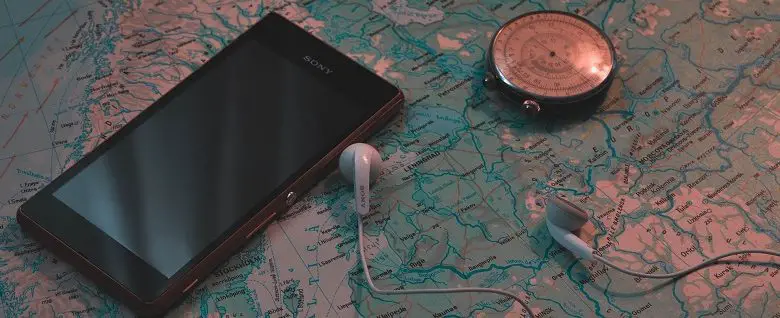 Robert Wemyss is the IT guru at Really Useful Stuff. Really Useful Stuff is delighted to join in with Disability Horizons to offer a monthly roundup of all things tech and gadget. We will take a quick look at new ideas on the horizon as well as great new inventions already on the market that make life easier and a lot more fun.
#DHGurus
We're going where the sun shines brightly!
Visiting foreign countries is always a thrill but sometimes it's nice to be able to communicate in the language of the locals. But we can't all be multi-lingual. 'Google Translate' does have a neat way of helping you to order that summer afternoon cocktail. With over 90 languages on offer, the App can read your texts, listen to your voice and even read your handwriting. This App is a must for your holiday travels. (Available for iOS and Android)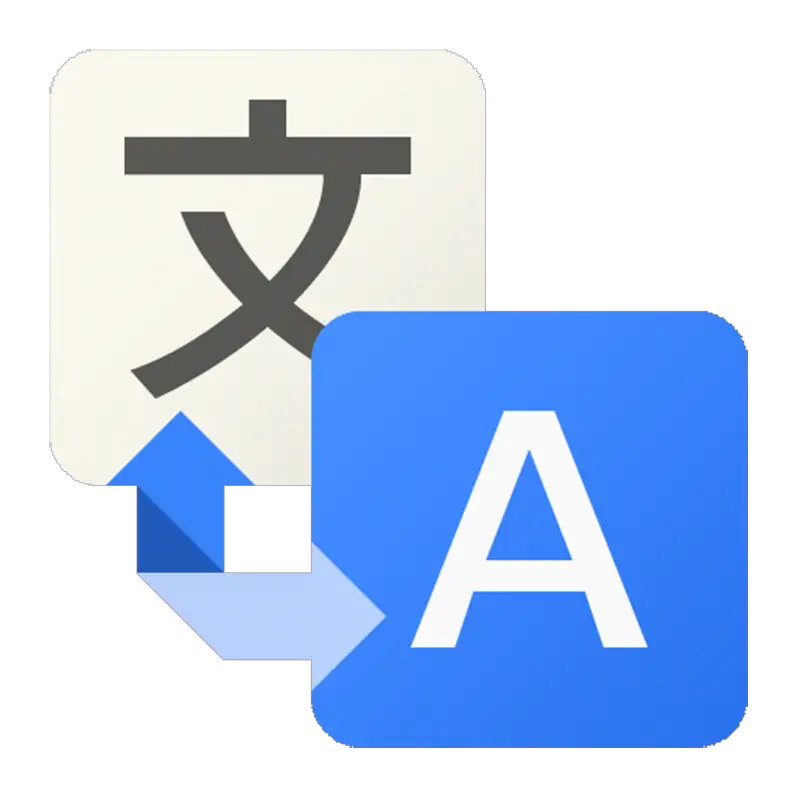 Paying the bill
Now we have all been following Disability Horizons' Martyn Sibley on his European tour. Next to ordering your sangria in Barcelona you need to know what to pay for it. 'LookTel' Money Reader instantly recognises currency and speaks the denomination, enabling people experiencing visual impairments or blindness to quickly and easily identify and count bills. Point the camera of your iOS device at a bill and the application will tell you the denomination in real-time, unfortunately it's not available on Google Play store yet.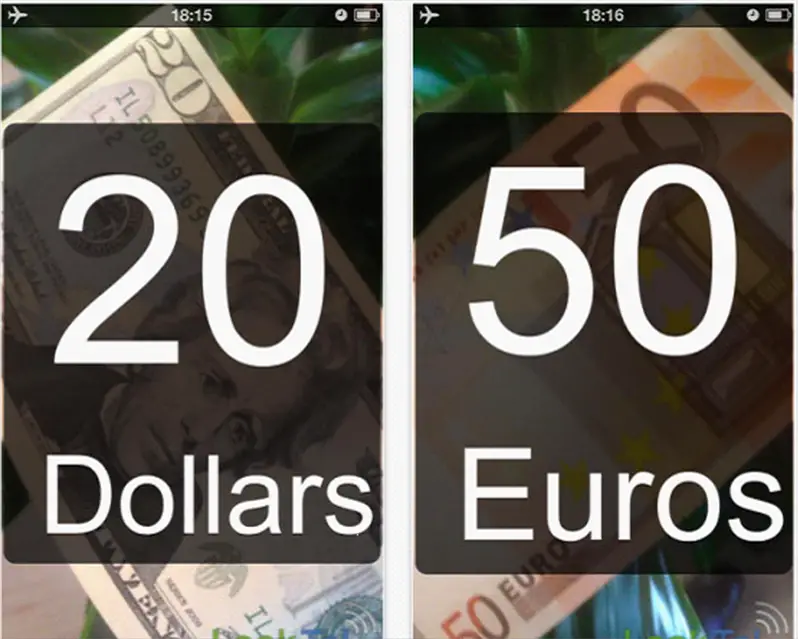 Looking good
Choosing our summer holiday clothes wisely is a fashion must. What if you are colour blind? And you mix up your yellow polka dot bikini! This iPhone app tells you what colour you're looking at. Here's how it works; if you're colour blind and want to make sure that a colour you're seeing is the colour everyone else is seeing, you load up the app, it taps into your iPhone's video camera and then applies a stripe pattern in real time over anything your camera is pointed at that is yellow, red, or purple, thus allowing colour blind users to more easily distinguish what colour they're looking at.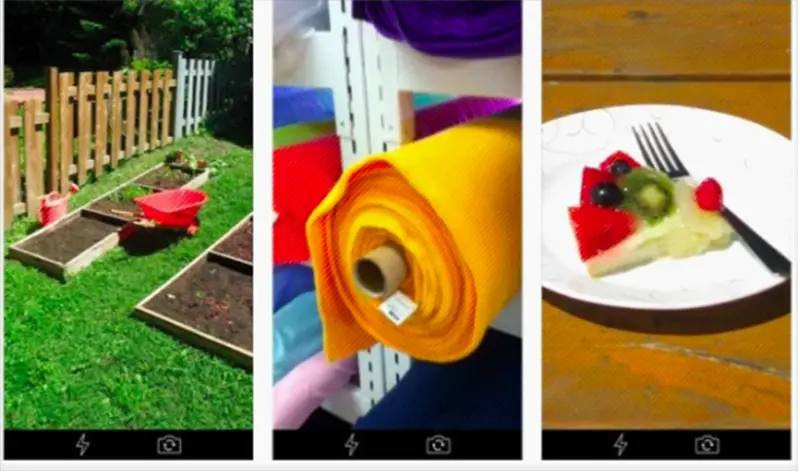 Getting around
Waze Social GPS, Maps & Traffic. Waze is the world's largest community-based traffic and navigation app. Join drivers in your area who share real-time traffic & road info to save time, fuel and improve daily commuting for all. Drivers tend to have a pretty good idea of how long it takes to get from point A to point B. That is unless unexpected things happen on the road, for example accidents, bad weather or road closures. What drivers really need to know is: What's unusual on the road today and how will it affect my drive? What's unique about Waze Unusual Traffic is that it uses historical data to compare what's actually happening on the road to what traffic typically looks like for the same street and time. Waze can then be the first source to let you know when traffic is significantly heavier than usual and when ETAs are much longer than they normally would be. Great for getting to your holiday destination on time. (Available for iOS and Android)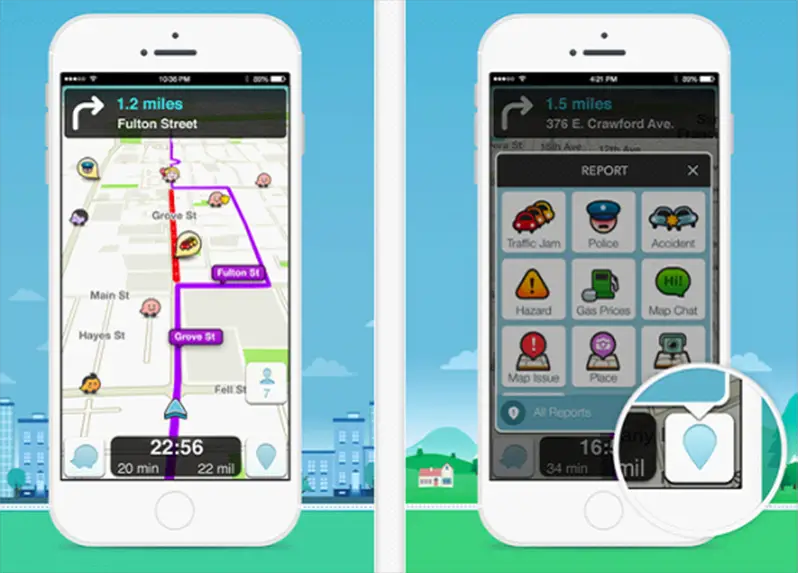 Speaking my language
If you don't have the ability to speak – then going on holiday can be a nightmare. Why not try out a Symbol-supported communication app to make yourself understood in foreign countries? Proloquo2Go is an award-winning symbol-supported communication app providing a voice to over 125,000 individuals who cannot speak. It is designed to promote growth of communication skills and foster language development through research-based vocabularies.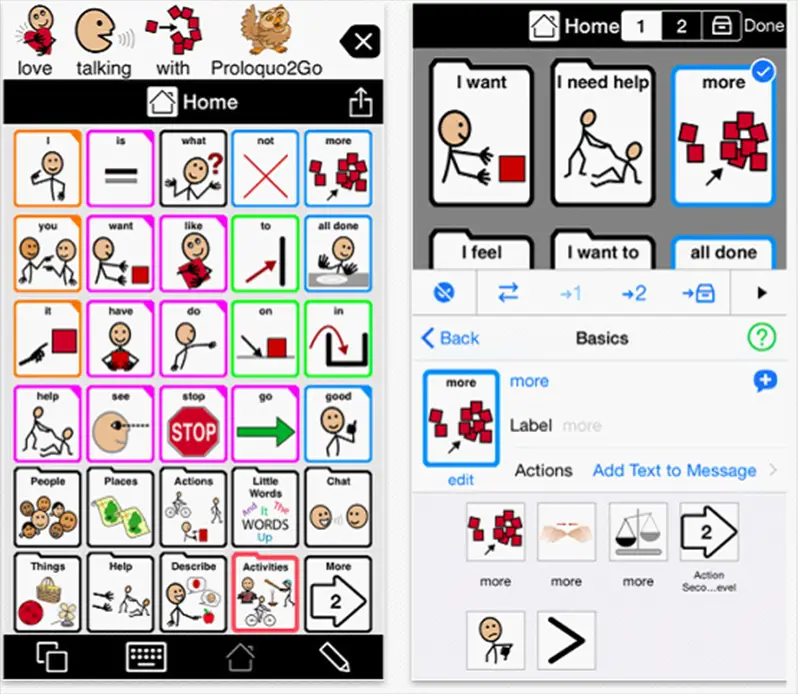 Enjoy the summer everyone!
By Robert Wemyss
Get in touch by messaging us on Facebook, tweeting us @DHorizons, emailing us at editor@disabilityhorizons.com or leaving your comments below.