It's all too easy to give up on further study, assuming that either your age or a disability, or both, will prevent you from advancing your education. It's never too late to study however, and there are an impressive range of support services and resources to help disabled students gain new qualifications.
Distance learning is also an option with video lectures and online support becoming an increasingly popular way to learn.
Opening up new opportunities and boosting your confidence
One of the best things about studying is the fact that it can open up a wealth of new opportunities. The knowledge and skills you will pick up could do wonders to enhance your CV. For example, taking a masters course, whether you opt for a Master of Science in Mathematics or any other such learning programme, could provide you with the opportunity to progress further within your current field or move in a completely new direction in your career. It could also help you to prepare for PhD research.
Plenty of support on offer
There is plenty of support on offer to assist you with any practical problems you may face at university. Colleges and universities have a duty to make reasonable adjustments to their services to ensure that disabled students are not placed at a substantial disadvantage. Support can come in the form of additional funding and adjustments to courses, course materials, classrooms and testing methods. You may also have access to extra equipment.
To find out about the assistance provided by individual educational institutions, you can get in touch with their support or disability offices.
Be sure to select the right course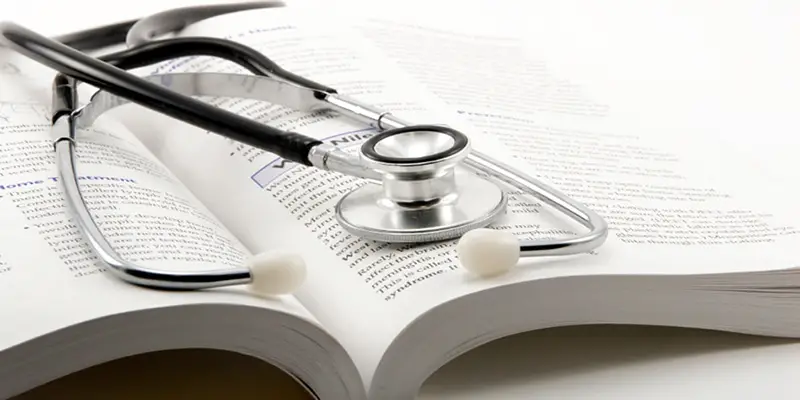 Bear in mind that if you want to get the most from your studies, it's vital to select a course that you enjoy doing. After all, many courses, especially the more advanced ones, will require considerable time and effort to complete, so you must be confident that you're choosing the a study programme that won't bore the life out of you. Whether you're keen to complete a particular course because you simply love the subject matter or because you need the qualification to achieve specific targets in your career, make sure your motives are sound.
Take time to do your research on courses and universities before making a final decision. Further study is an enriching and fulfilling experience, and it can do wonders to improve employment prospects further down the line.
Images by Game of EPL5 & LUMIX G20/F1.7, Dr.Farouk used under Creative Commons license.