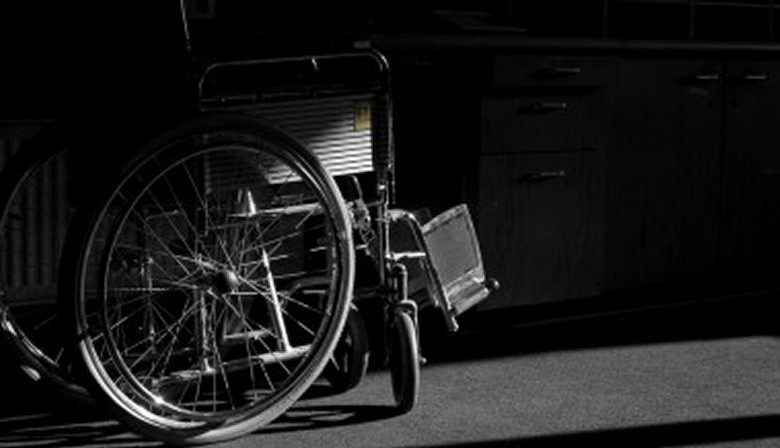 Sometimes in life it's necessary to put practicality before comfort, but why put up with anything less than the best when it comes to ensuring your independence? Whatever your disability, having the right equipment to enable you to live your day-to-day life exactly as you choose is essential if you want to take control of your situation and live as independently as possible.
Advances in modern technology mean that it is now possible to have a range of mobility devices to suit every occasion, from powered chairs to motorized scooters, getting out and about on smooth or rough terrain has never been easier. If relaxing at home is more your thing though, transferring into a power lift chair means that you can relax in front of the TV at the end of a long day and adjust the height and angle of the seat in order to make yourself as comfortable as possible.
Owning a range of mobility products can really improve your quality of life and ensure that there are no limits placed on your independence. So whether you're going to be rolling through the city streets, or travelling over rocky terrain, you'll have exactly the right wheels to take you there. Ordering all of your products from one company like Pride Mobility also means that you'll be safe in the knowledge that they'll be delivered safely and securely by a reputable supplier.
While having a range of mobility products in your home might seem like an expensive route to take, by giving yourself options you'll be able to increase your independence in your house, at work, and during leisure time. Exploring further mobility options may also lead you to consider things you hadn't thought were possible for you before, such as an electric scooter. While many people think of motorized scooters as only suitable for popping down to the shops, many of the newer models have excellent suspension and hydraulics, meaning they are also very useful for travelling further afield and over more rugged terrain.
Whatever your mobility needs, exploring your options is the first step to opening up your world and helping you to move towards a more independent future.
Get in touch by messaging us on Facebook, tweeting us @DHorizons, emailing us at editor@disabilityhorizons.com or leaving your comments below.