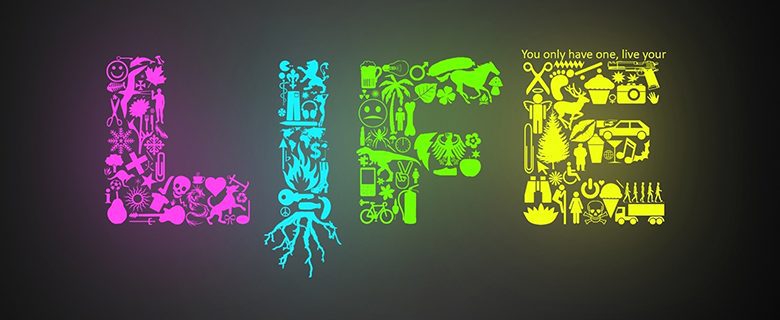 Lifestyle
Disability and life: what should I do if my PA is off sick?
Rupy Kaur is a young, British Asian, disabled woman, who is very independent and can be feisty when needed (so she says!). She is writing for DH on some of the experiences that happen to her on a day-to-day basis, focussing on relationships with PAs.
#DHgurus
There are huge pros with being an employer but there are also huge negatives too. The main positives are that you have choice and control about who you would like to be your PA. The main negatives are dealing with HR issues such as contracts, pay, rota etc. You're also kind of stuck if a PA goes off sick or on holiday. My PAs are pretty good – more often than not they do tend to cover each other's sickness and holiday. However, sometimes this does not happen and it is in those situations that I feel anxious – I get a knotted feeling inside of my stomach and become anxious as I do not know how I am going to get out of bed the next morning.
When asking for support regarding this situation from my local Direct Payments team, they have sent me an agency list. In my area, Direct Payments fund up to £12.50 per hour for the use of an agency and therefore only promote the agencies that charge this figure. I have sifted through this agency list many times and have probably used 90% of the agencies that are recommended. Unfortunately, I have found most of these agencies to be unprofessional and unreliable. The agencies suggested are often not geared up to my life needs.
Put it this way I have found that most of the agencies suggested to me deal with elderly adults or those with profound learning disabilities. The last of these suggested agencies was named after a popular high street brand of nappies, which didn't fill me with confidence. I pay a premium out of my budget in order to use these agencies and frankly I expect more. They often promote themselves as being able to provide emergency cover for these situations and are endorsed by the councils themselves, however, in reality they are unable to fulfil this. When I'm in an emergency situation facing the prospect that nobody from my team is available to get me out of bed I am at a point where I am not bothered who comes as long as somebody does. In my experience these agencies cannot even provide me with that, which is why I become so anxious at the prospect of not having my regular support.
So what do you do when the system lets you down? Well, obviously I don't have all the answers and I am still learning myself. If any of you follow me on Twitter and Facebook you will have seen that I am in the process of recruiting new PAs. I have changed a fixed rota to a rolling rota in order to test out whether this will provide me with contingency cover:
Old rota:
Week 1:
Monday – Thursday = PA1
Friday – Sunday = PA2
Week 2:
Monday – Thursday = PA1
Friday – Sunday = PA3
New rota:
Week 1:
Monday – Thursday = PA1
Friday – Sunday = PA2
Week 2:
Monday – Wednesday = PA3
Thursday – Sunday = PA1
Week 3:
Monday – Thursday = PA3
Friday – Sunday = PA2
Week 4:
Monday – Wednesday = PA1
Thursday – Sunday = PA3
(this becomes a lot clearer when it is written down in a table of weeks of the month)
PA1 and PA3 both get a week off and are expected to work one weekend a month. I think that this is a good way in terms of trying to ensure that I have contingency for emergencies as when a PA is off during the week, I will have someone who is a first point of call to cover the shift.
Additionally I have spoken to my Social Worker and we have agreed that it's feasible for me to use more expensive agencies who can guarantee emergency cover if it is needed. It might be worth talking to your Social Worker too. After researching different agencies who can provide this, I have found one agency which charges £13.50 per hour. If, by any chance, they cannot cover a shift, then as a final resort I have found another which charges £15.50 per hour.
A compromise has been made whereby I have asked these agencies to just get me up in the morning rather than stay with me the whole day in order to ensure that I remain within my budget. Fingers crossed I now have a sustainable support package.
I hope this blog has helped you to think about how you can cover your emergencies and I wish you luck with this, as I know it can be really tricky.
Until next time,
R x
By Rupy Kaur
Get in touch by messaging us on Facebook, tweeting us @DHorizons, emailing us at editor@disabilityhorizons.com or leaving your comments below.