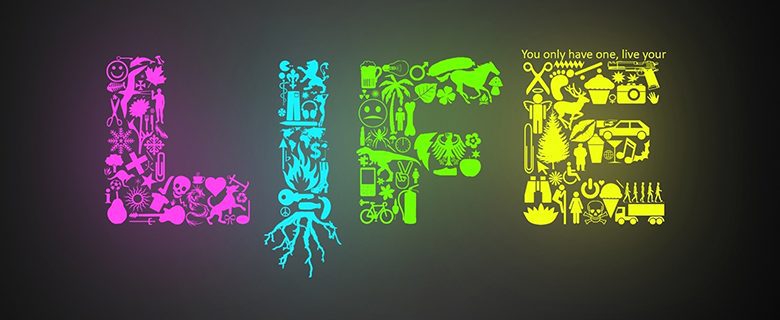 Lifestyle
Disability and Life: recruiting PAs
Rupy Kaur is a young, British Asian, disabled woman, who is very independent and can be feisty when needed (so she says!). She is writing for DH on some of the experiences that happen to her on a day-to-day basis, focussing on relationships with PAs. This month, Rupy has a recruitment dilemma that she's asking for your help with.
#DHguru
Recruitment… it can be a drag!
So I've been doing a Masters for two years and the other day I finally handed in my dissertation. Whilst I was relieved to be handing this piece of work in, my emotions were overshadowed by a big grey cloud over my head because I'm still lacking PA support – I am struggling with recruitment.
I have actively been recruiting for six months now and my main PA has just left to go on maternity leave. I am looking for a PA who mainly matches my personality – somebody who is fun and has a good sense of humour. I'm also looking for somebody who is open to new experiences as the role can be quite diverse – one day my PA may be helping me to look after my young energetic nephews, the next day they could be taking notes for me in a lecture and the day after that they may be assisting me to socialise with my friends by helping me drink cocktails. I would also prefer someone who is currently studying or has been to University as I'm hoping to further study and need somebody who has been in the system themselves. However, for some reason people either don't seem to be interested in the job or are really keen at first but then don't turn up for interview. And this affects you – you wonder if you are doing things wrong, or if you are being too picky? But then I remind myself that if I didn't set my own standards, I wouldn't be where I am today as I need the right PA support and I have been successful in the past.
How am I getting through it? Well, I make sure that every day I practice mindfulness. Mindfulness is a great tool for not over ruminating about the situation that you cannot always control. Whilst I am struggling and this situation does get me down, I know that eventually it will get sorted out. I am also relying on an agency and although they aren't ideal, I keep thinking it's only going to be a short-term basis.
I presume recruitment will get better come January when more people looking for jobs so I've still got hope. My main points of advertising are PA pool, Indeed, gumtree, social networking sites and word of mouth. Unlike my other blogs I normally offer you guys advice, however today I am asking you for advice – if you can offer any suggestions as to better way of recruiting, then please let me know, leave a comment below.
Until next time,
R x
By Rupy Kaur
Get in touch by messaging us on Facebook, tweeting us @DHorizons, emailing us at editor@disabilityhorizons.com or leaving your comments below.