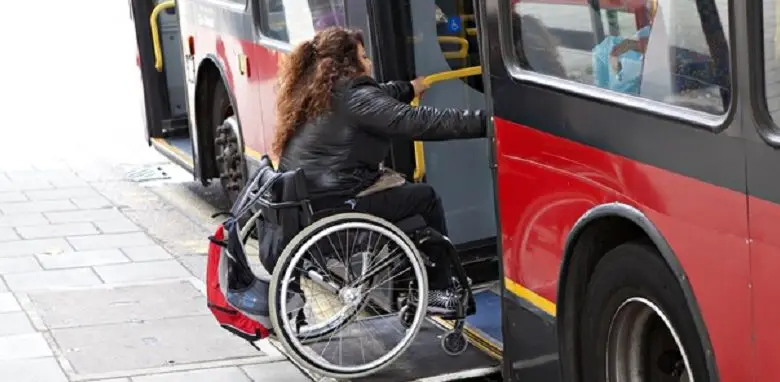 Lifestyle
Could the average Joe spend the day in a wheelchair?
Most people don't even think about the level of planning wheelchair users need to do before heading out of the house, let alone the frustrations they face when coming up against multiple and often unexpected barriers. That's why wheelchair user and solicitor Raquel decided to challenge a number of non-disabled people to live for a day in a wheelchair. Find out what happened…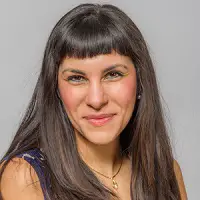 Raquel Siganporia is a Senior Associate Solicitor specialising in representing clients with spinal cord injuries. She is the head of the Spinal Injury department at Bolt Burdon Kemp Solicitors based in Islington.
Raquel has a spinal cord injury herself and became paralysed in 1993 at the age of 11. Since then she has not let her disability come in the way of achieving her goals and aspirations. At the age of 16 she passed her driving test, at the age of 21 she graduated from Southampton University with a law degree, and a few years later qualified as a solicitor. She is also the Vice Chair of the Spinal Injuries Association.
Raquel wanted to highlight the daily challenges she faces as a wheelchair user and how it impacts on her life in Islington and across London. When planning a journey she has to consider what shops or restaurants are accessible, what facilities will be available and how she will get there and back. So Raquel decided to organise an event to challenge non-disabled barristers to experience a day in a wheelchair.
Ten barristers took part, with some staff members assisting as buddies. The barristers were given training on how to use a wheelchair by the Back Up Trust, a spinal injury charity. They were then set a number of different challenges to see how they would cope.
Before the event began, the barristers were given a booklet so they could asses the high street they were about to visit to get an idea of how accessible they thought it was. Before they headed out it was rated as 7 out of 10 for access. Can you guess the rating given after completing the challenges?
The challenges included: boarding the bus; visiting local shops; locating 3 accessible toilet facilities on the high street; ordering and carrying tea and coffee while pushing the wheelchair using one hand and generally navigating the streets of Islington.
Take a look at the video about the day to hear about just some of the issues the participants faced, and read on below for a few examples.
Not knowing where the brakes were on the wheelchair and difficulty in applying them when on a bus.
The difficulty of propelling the wheelchair up a steep gradient or hill.
The lack of disabled toilet facilities available in local shops and cafes.
One department store having an accessible changing room with a step to get in.
The difficulty of getting into a local estate agent.
After completing the challenges the group were asked to rate the accessibility of the high street again. This time they rated it as just 2 out of 10. All were incredibly surprised by the lack of accessibility for wheelchair users.
After a busy morning it was time for the group to have some fun and enjoy a game of wheelchair rugby with Steve Brown, who led the wheelchair rugby team at 2012 Paralympic Games. Raquel included the rugby game to show that disabled people can still achieve no matter what their limitation maybe.
The event gave everyone, including barristers who work with people who have spinal cord injuries, a better understanding of the barriers faced by wheelchair users on a daily basis. Commenting on the day, one participant said: "I loved every single second of it – the programme should be enshrined in statute and made compulsory for all."
It hopefully made some wider changes too. The department store was so embarrassed about the step in the disabled changing room that it said it would contact their HR department to put in a ramp. In addition, the day after the event Raquel received a call from a barristers chambers based in Birmingham, saying they liked the idea of the event and wanted to do something similar in the Birmingham area.
If you're interested in organising something similar for your workplace, or want to know more about the spinal cord injury services Bolt Burdon Kemp offer, visit Bolt Burdon Kemp's website.
By Zubee Kibria
More on Disability Horizons…

Get in touch by messaging us on Facebook, tweeting us @DHorizons, emailing us at editor@disabilityhorizons.com or leaving your comments below.