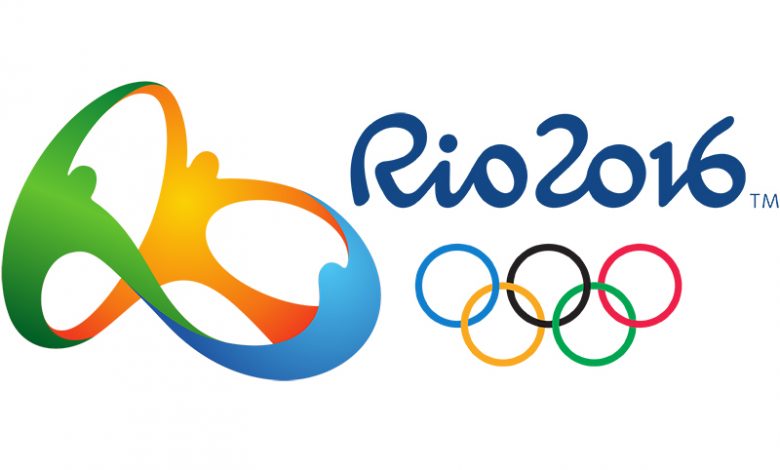 To celebrate the Rio 2016 Paralympics we have been interviewing Paralympians set to compete for Team GB in the 2016 games in Rio Brazil. This week we talk to Paralympian Ellie Simmonds to find out how swimming on a professional level enriched her everyday life.
Sport: Professional swimmer
Time competing: Ellie started swimming at the age of 5 and started competing against non-disabled children at the age of 8. Ellie won her first Paralympic medal at the age of 13. This was just the start of her sporting career and she has since gone onto break numerous world records.
Biggest achievement to date: Ellie Simmonds is a four-time Paralympic swimming champion and became the youngest person to receive an OBE at the age of 14. Ellie competed in London 2012 Paralympics winning four medals, including two gold medals, and broke a further two world records. She also became a poster girl for the Paralympic Games.
Fun fact: Ellie did a programme with ITV about perusing her lifelong dream of swimming with dolphins in the wild. She had to overcome her fear of the sea in order to fulfil her dream. Her dream finally came true.
How did you get into swimming and start competing at a professional level?
I got into swimming by firstly learning to swim. At the age of 5 my parents took me to swimming classes at Boldmere swimming club. As I developed in the water, I went up each stage and level. I worked especially hard to continue at the same pace to keep up with my friends.
My Boldmere club had a competitive side too, so next thing I knew I was swimming 2/3 times a week and representing them at Diddy League Competitions. I watched Athens 2004 Paralympic Games, where Nyree Lewis got the gold medal in the S6 category, which is the category I'm in. This inspired me to achieve my dream to get a gold medal at the Paralympics.
When you first started swimming you competed against non-disabled children at the age of 8. Can you tell us what that was like for you?
For me, it is the same as competing against disabled people. Yes, sometimes I couldn't beat them due to being a bit smaller, but my competitiveness was still there and I still had so much fun racing against them.
What would you say is the best thing about being a Paralympian?
I don't think there is one single thing I can point out as there is so much that's amazing: being able to represent my country at one of the biggest sporting events in the world; the journey in the lead up into the games, and the opportunities you get with it. Going to pick up the games kit is very exciting too – the Paralympic village is incredible.
What do you like to do before competing in a competition?
I have a set routine for the day of a competition – I get up, have breakfast, head to the pool and warm up for my race. This helps to get me mentally prepared and ready for the competition. I'm very lucky Adidas is a sponsor of mine as I love wearing their clothes. I normally have on joggers and a hoodie, comfy clothes. They are also the kit sponsor for the Paralympics, so in Rio I'll be wearing the Paralympics GB kit.
If you could swim against a famous celebrity who would you choose and why?
I would love to race against Michael Phelps. I would be in awe of his beautiful swimming stroke and the fact that I'd be racing against an 18 gold medal Olympic Champion who is at the top of the game.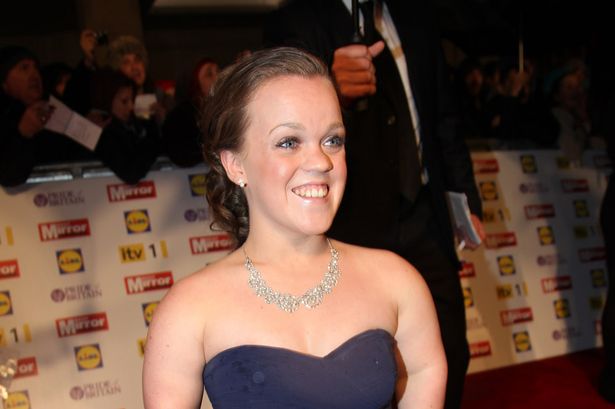 What do you wish you could say to your younger self?
To enjoy every day and capture every single opportunity you have. I have found life goes very fast, and sometimes it's hard to sit back and take everything in. I also like to take loads of photos so that when I'm older I can look back at everything and remember those times – I wish I had taken more pictures when is was younger.
I have read that you're a shopaholic. What is the best thing that you have bought?
I love shopping! I actually love buying anything, but I do have a soft spot for handbags. I have expensive taste for them, too. My favourite designers are Mulberry, Louis Vuitton and Stella McCartney.
I have read that you love to bake. What do you enjoy most about baking and what do you like to bake?
I love food and I very much have a sweet tooth. I enjoy making and creating the cakes, mainly because of the outcome! The other day I made a peanut butter pie and it tasted really good, especially with a simple apple and pear crumble, which was amazing.
Paralympic swimming: what you need to know
Paralympic swimming is adapted for disabled people depending on their level of ability. It's comprised of medal events in freestyle, backstroke, butterfly and breaststroke across distances that range from 50m to 400m. The majority of the rules are the same for both disabled and non-disabled athletes. The differences include the starting position either on the platform or in the pool. Swimmers are classified according to the type and extent of their disability.
By Zubee
Check out…
You can follow Ellie on Twitter @EllieSimmonds1 in the run up to Rio 2016 and during the Paralympic Games. We too will be watching the games like a hawk, so follow us @DHorizons and on Facebook, with the hashtags #Rio2016 and #Paralympics.