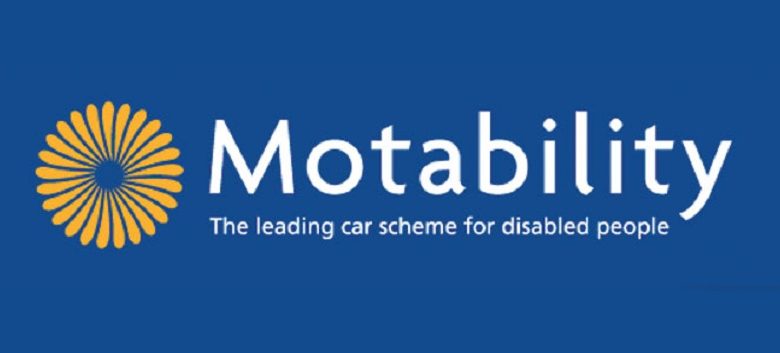 Lifestyle
Motability cars: top picks for 2016
Many of us have heard of Motability, the highly popular scheme that's helps disabled people get back on the road or continue to be independent. Since its start 39 years ago, Motability has put more than three million disabled people behind the wheel in the UK. To help you pick the best Motability car for you, we've asked automotive journalist Matthew Young to round up the top Motability cars for 2016.
About Motability cars
Motability is a partnership between the government, the auto industry, and the charitable sector. The Motability scheme is open to anyone receiving high mobility assistance through multiple programs, including Personal Independent Payments (PIP), Disability Living Allowance (DLA), War Pensioners' Mobility Supplement (WPMS), and Armed Forces Independent Payment (AFIP).
Motability allows you to lease a qualifying car for one low payment, which includes the vehicle, insurance cover, and regular maintenance. Many great models are available with no advance payment required, while others need a small premium.
Top Motability cars
In compiling this list of the year's best Motability cars, I first looked at performance – the power of the engine, how well it accelerates and the fuel efficiency – based on overall customer satisfaction. I then balanced this against the overall value the cars deliver for Motability drivers, i.e. comfort, accessories and trim.
Hyundai i10

This capable city car delivers a fair amount of interior room for four adults. The standard Motability version includes the more powerful 1.2 litre engine, delivering a peppy 86 break horse power (bhp) (bhp is related to how well the car can accelerate). This package also includes an automatic transmission rather than a manual one, which could reduce its fuel efficiency. It can still achieve 45 miles per gallon (mpg) though, which is pretty good.
The i10 normally retails at £8,995, and it's one of the most affordable cars available to Motability participants. No advance payment is required to lease a Hyundai i10 under the scheme. For drivers who are looking for simplicity, economy, and reliability – and who don't require a lot of cargo space – the i10 is an excellent choice.
Find out more about Hyundai Motability cars.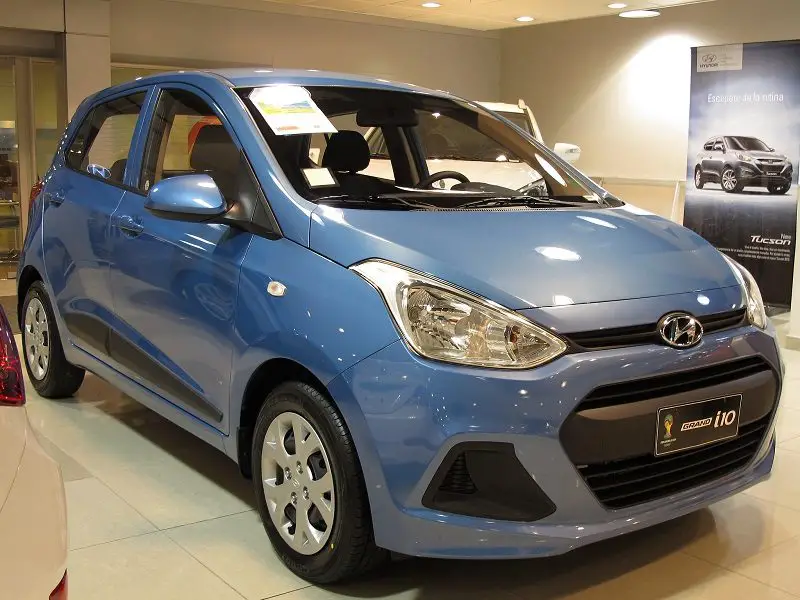 SEAT Leon

The Leon is an extremely strong family hatchback based on the Volkswagen Golf. This makes it a close relative to the Audi A3 as well. Despite delivering comparable performance and equal quality, it's a far more affordable alternative, with standard pricing starting at £17,700.
SEAT offers multiple versions of the Leon under the Motability scheme, including some that feature the highly-recommended 2.0 litre diesel engine. This delivers 181 bhp and also achieves 65 mpg. The SEAT Leon is available to Motability buyers without an advance payment.
Find out more about SEAT Leon Motability cars.
Skoda Yeti

This smooth-handling entry-level SUV delivers excellent value for its cost, especially at the lower end of its equipment options. Its price starts at £16,245 and Motability purchasers can get the most basic model – equipped with a 1.2 litre petrol engine – without an advance payment.
Bigger engines, more luxurious fittings, and all-wheel-drive capability are all available for those who are willing to pay more. Fuel efficiency is excellent, with many drivers reporting the cars performance at over 55 MPG.
Find out more about Skoda Yeti Motability cars.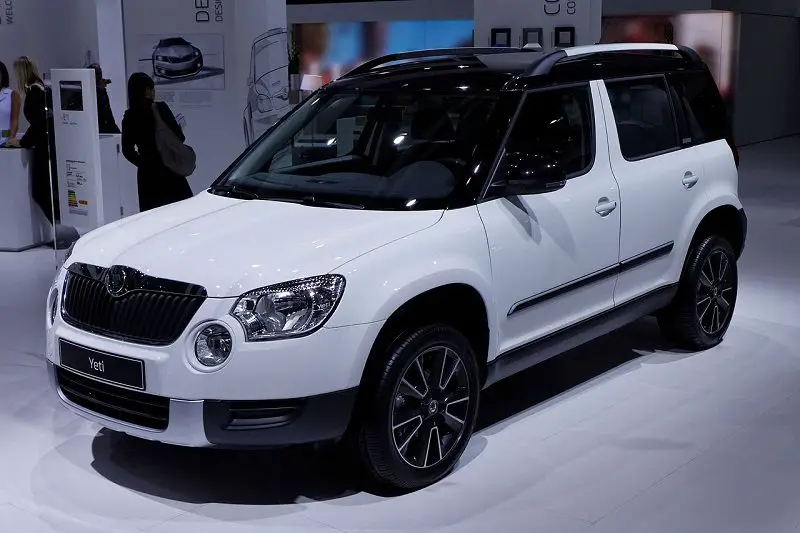 Suzuki SX4 S-Cross SUV

Suzuki has always been a strong name in reliable off-roaders, and it's extended that good reputation into the realm of most SUVs. The SX4 S-Cross is a great SUV for those who are looking for the advantages of an SUV without a lot of the drawbacks, like costing a lot to run.
Prices for standard versions start at £13,999. Suzuki offers a full range of models for Motability customers, but only the very base model – which is equipped with a 1.6 litre petrol engine and is a manual – is available without an advance payment. Advance payments can be as high as £1,999 for the most well-appointed versions, with those receiving War Pensioners' Mobility Supplement paying less across the board.
Find out more about Suzuki SX4 S-Cross SUV Motability cars.
Mazda6 Tourer estate

If you're looking for a more reasonably-priced alternative to the BMW 3 Series, look no further than the stylish and sporty Mazda6 Tourer. Interior fittings are slightly spartan, but very durable, and the performance is top-notch.
Ordinary pricing starts at £23,195. The bare bones SE model is available on the Motability scheme without an advance payment, but more well-appointed versions – like the highly-recommended 2.2 litre automatic diesel SE-L – requiring advance payments of up to £2,599.
Find out more about Mazda6 Tourer estate Motability cars.
Ford Galaxy MPV

When space is your priority, people carriers are the way to go. Ford's seven-seat Galaxy remains unbeatable in this arena, delivering tons of room for both cargo and passengers and also offering decent performance. While standard Galaxies start at £27,045 and come in a wide range of different configurations, there are just two options available for those going through Motability.
The Zetec model requires a £1,695 advance payment, while for the Titanium model you'll have to pay £1,995 in advance. For the extra money, the Titanium delivers a higher-horsepower engine and has some nice additional luxury fittings.
Find out more about Ford Galaxy Motability cars.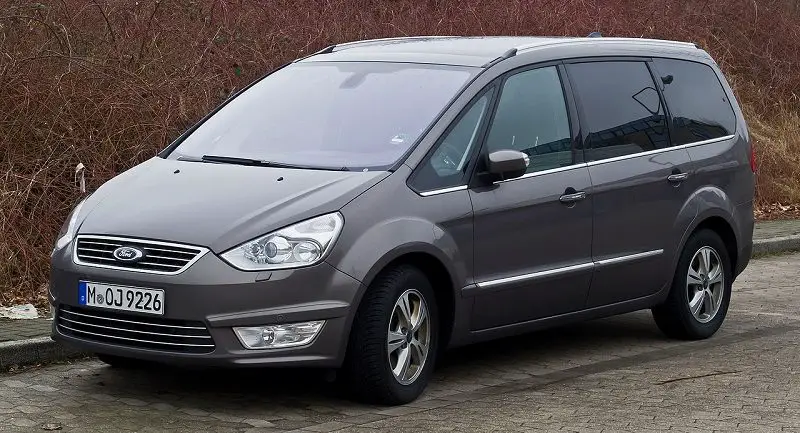 SEAT Alhambra MPV

Like the other SEAT car on our list, the Alhambra is an affordable alternative to a Volkswagen favorite, in this case, the Sharan. The Alhambra doesn't offer quite as much space as the Ford Galaxy, but the seating is highly versatile.
One of the Alhambra's big advantages is that it's easy to convert into a wheelchair accessible vehicle (WAV) and, unlike most WAVs, it's based on a car platform (a platform being common design, engineering, and production efforts). It's worth noting, however, that the Alhambra's fuel economy is somewhat troubling, with most examples struggling to reach 40 MPG in the real world.
Retail prices start at £24,885, and advance payments for Motability customers range from £499 to £1,399, depending on the options selected.
Find out more about SEAT Alhambra MPV Motability cars.
Find out more about Matt and get in touch with him by following him on Twitter @mattbeardyoung.
By Matthew Young
Get in touch by messaging us on Facebook, tweeting us @DHorizons, emailing us at editor@disabilityhorizons.com or leaving your comments below.