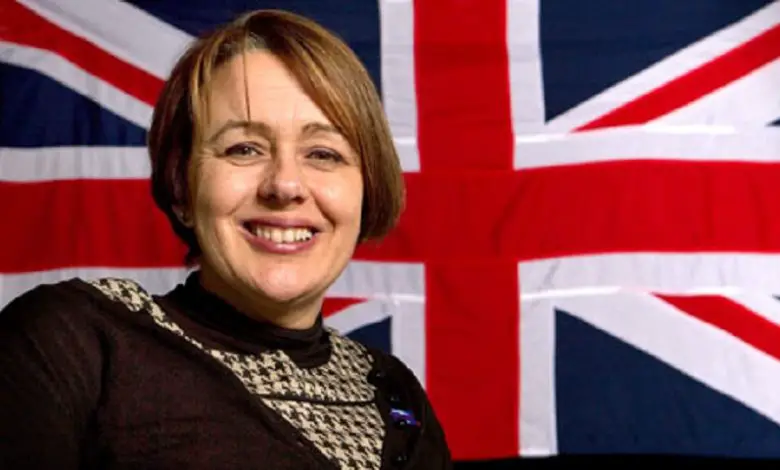 Following on from our launch of the DHorizons Tribe, in our new series, we'll be interviewing experts, celebrities, and influencers to bring you video interviews, personal insights and more.
This week, Paralympic champion and political powerhouse Lady Tanni Grey-Thompson talks athletics, politics and changing the world for disabled people. Plus, find out how you too can make a difference for yourself, and other disabled people, like you.
It's not every day that I get to meet someone working in the House of Lords. It's also not every day that I get to meet a famous sports person with countless Paralympic medals. And it's really not every day that I get to meet someone who embodies both of these massive achievements.
One day, very recently, I found myself interviewing one of my heroes. The awesome Tanni Grey-Thompson.
Starting her athletic career with 100m wheelchair racing back in 1984, Tanni travelled to Seoul for her first international race in 1988, winning a bronze medal. She then went on to win 16 Paralympic medals  – 11 golds, four silvers and a bronze. Added to that, she's won many World Championship medals – six gold, five silver and two bronze.
Through her fantastic achievements, she's become a role model and ambassador for many disabled people, globally.
In our video interview, Tanni reveals how a career in athletics resulted in a new career in politics and, ultimately, making a difference for disabled people across the world.
Now influencing the laws made in the UK, the stakes are high for Tanni. In an ever-changing world of innovation and global community, Tanni is working tirelessly with her allies to protect those who may be left behind. I love Tanni's passion for truth and change.
Thank you to Tanni for taking the time out with us all at Disability Horizons.
Not only did she spare time to record this interview for us, she's also revealed her top five tips for political activism, which will be aired on Friday in our exclusive DHorizons Tribe. I can tell you now, her advice is very insightful.
To grab your invitation and join the discussion, simply sign up with the below box. You'll also get our free Ultimate Disability Survival Guide as a welcome gift. Looking forward to seeing you there.
UPDATE: For those who missed the master class on the DHorizons Tribe, here are Tanni Grey-Thompson's top 5 tips:
By Martyn Sibley
Get in touch by messaging us on Facebook, tweeting us @DHorizons, emailing us at editor@disabilityhorizons.com or leaving your comments below.