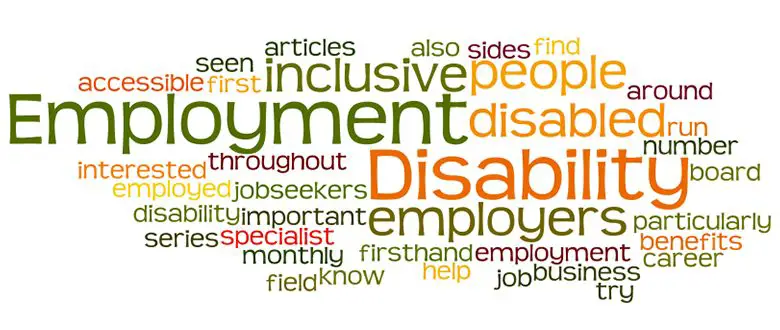 We all know that finding work if you have a disability can be tricky. But some businesses are starting to see the value in being inclusive employers. Find out how industries are changing for the better, and why volunteering could give you the boost you need to get into employment. 
This summer we ramped up our social media marketing services, to ensure we can continue to keep DHorizons running for all of you. One thing we're excited and proud of is our work with a client called Iansyst, which supports businesses in becoming inclusive for disabled employees and customers.
By delivering engaging articles and a monthly podcast for its blog, we've already impacted their target audience and got more organisations looking to be inclusive. We also supported the company at its Enabling and Accessible Workplace Strategies event.
Encouraging inclusive employment
As part of this project, we utilised some of the amazing creative talents of our community. This gave our members valuable experience and the opportunity to make connections with businesses in the inclusion sector.
One example is Emma Vogelmann, who started volunteering for us at DHorizons a couple of years ago. Through her experiences, she bagged herself a fantastic job for Muscular Dystrophy UK and is now its employability lead.
Emma agreed to feature in episode two of the Iansyst podcast about Access to Work. Presented by our own Martyn Sibley, Emma explained the benefits of Access to Work, both for businesses and disabled people looking to be supported at work.
Check out the podcast episode:
We also had support from our volunteers Carrie Aimes and Emma Purcell. Both have been writing great articles for us over the years and now work as freelance journalists.
All of this typifies the magic we're trying to create. Giving disabled people volunteering and paid for opportunities. Giving our community a voice. Supporting organisations to change the world to be totally inclusive.
We want to hear from you
We hope you are all doing well in your world too. Please let us know if you have any cool updates, or would like to get involved in what we do, by emailing editor@disabilityhorizons.com.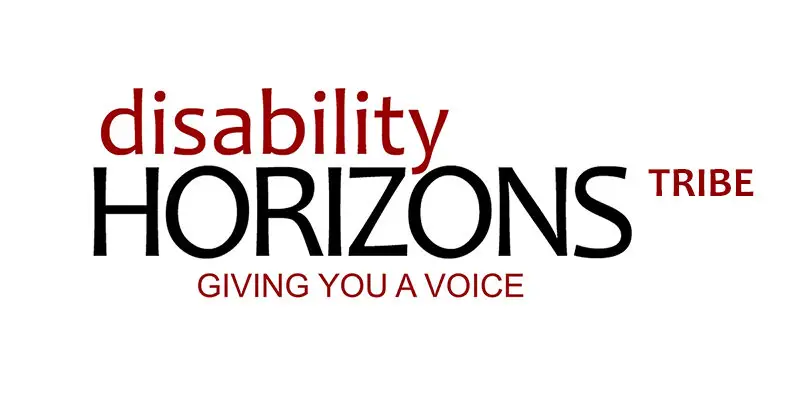 You can also get in touch through DHorizons Facebook, a closed group that allows you to get support and advice from hundreds of other people like you.
We look forward to hearing from you.
From all the Dhorizons gang 🙂
More on Disability Horizons…