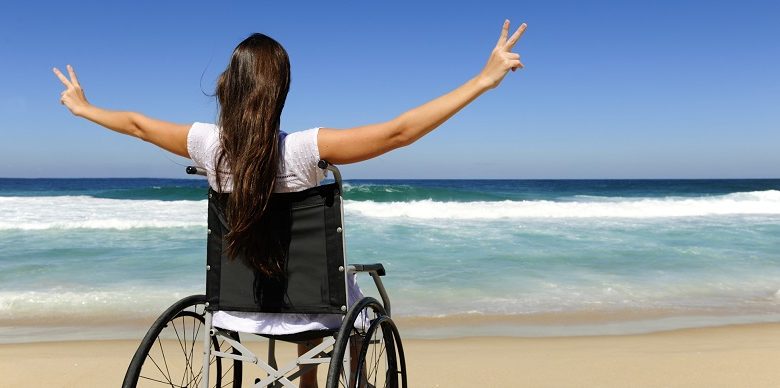 With Christmas Day done and dusted and the New Year looming, our thoughts turn to new beginnings. We often resolve to take better care of our health and to try to eat better in the next year. We might even promise to travel more. Well, whatever your resolution, Disability Horizons is here to help you with our 5 healthy eating, fitness and travel bargains.
UPDATE November 2019: We've since launched a new dedicated Disability Horizons shop packed with accessible products to help make your life easier – head over to the new Disability Horizons shop for more stylish and invaluable products.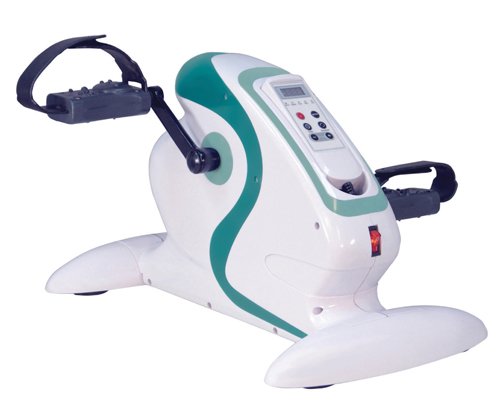 This exercise machine means you can keep fit without having to leave the comfort of your home. You can use it while lying down, sitting in a chair or sofa, or even stood up at a table. It is perfect if you're wanting to improve or maintain your arm or leg muscle strength, but can be a cardio workout too.
The resistance can be adjusted to varying degrees, making it suitable for multiple levels of ability. The speed can also be altered, and it also comes with a remote, so you can make changes it without having to bend down or reach the machine.
As well as the obvious benefits for strength, it can also help to improve circulation and stamina. Although £62 might not seem like a bargain, we've seen variations costing nearly £200! So we feel it's a great purchase to aid anyone's New Years keep-fit regime.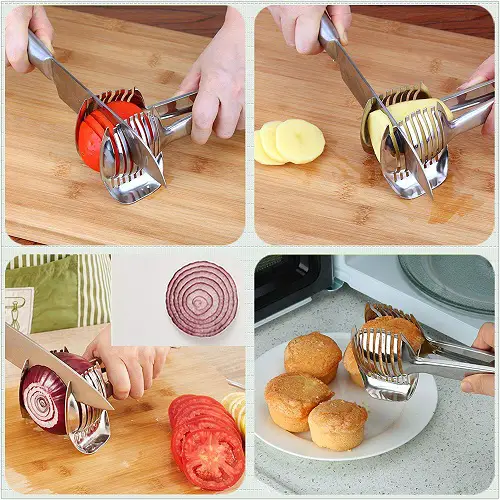 For those of you wishing to make a healthy diet part of next year's plan, or if you just enjoy cooking, this simple kitchen slicing helper is a great kitchen companion. Its elegant design means it can easily grip multiple items, from hard-boiled eggs to a variety of vegetables and fruit, ready to be sliced with ease.
It is ideas for anyone with a weaker grip or poor co-ordination. Once the item is placed into the lightweight slicer, it can be locked. Then it's simply a matter of guiding a knife through the slots to make all your preparation look like it has been done by Gordon Ramsay himself.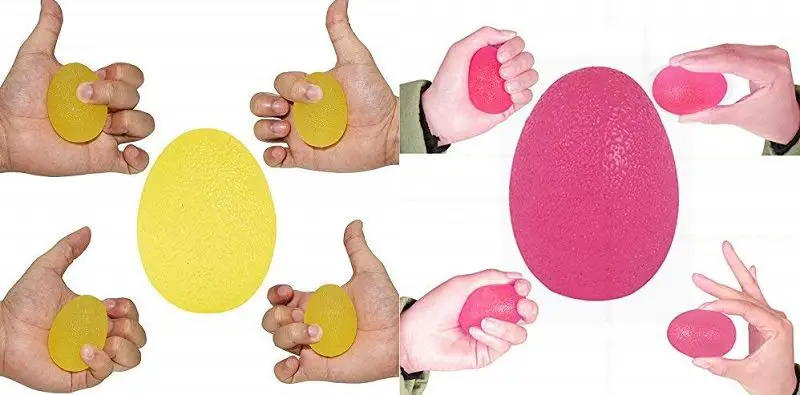 This nifty little set of hand exercisers are great if you want to increase your hand strength. Available in a range of colours, the balls come as a set of three. Each has a different level of resistance – light, medium and hard – making them suitable for a wide range of physical abilities, or to continue using as your strength increases.
As they're made of silicone, they are durable and have a good gripping surface – great if you have poor co-ordination. The manufacturers claim that using these will not only benefit your hand strength, but they can also prevent joint stiffness and increase flexibility.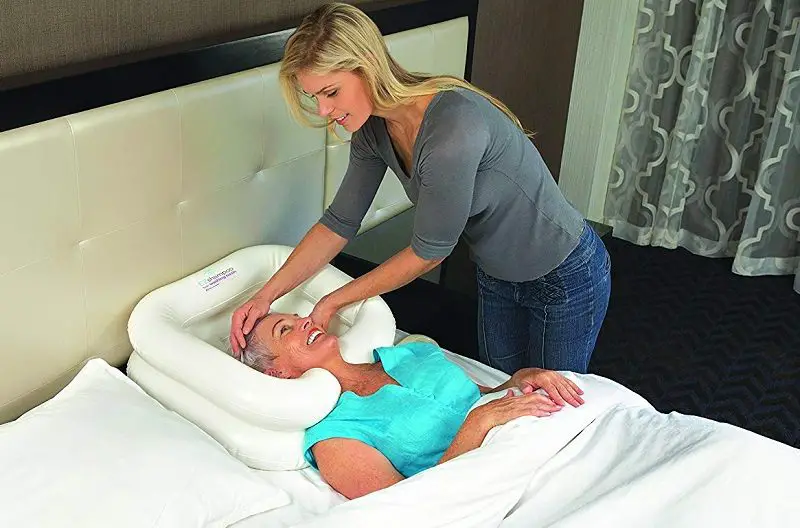 Whether you are a seasoned traveller or have ambitions to travel more, you will more than likely have come across poorly adapted hotel rooms at some point in the past.
One of the biggest challenges in this type of accommodation is keeping yourself clean and presentable. We felt that this inflatable hair washing basin could be a clever backup plan if you're stuck with an unsuitable bathroom.
It can be easily tucked away in your suitcase and pulled out for convenience whenever needed. The basin is made of heavy duty durable vinyl, yet provides secure form-fitting comfort that cushions the head and shoulders.
It can also be used for any elongated periods of sickness when you find yourself bedridden. In these situations, simply washing your hair can make you feel so much better and more human again.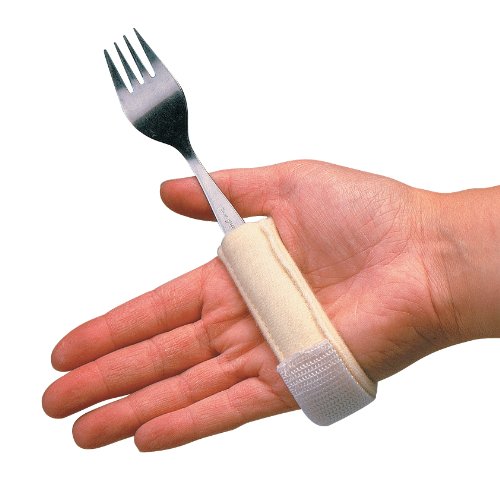 When travelling, you'll be presented with a range of different cutlery, which can be a real struggle and pain if you have limited hand strength or co-ordination issues. This utensil holder, with its simple and unobtrusive design, could be useful for when you're away, and at home.
It is designed to fit a variety of handle shapes and has an adjustable strap made from soft stretchy fabric to comfortably fit most hands. Not only would it be useful when gorging on holiday food, but also when prepping and then consuming your own culinary masterpiece at home.
We have seen a version for £5, but it's not had as many positive reviews as this one has had.
PLEASE NOTE: we haven't tried out any of these products first-hand, but have selected items that have usability in mind and generally good reviews on Amazon.
If you'd like to buy any of the items, please click on the links to visit Amazon. If you purchase any, we will make a small commission through affiliate linking.
Remember to head over to the new Disability Horizons shop for more stylish and invaluable products to help make your life easier.
More on Disability Horizons…