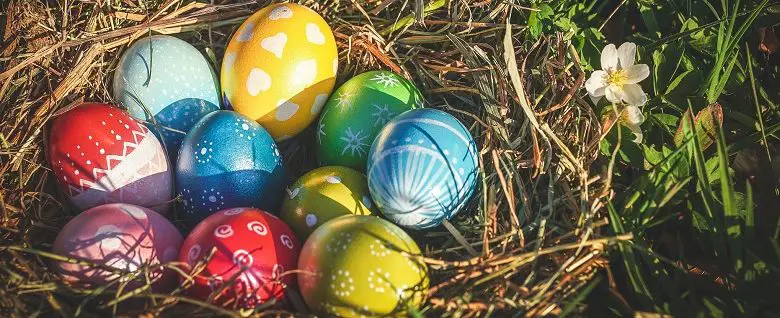 Despite the slightly colder start to April, here at Disability Horizons, we're excited that Easter weekend is just around the corner. It not only means eating copious amounts of chocolate, but also the chance to get out and about. To celebrate, we thought we'd bring you five disability aids that should make it easier for you to get out this Easter, no matter what your disability.
They can all be bought through the DHorizons Shop, or you can click on the links to take you to our new shop and buy directly from our trusted disability suppliers.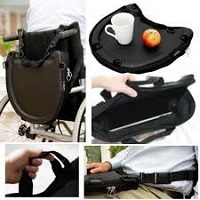 This clever and innovative wheelchair tray/bag not only provides you with a firm, flat, tray surface, which is curved to fit comfortably around your lap, but also provides a spacious inside pocket. It means you'll have plenty of space to carry anything you like on your day out. Maybe a picnic?
It includes several accessible features, such as large ring-pull zips, quick-release buckles and swivel clips, all making it eminently usable for people with a wide array of mobility impairments. It's stylish too, black with a leather-look top.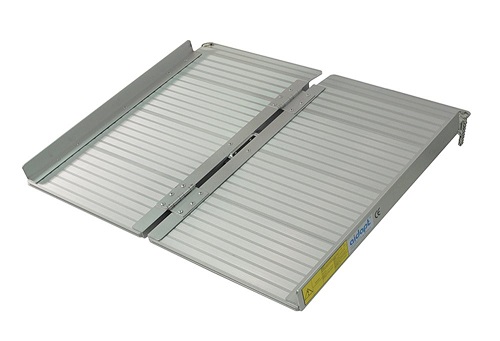 This two-foot long folding ramp is made from lightweight aluminium, but has an extremely robust construction, making it suitable for both scooters and wheelchairs. The tread on the ramp surface has been specifically milled to make it safe in all weathers.
With this ramp in a bag on the back of your chair you will be able to navigate steps into shops, bars and restaurants, as well as awkward curbs, opening up new areas for exploration and enjoyment.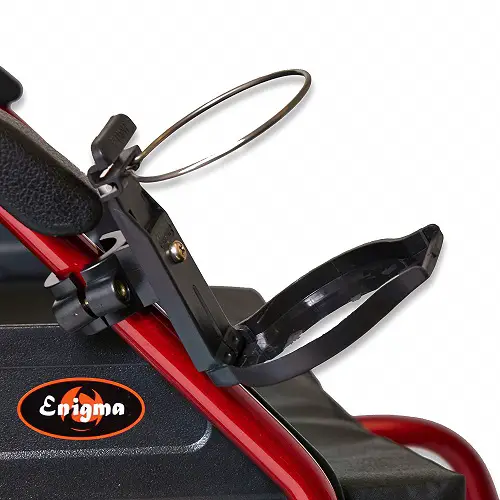 With the myriad of things you need to take with you every time you go anywhere, we thought this clever wheelchair cup holder could be useful to help you keep hydrated on those warm days. It can hold both bottles and cans and fits easily onto the frame of any wheelchair with a diameter up to 25 mm.
It has a very sturdy construction, yet is lightweight. But the feature we like most is its ability to fold when not in use. So, whether you use this for a bottle of water or a cool pint in a beer garden, we're sure you'll find it useful.
Bearing in mind the changeable tendencies of the English climate, we know that forward planning is key to fully enjoying your days out. With that in mind, we think that this waterproof wheelchair poncho, which can be purchased on its own or with a bag, would be perfect to help you weather those April showers.
The poncho has a zip all the way up the front and a pull string hood, to make sure you stay dry. It has universal sizing and hangs with extra length at the front in order to give greater coverage of your legs.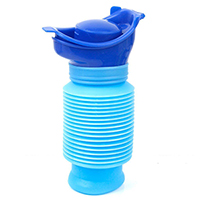 Whilst out on a picnic or sitting enjoying a pub garden, we've all had those moments where we've realised that there are no accessible facilities and, subsequently, regretted that last drink. Carrying your own urine bottle can, therefore, we a life-saver. But they can be bulky and a pain to find room for in your bag.
Buckingham  Healthcare has a very clever solution – a shrinkable urine bottle. The bottle collapses down from 34cm to 18cm in length, yet can hold a maximum of approximately 750ml. The spout has a unisex design and is therefore intended to be used by both men and women. The lid has an airtight seal, so it shouldn't leak if it can't immediately be emptied. It is also easy to clean and can be used repeatedly.
If you have any products that you never go on a trip or adventure without, please share them with us and our community of readers. You can comment in the section below, or on the DHorizons tribe Facebook group. As always, these products and more are available in the DHorizons Shop.
By Disability Horizons
More on Disability Horizons…