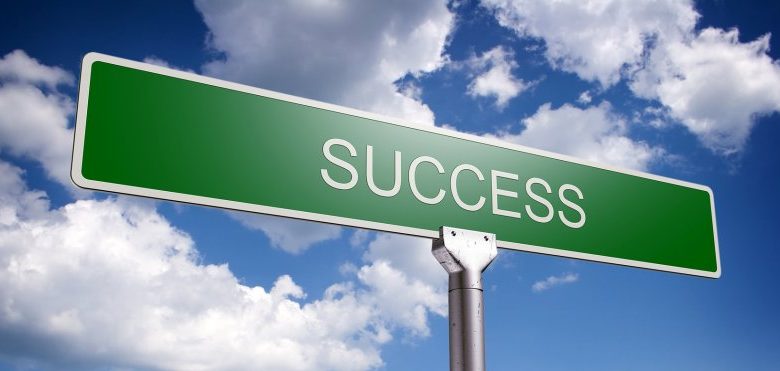 There's no doubt that living with a physical disability requires patience and perseverance, whether it's because of a condition we were born with, or a life-changing incident that resulted in a degree of disability. What doesn't change is the need to earn a living to support ourselves and our families, no matter how difficult that might seem at first.
The following story shows that continuity in a chosen vocation doesn't have to end because of a disability. It's just another hurdle to jump on our race through life, and there's also plenty of support available to help us along the way.
Tools and talent if you have a disability
Becoming a skilled carpenter is a vocation that takes years of training, hard work and dedication. Undertaking certain kinds of projects can be challenging enough for even the most able-bodied carpenters. But that doesn't mean it's a vocation that is out of reach for someone with a physical disability.
Donald Haynes from Salem, New Jersey, has been a carpenter for nearly thirty years. For almost twenty of those years, he's continued his chosen vocation despite losing a leg after being shot by a home invader.
Even after such a horrible crime and being minus a limb, he still has the skill and dedication to undertake physically demanding projects, using his tools of the trade and talents developed over many years.
Nevertheless, Action News reported late in 2017 that Haynes was the unfortunate victim of yet another crime affecting his life. This time, thieves stole tools that he'd left in a lock-up at a client's home.
It left him with yet another challenge to overcome – and through no fault of his own. His disability wasn't stopping him from working, but the loss of his important tools of the trade was.
What this story goes to show is that even with a disability, it's still possible for someone to follow their chosen vocation in life, even if they need to adapt and change the pace of their working life.
However, it also highlights that being covered and obtaining tailor-made carpenters' insurance online might have helped.
Just like any other professional trade, a good carpenter needs to ensure that they have liability insurance to protect themselves and their clients. But they also need protection covering the tools of their trade – it is equally important in the event of loss or damage.
Thankfully for Haynes, locals in New Jersey rallied to his aid, helping this skilled carpenter replace most of the tools he'd lost to the thieves.
Rising to the challenge of working with a disability
As this story highlights, physical disability doesn't necessarily mean an end to working life. Talent and dedication will always shine through, despite any of the obstacles we might encounter on our vocational journey.
Indeed, there's also much more support available these days, to help people with disabilities find the work they're looking for.
If you live in the US, organisations such as Disability Job Exchange provide resources and advice, showcasing a variety of Federal Employment programs and corporate recruitment drives. There is also the Ticket to Work government initiative providing workforce training, career support and outreach amongst corporate networks.
Don't let any physical disability become an obstacle to pursuing your dreams.