In an attempt to find you the most interesting and unusual prizes, Disability Horizons has teamed up with www.number1plates.com to bring you the opportunity to win yourself a novelty license plate. He's an opportunity to show your personality and make your vehicle stand out from the crowd.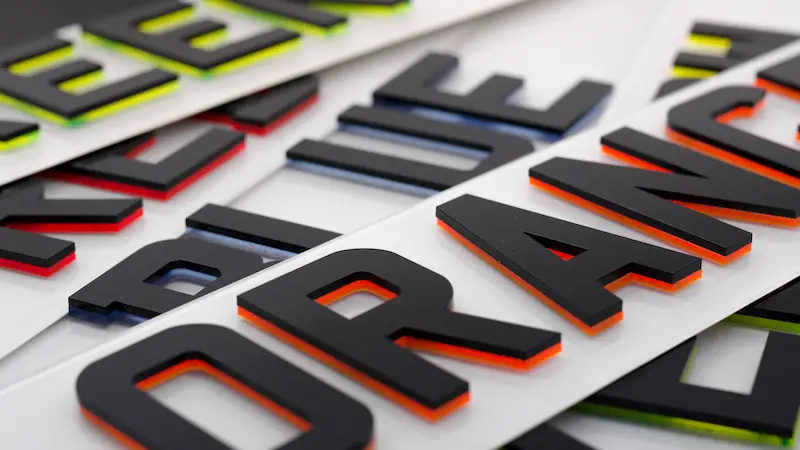 www.number1plates.com is your one-stop shop for road legal MOT compliant license plates with a money back guarantee.
Just look out for the social media post then like and share to be in with a chance of winning.
By Number1Plates & DH