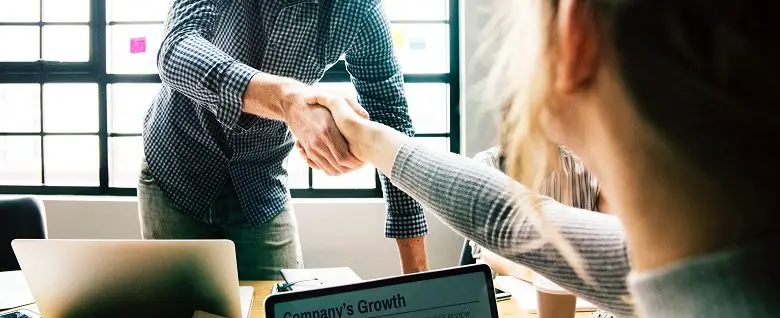 Work & Education
Evenbreak: Busting myths about disabled people in the workplace
Evenbreak, a website specialising in jobs for disabled people, is campaigning to bust myths about disabled people in the workplace and demonstrate that employers should look at the talent first.
Here are just five successful disabled people whose employers are benefitting from their skills. Many employers who look for talent first advertise their vacancies on the Evenbreak job board.
Find work with an employer who values your skills at www.evenbreak.co.uk.
By Evenbreak
More on Disability Horizons…