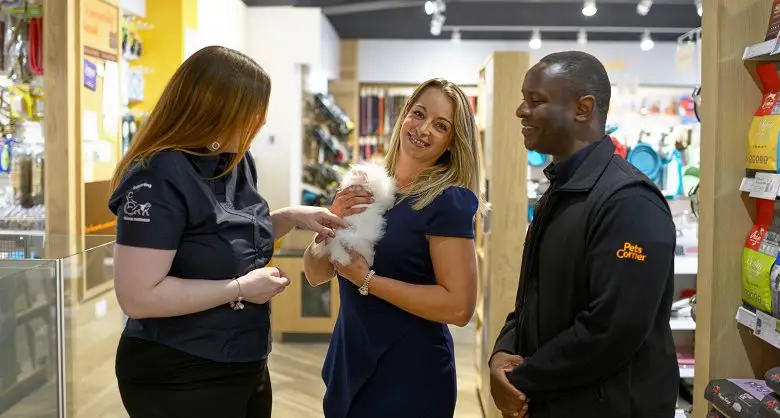 News
Leonard Cheshire partners with Pets Corner to help young disabled people
Young disabled people will benefit from a new partnership between Pets Corner and disability charity Leonard Cheshire. Learn more about the initiative and how it aims to develop young disabled people's confidence and skills for their future.
Our collaboration with Pets Corner, which will include funding from the company, will enable more young disabled people to take part in our 'Can Do' programme. This is where participants learn new skills to help build their confidence while also giving back to their communities.
In addition to the funding, Pets Corner trainers will be working closely with Can Do programme co-ordinators on a unique project to develop a bespoke pet care programme.
Young people taking part will be able to gain essential experience and skills in pet management while working towards a City and Guilds certificate.
Talking about the brand-new partnership, Dean Richmond, founder of Pets Corner, said: "Giving back to the community is an extremely important element of the ethos of Pets Corner.
Our new partnership with Leonard Cheshire provides us with a brilliant opportunity to support young disabled people in learning new skills and potentially opening up new career pathways for them."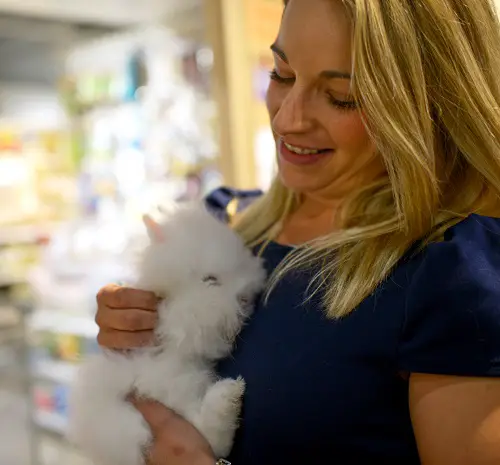 As part of the collaboration, Pets Corner will be providing the training facilities for the programme. In turn, this will give Can Do participants the opportunity to feedback on accessibility in Pets Corner shops.
While the programme will benefit young people, it will also give Pets Corner staff the chance to engage with our 'disability means business' team to learn more about what it means to be a disability inclusive employer.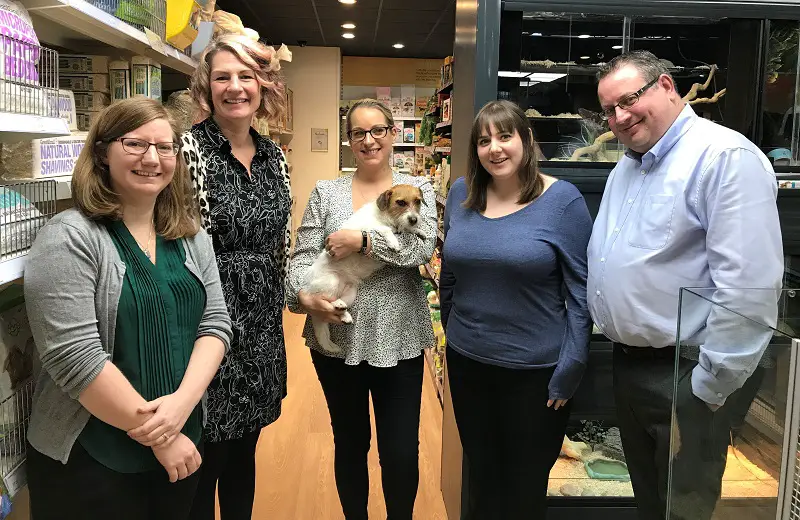 Neil Heslop, Leonard Cheshire's chief executive, commented: "We are delighted that Pets Corner have become a Charity Partner.
Sharing in our vision of greater inclusivity and opportunity for disabled people, this partnership will play a key role in providing new confidence-building opportunities for young disabled people."
By Leonard Cheshire
More on Disability Horizons…