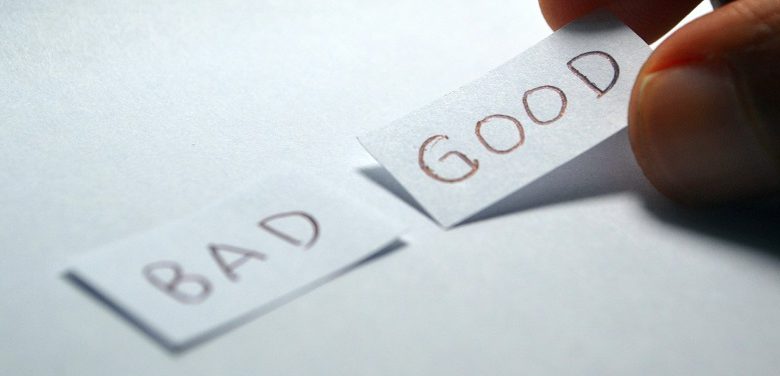 News
Positive disability stories you might have missed in March 2020
With all the panic and uncertainty surrounding the coronavirus dominating the news, it's been harder to find stories that have looked on the bright side of life. But here at Disability Horizons, we've been able to dig out positive stories you may have missed that are sure to inspire and entertain you, putting you in a good mood.
National Trust to offer virtual access so people can continue enjoying the natural world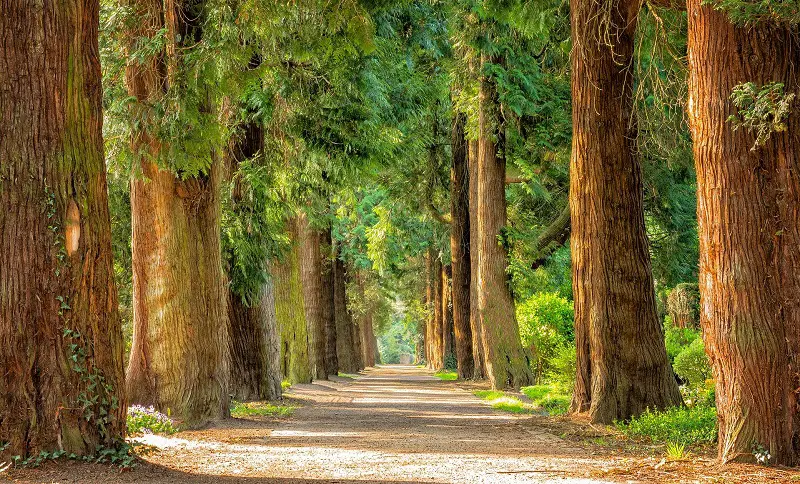 With almost all shops, cafes, pubs, restaurants, tourist attractions and entertainment venues closed due to COVID-19, there aren't many places to go and visit.
Earlier this week the National Trust opened its parks, gardens and beaches for free. However, following over-crowding Saturday 21st March, these will now be closed alongside the houses to prevent the spread of the virus.
Fortunately, the National Trust is offering online access to its outdoor spaces to ensure that people did not lose their connection with nature and that sites of natural beauty remained open "virtually".
Director general Hilary McGrady said: "Over the coming weeks our digital platforms – our website, social media feeds, podcasts and video – will become even more important, ensuring the places of nature, beauty and history that we care for on behalf of the nation can remain open for business virtually while we are temporarily closed."
To find out more about accessing parks and gardens virtually, visit the National Trust website.
Playstation 5 controller set to be a game-changer for gamers with visual impairments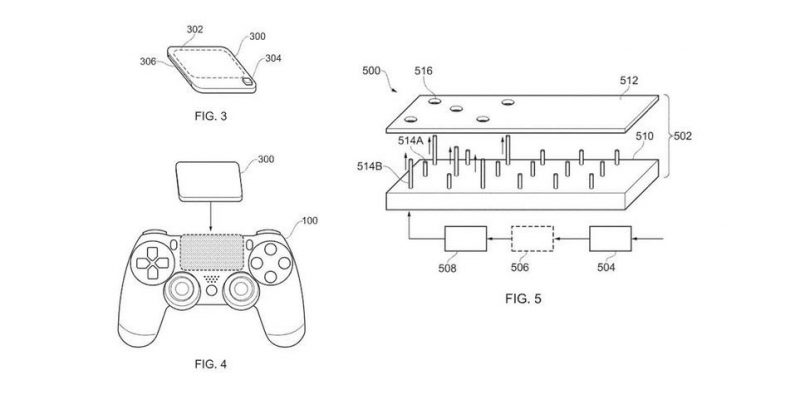 It has recently been revealed that the new Playstation 5 is set to have an accessibility feature that will benefit people with sight loss.
According to gamerant.com, a leak from an unknown source said: "There is a new patent for an attachment to the PlayStation 5 controller that would allow Braille text on a flexible display on the controller.
This would allow many partially blind players or those with vision impairments who can't usually read the on-screen text to be able to touch the text on their controllers."
Gfinityesports.com has also mentioned some other key additions to the new accessible feature, "A series of haptic feedback components (such as localised rumble), including pins that push up a flexible layer, to give players tactile feedback from the game."
The new patent is believed to not only give text information in braille but also give a better understanding of in-game symbols and multiple-choice actions. The feature may also be compatible with Playstation 4 controllers too.
The Playstation 5 is scheduled to be released in Autumn 2020.
Nimbus Disability offers its Access Card validation system free to venues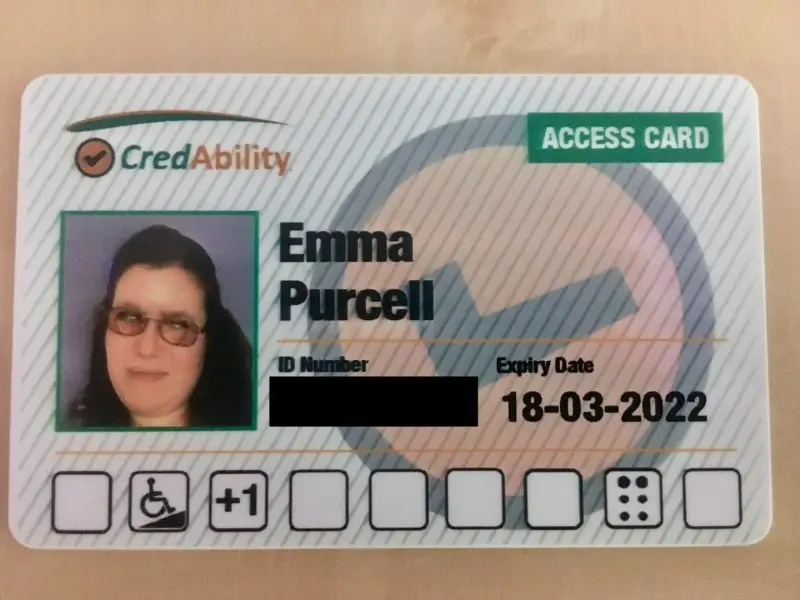 Nimbus Disability, the company that created the Access Card scheme, is offering venues to sign up to its validation system free of charge.
When the Access Card scheme launched in 2014, venues were initially charged to sign up. But now Nimbus Disability is opening it up for free in order to encourage more venues to get involved in the scheme and allow more accessible booking for disabled customers.
The cards – which have symbols that indicate disabled people's needs – work in conjunction with an online system, called the card validation system, that the venues use.
This means they can see a digital version of a customer's Access Card, so they can quickly identify and meet their access needs.
It also means that if they're talking directly to a customer with an Access Card, the conversation can bypass talking about their needs and instead focus on finding a solution.
Venues and ticketing companies that already benefit from this scheme include Nottingham Motorpoint Arena, Glastonbury, The Ticket Factory and Ticketmaster,
The initial integration of the API was undertaken by The Ticket Factory and together Nimbus and The Ticket Factory went on to win Attitude is Everything's prestigious Ticketing Without Barriers Award for best Ticketing/Tech Company in 2019.
Managing Director of Nimbus, Martin Austin MBE, who was recently named in the New Year Honours list for services to Accessibility in the Tourism and Entertainment Sectors, said:
"I feel that this software now needs to be almost open-source – removing the financial barrier for organisations means that there's no legitimate reason not to get involved and we will be doing our part by expanding the reach of the scheme for our members.
By getting involved a venue or event will find their admin costs reduced, but will also need to take pause and spend 5 minutes thinking about how they will meet disabled customers' needs in relation to the symbols on the card. All-in-all services improve for disabled customers, which is what we all want in the long run."
If you know a venue or organisation that could benefit from this scheme for disabled customers, ask them to submit a simple licence agreement form to use the card validation system.
By Emma Purcell 
Image Credits: Emma Purcell and Game Rant
More on Disability Horizons…