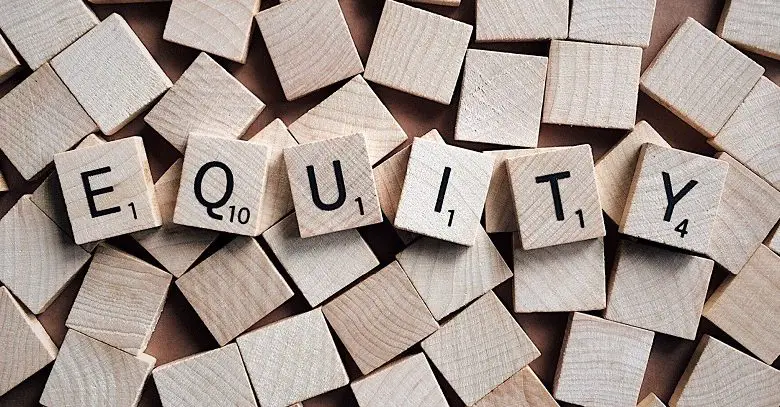 News
71% of disabled people are unlikely to use the courts to challenge inaccessibility
More than two thirds of disabled people are unlikely to use the courts to challenge inaccessibility in their communities, despite experiencing widespread problems, disability charity Leonard Cheshire has discovered. It also found that 24% of disabled adults have experienced problems accessing key services where they live, including GP surgeries. 
Our worrying findings, from a YouGov survey commissioned by us, reveal widespread ineffectiveness of powers under the Equality Act nearly 10 years after it came into force. More than 2,000 adults with a long-term health condition or disability were polled.
Cost, time and confidence in the legal process were all highlighted as deterrents for disabled adults who would not be likely to take action when it comes to holding establishments to account for their commitments to accessibility.
"I could not afford to bring legal action against a venue and, if the process became drawn out, I would be concerned about how my mental health would be affected," one respondent explained.
One person felt it would be, "Too much trouble for too little result", while another echoed these sentiments saying it would be, "Too much hassle and I doubt it would make any difference."
As the government hopes to reopen pubs and restaurants in July, inaccessible facilities could risk isolating the disabled community further.
Under the Equality Act, which took full effect in October 2010, a service provider has a duty to make reasonable adjustments to ensure anyone can access their services. This not only includes making physical adjustments, but also making adjustments to any policies and procedures that could put disabled people at a disadvantage.
When asked her thoughts on the legal process, Jane from Hertfordshire, who recently complained to her local supermarket about a lack of a mobility scooter at its store, commented:
"I think very few people would feel able to take legal action. Many disabled people have negative experiences with obtaining and retaining benefits such as Personal Independence Payments (PIP) and are exhausted by the ongoing fight with authority. I would certainly complain, but that would be it."
TV presenter and campaigner Sophie Morgan, Leonard Cheshire's Global Ambassador for Women's Rights and Inclusive Education, understands how painful the legal process can be after taking a supermarket to court for a basic lack of accessibility: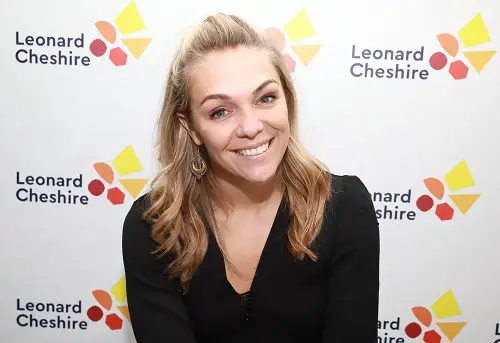 "These findings are depressing but not surprising from my experience. There is an entrenched reluctance to come forward and fight for your rights because of the prohibitive cost and the sheer stress of fighting a further battle that frankly should have been won by now. The Equality Act was passed a decade ago yet so few of us leverage it to protect or enforce our rights."
Talking about changes that need to be made to address this issue, Gemma Hope, Director of Policy at Leonard Cheshire, said:
"Time and time again disabled people are made to feel like less valuable members of society, with a lack of access to local amenities threatening their independence and leading to feelings of isolation. No one should feel like they don't have the freedom to visit their local doctor, supermarket or even pub.
While pursuing legal action is an option, it really shouldn't even have to get to that point. As the government begins to make plans to come out of lockdown, disabled people must not be excluded from key services and facilities.
We've worked with hundreds of organisations to make their practices inclusive. Others must up their game to make accessibility their priority."
The charity recommends that anyone affected by the issues raised by this research should get in touch with the Citizens Advice Bureau for guidance.
By Leonard Cheshire
Find out more about the research and read the full report on the Leonard Cheshire website.
More on Disability Horizons…